Welcome to the Time Assistant Franchise
There's never been a better time to start a home-based Virtual Assistant business
We have developed a great franchise opportunity that will enable you to be your own boss and choose when you want to work by running your own home-based Virtual Assistant & Call Answering Business. With a low-cost franchise fee, a growing market, and the ability to work from home, there has never been a better opportunity to join us.
What is a Virtual Assistant?
A virtual assistant provides various back-office support services to entrepreneurs or small businesses from a remote location. As we are Virtual we can work from anywhere, which is ideal in the current climate.
The wide-ranging tasks we normally carry out include everything from admin work to social media management to booking hotels and restaurants. This is extremely varied and best of all, you choose the types of tasks that you want to offer and enjoy doing.
Any small business in any industry normally needs some form of back-office support, so there will be many exciting opportunities to grow your franchise. The continued trend to outsourcing means we have seen year-on-year growth, even during financial crises or pandemics, and this move to a virtual way of working is exactly why Time Assistant was started.
More about Time Assistant and the opportunity
We are a leading UK Virtual Assistant provider that has been providing virtual support services to small businesses for over 10 years. We have developed a realistic and exciting franchise model that allows you to start your own home-based Virtual Assistant franchise opportunity.
Our Virtual Assistant franchise opportunity is ideal for home-working
Be your own boss and choose when you want to work
Benefit from a better work-life balance
Minimise expenses, such as travel or childcare
It's your business and you can choose the type of work you want to undertake
Our Head office team are always on hand to help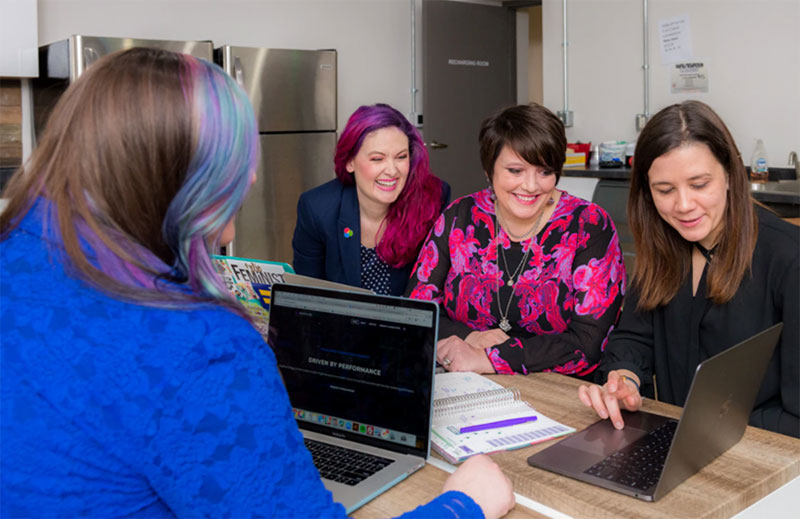 How we can help
At Time assistant we will provide you with a platform and a comprehensive operation manual to get you started. We have also created several support guides to help along the way, including marketing, social media and finance.
We are fully committed to supporting you to ensure that your franchise is a success. We will be on hand to answer any questions and have an internal chat system, where you can ask questions, as well as communicate and collaborate with other Virtual Assistants.
There's never been a better time to join us
Take advantage of our introductory offer.

Interested in finding out more?
Please get in touch by filling out the form. We look forward to hearing from you.