Welcome to the Tots, Squats and Coffee Pots Franchise.
When we started the business back in 2013, we felt that Tots, Squats and Coffee Pots really plugged a hole in the exercise market. We were passionate about providing exercise sessions to mothers with toddlers and found that parents were pleased they could access a service that was local and reliable. It also offered them the opportunity to enjoy time with other mums and make new friends while getting fit. It was a perfect combination.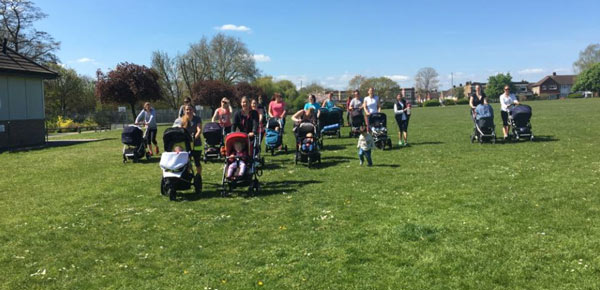 What makes us different?
If you're considering taking on a franchise with us, you want to know that your business will really stand out from the competition. Tots, Squats and Coffee Pots has an extremely innovative service and offers mothers a whole host of activities and exercises that will make an impact on their lives.
Programmes – Our sessions provide an effective programme for those looking to improve their health.
Innovative – We've invested in developing an online system and an app which allows you to communicate with customers and improve your income through the sale of classes and products.
Lots of Repeat Business – We have lots and lots of happy customers coming back to us time and time again. Many mothers continue even after their children have grown older and of course there are siblings and don't forget the dads!
Great Coaches – All our coaches are all trained to a high standard. They are also DBS checked to give customers greater confidence in our services.
Flexible business model – our model is designed for both coaches and non coaches. If you love fitness, then we're the franchise for you.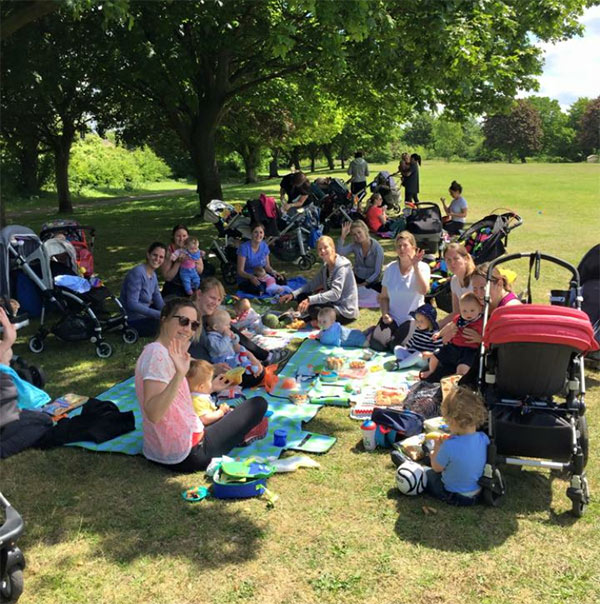 Are you a suitable franchisee?
We are looking for franchisees with or without a coaching background. You can build the business as a coach or operate the business as a management franchise. Our training will provide you with all the knowledge you need to be successful in the fitness industry.
The more passionate you are about fitness and exercise, the more you can enthuse your customers to enjoy their classes. You need to be resourceful, energetic, and great with both parents and children.
We offer a full range of training, so every franchisee is ready to run their business with the best chance of success. a few years you will build up a profitable and successful business that you can be proud of.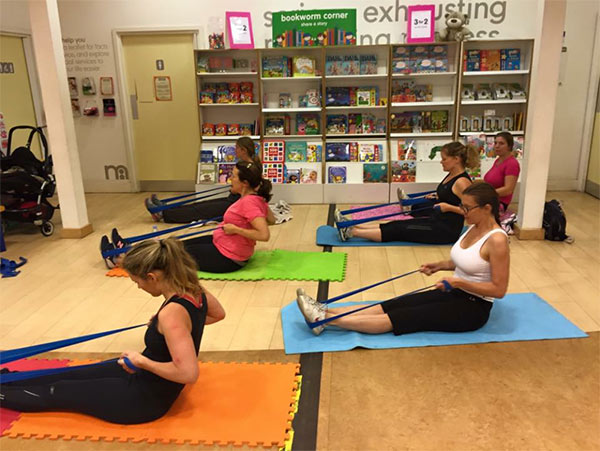 Our Franchise Package
Full rights to use the Tots, Squats and Coffee Pots brand within the franchise territory
Full access to the Tots, Squats and Coffee Pots website
Full access to our dedicated business app
Fully online CRM and accounting system designed to help you manage your business
Full access to our programmes and teaching materials
Full training covering all areas of the Tots, Squats and Coffee Pots business
On-site support to help you get the business launched in your area
Initial supply of equipment and marketing materials
Exclusive franchise territory
Comprehensive franchise operations manual
A five-year franchise agreement with a right to renew at the end of the term
All we need from you is to be prepared to work hard, follow our systems and be fully committed to getting the business off the ground in your local area.