Valenta BPO are specialists in Process Consulting, Technology Consulting and Outsourcing offering. As a Valenta BPO Managing Partner, you have the opportunity to enjoy the flexibility and freedom of working on your own terms, whilst leveraging a global brand, accessing training and support that is... Read More
Valenta BPO are specialists in Process Consulting, Technology Consulting and Outsourcing offering. As a Valenta BPO Managing Partner, you have the opportunity to enjoy the flexibility and freedom of working on your own terms, whilst leveraging a global brand, accessing training and support that is world-class and tapping into an international network. Read Less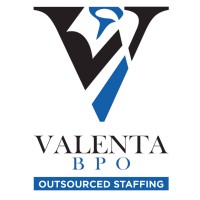 Valenta BPO is a multi-faceted company that provides outsourced staffing solutions for a number of businesses across verticals. A global company, we currently help hundreds of businesses across United States, Canada, United Kingdom, Australia and New Zealand cut costs and improve efficiencies by outsourcing their non-critical tasks to us. This enables them to become competitive and increase profitability.
We are currently offering entrepreneurs and industry specialists an exciting outsourced staffing franchise opportunity. Due to the varied nature of our services, our franchise is perfect for anyone with good knowledge of any industry.
Our unique franchise model has our franchise owners focusing exclusively on growing their franchise while Valenta takes care of all operations. The flexibility offered by this allows our franchise owners to initially develop their franchises part-time until it becomes profitable enough to make the switch to working full-time. This combined with a low start-up cost and global recognition makes this a great opportunity for anyone looking to own a successful business.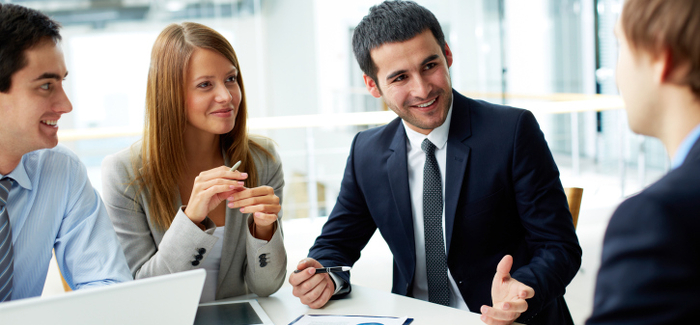 Support
When you join the Valenta BPO team as a franchise owner, you will receive outstanding support in a number of different exciting areas including:
OPERATIONAL SUPPORT
MARKETING SUPPORT
PURCHASING SUPPORT
ACCOUNTING & LEGAL SUPPORT
ONGOING RESEARCH AND DEVELOPMENT
Training on the following areas at a Valenta Location:
Establishing the Franchise Business
Marketing and Sales Generating leads: Promotions, closing business, converting opportunities to cash flow
Operations and Management: Managing Day To Day Financial Management
Business Planning: Administrative, Goals, Targets, Planning for Execution
Administrative: Documentation, Payroll, Logistics and Territory Planning, Competitive Analysis
Leveraging Resources: Franchisor, Vendors, Suppliers, Network
What You Get
Hands on training
Access to our team of experts
Quarterly one on one business planning sessions
Cutting edge technology
IT support
Marketing support
Multiple revenue streams
Annual conference
Territories
Your franchise agreement will specify a territory, which will be determined by us. Your territory will have a population of approximately 2,000 businesses. Your territory will usually be specified as a radius around your location; however, we may use other boundaries (such as counties or other political boundaries, streets, geographical features, or trade area).
Qualifications
Types of qualifications recommended for potential franchise owners include:
Strong sales and customer service abilities.
Good with organization.
High personal standards.
Able to meet initial investment requirements.
Targeted experiences may include:
Sales and Marketing Oriented
Go Getter
Understands and embraces technology
Appreciates Leveraged Systems
Enjoys Relationships
Needs £10,000 in Capital
Next Steps
If you would like to start a Valenta BPO franchise, please scroll down and complet the form below. Once we've received your enquiry we will be in touch with more infomration