A high quality local Pizzeria at a LOW startup cost.
A high quality local Pizzeria at a LOW startup cost. Read Less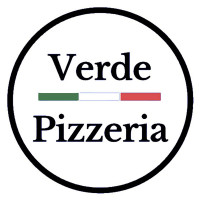 VERDE PIZZERIA
High Quality Pizzas, always!
For over five years at Verde Pizzeria we have been perfecting the art of Pizza making and we have grown exceptionally in that time. We are now ready to bring this amazing franchise opportunity to a new location.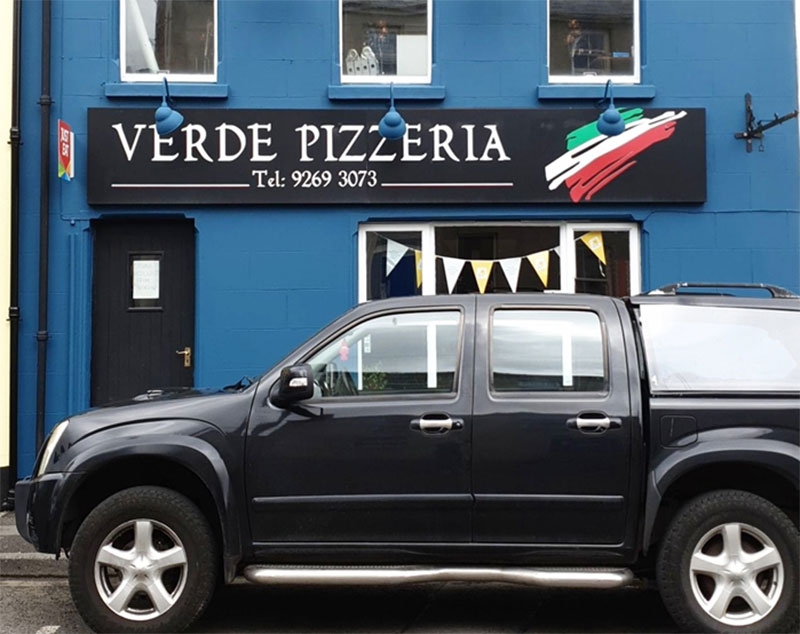 Freshness of ingredients and expert customer service is at the heart of what we do at Verdes and that is why we have a loyal customer base in our town, as well as customers that travel from neighbouring towns with their own Pizzerias for us! We only use the best suppliers and products available for our pizzas and through years of trading have refined the skills for making high quality pizzas. As a result of the hard work and dedication we have grown substantially, and now with the knowledge and experience, we are ready to help someone to grow their own Verde Pizzeria.
From the start it has been hand rolled dough baked in a stone oven. Everything we use is always fresh, as well as making our own dough and sauce in house means that the quality is unrivalled.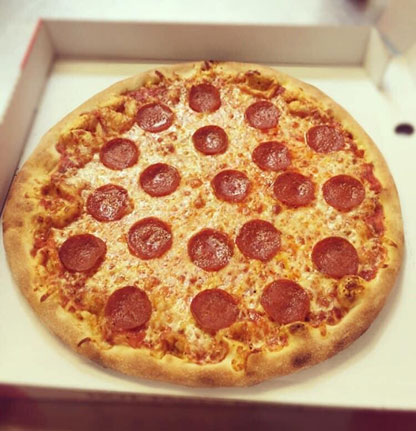 Branding is a big part of our image. With unique town merchandise and a Clean and Modern shop that customers enjoy being in. Image is important to us, remember, you eat with your eyes first!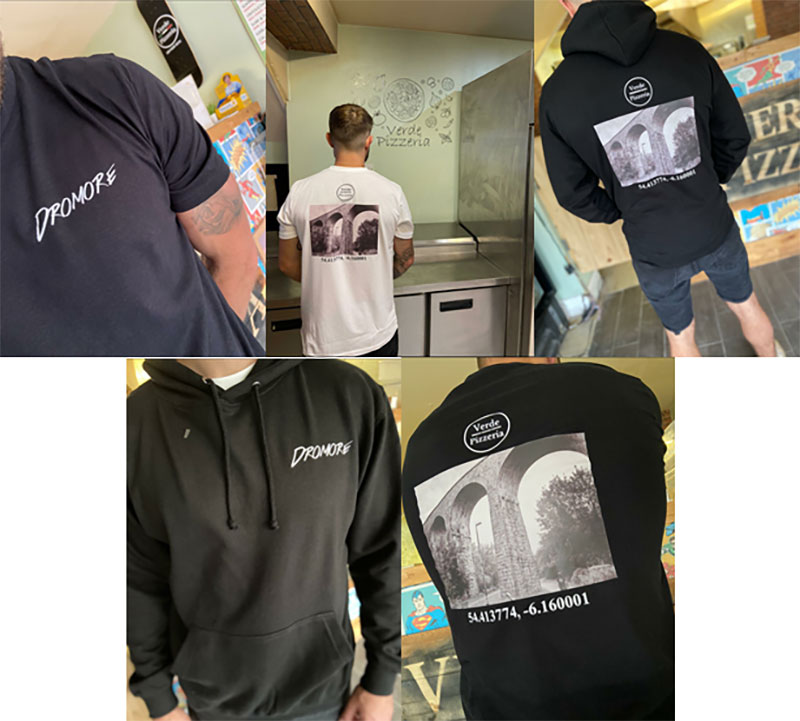 There is not only pizza on our menu, we offer a range of sides, wings, drinks, meal deals and even cookies (which are baked fresh by a baker in Lisburn, Northern Ireland)
We are able to franchise anywhere in the UK. Northern Ireland would be ideal as face to face interaction would be easily accessible. We will be with you every step of the way offering all the assistance needed to ensure your Verdes is a success! Support will be provided directly by the owner and creator of the original Verde Pizzeria.
What are we known for?
Great tasting, stone baked Pizzas made with the freshest ingredients
Value for money and affordable prices for high end quality takeaway
Unique branding and shop design
Friendly staff who share a passion for what they do
Benefits of Franchising
There is a LONG list of benefits that come with franchising. With Verde Pizzeria we will be with you every step of the way! From completing all the initial starting tasks listed below to ongoing support throughout the leasing term. We will be with you viewing potential locations and teach you all you need to know to run the business inside and outside of the trading hours.
Rights to use the Verde brand
Included in the buy in price all equipment will be sourced and supplied to fit out the building, from the Pizza oven to the refrigeration and utensils. Everything that is needed for the business to trade (for use throughout the leasing period)
Train you how to keep accurate books, manage stock levels, deal with staff etc.
A comprehensive support package which includes - standards of procedure document that will detail all the processes for running the business effectively, as well as instructional videos to show staff when training and keep everyone on the right track.
Initial training from the owner as well as ongoing support where needed
Custom Menus, signage and Verde imagery to interior design the building as well as a large collection of digital media imagery to use for marketing
Social media marketing pages for YOUR location boosted by the existing social media marketing with a substantial following
CUSTOM branded uniforms
Streamlined path to SUCCESS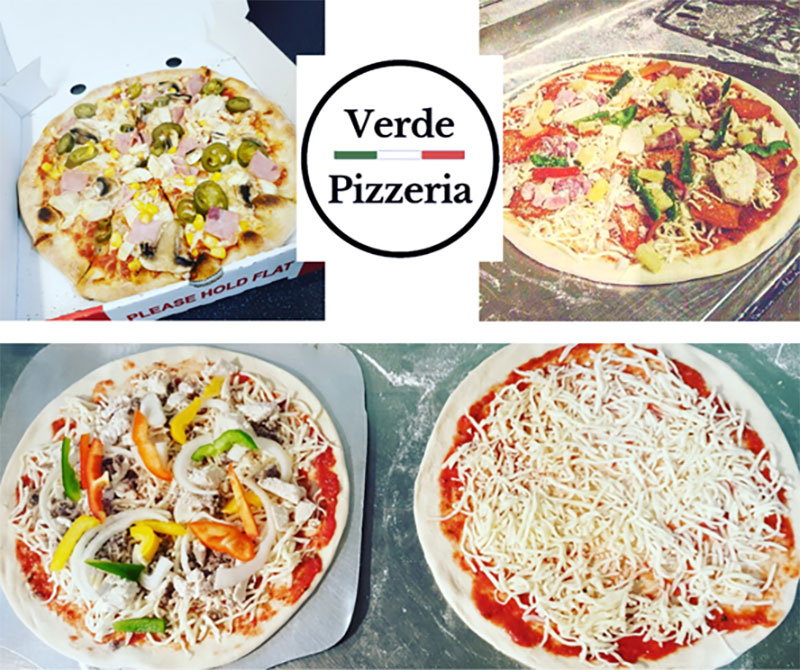 What's Next
Feel free to fill out your information to get in touch for a full franchise prospectus and to discuss this opportunity further.