Award winning pet franchise. Better work life balance. Run your own business working with pets. British Franchising Association Accredited. Only franchisor to provide vet & legal support. Only franchisor to offer C&G dog walking qualification. Earn £7,000 per month. Have you got what it takes to... Read More
Award winning pet franchise. Better work life balance. Run your own business working with pets. British Franchising Association Accredited. Only franchisor to provide vet & legal support. Only franchisor to offer C&G dog walking qualification. Earn £7,000 per month. Have you got what it takes to be part of our success story? Read Less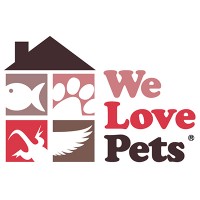 Build a successful business working with dogs
Successful and proven business model with the support in place to help you run a business that will give you a greater work-life balance.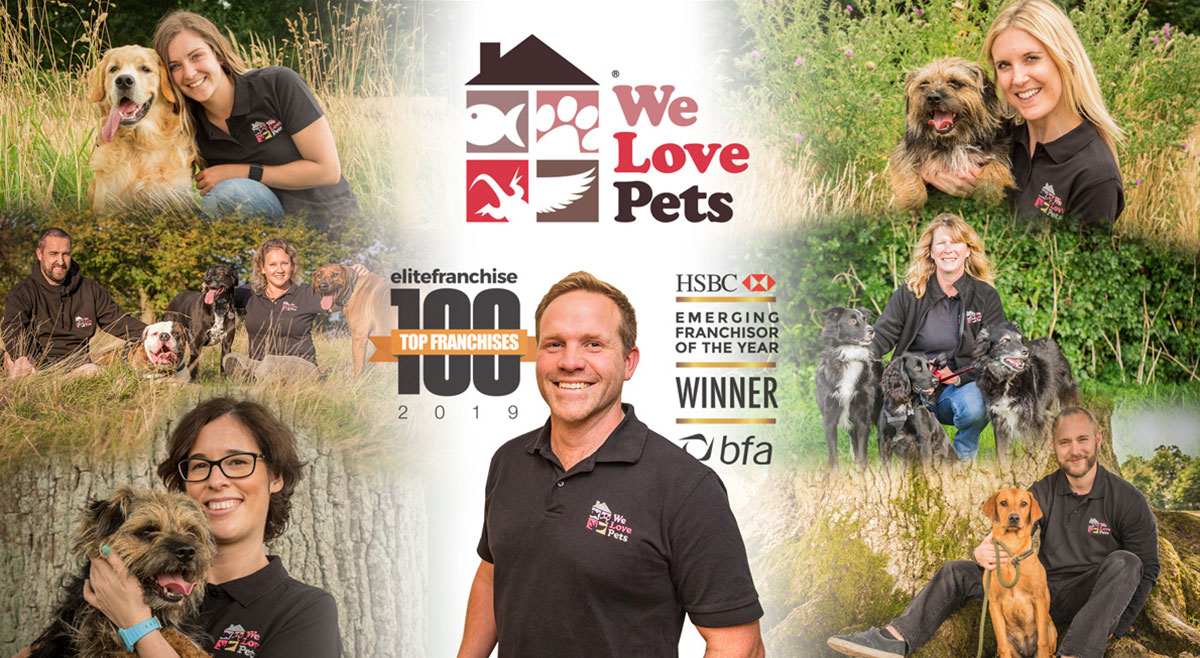 We Love Pets
For over ten years we've been providing dog walking and pet sitting services to thousands of happy customers. We're a family business with people and their pets at the heart of what we do.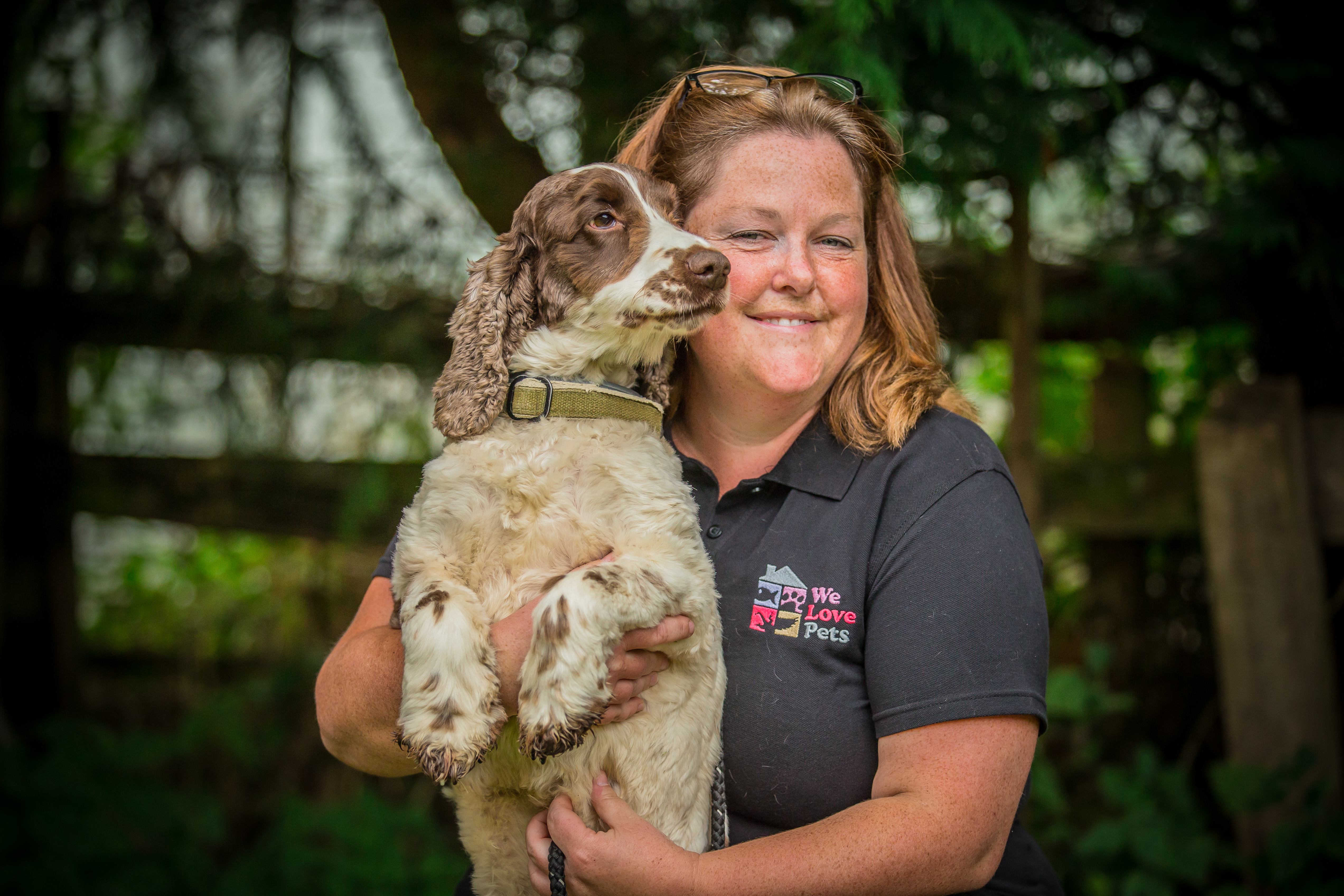 We Love Pets is an award-winning, BFA accredited, company in the pet franchise market. We won the prestigious Emerging Franchisor of the Year award in 2018 and we're in the top 100 franchises in the UK.
Our franchisees wanted to leave their employment behind to become their own boss while working with animals and getting a better work life balance. All our franchisees are successful and happy – just ask them!
They enjoy our unrivalled support from our team of business, marketing and pet experts, vet nurseand solicitor. We are also the only franchisor to offer the City & Guilds dog walking and pet sitting qualification, in partnership with Wiltshire College.
If you want to be part of our success story get in touch by completing the form below.