We Stay is a franchise that offers luxury self-catering serviced accommodation for short and extended stays
We Stay is a franchise that offers luxury self-catering serviced accommodation for short and extended stays Read Less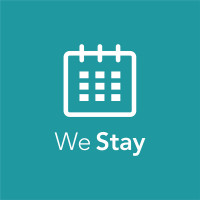 What does a We Stay Franchise consist of?
What do you get as a franchisee?

Own Your Own Business
Investing in a franchise entitles the franchisee to own their own business but with the benefit of working under our established brand with full access to the systems we use. Therefore you will be in business for yourself…just not by yourself!
Higher Success Rate
The business model is prepared for YOU to succeed. Partnering with a franchise typically requires a much lower financial investment than setting up your own 'cold start-up' business and has a higher success rate than other types of start-up businesses. This will allow you to hit the ground running and get your business moving quickly.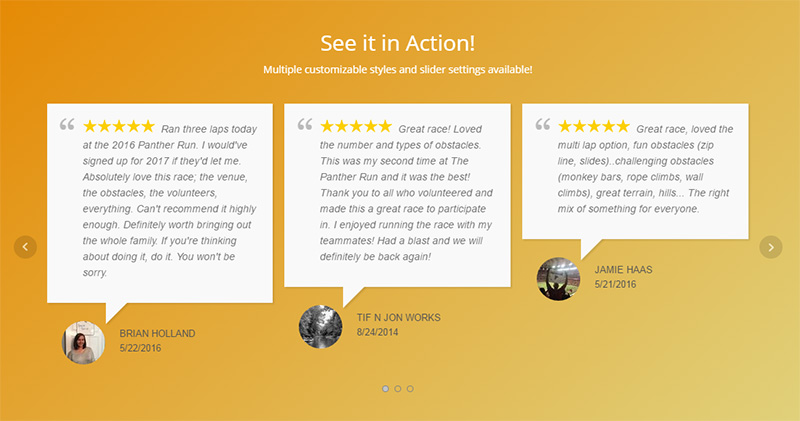 Faster Return On Investment
You'll also experience a faster return on your investment thanks to the reputable brand, support of an experienced team and established business model. As the franchisee you will have your own county under the We Stay brand, with no other franchisee having access to this location, which gives you free rein of both city and rural locations, ensuring your earning potential is kept as high as possible.