Brand new Covid proof franchise opportunity in the fast-growing window and gutter cleaning market.
Brand new Covid proof franchise opportunity in the fast-growing window and gutter cleaning market. Read Less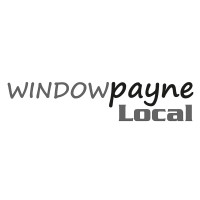 Covid 19 has had a huge impact on many businesses – BUT NOT THIS ONE.
Do you want to be your own boss in a Covid proof business?
Do you want to shape your future?
Do you want control over your earning potential?
Do you want a business that you can grow?
Do you want to work in an industry that is estimated to be worth £920m by the end of 2023?
Then look no further, a WindowPayne Local franchise is what you have been looking for.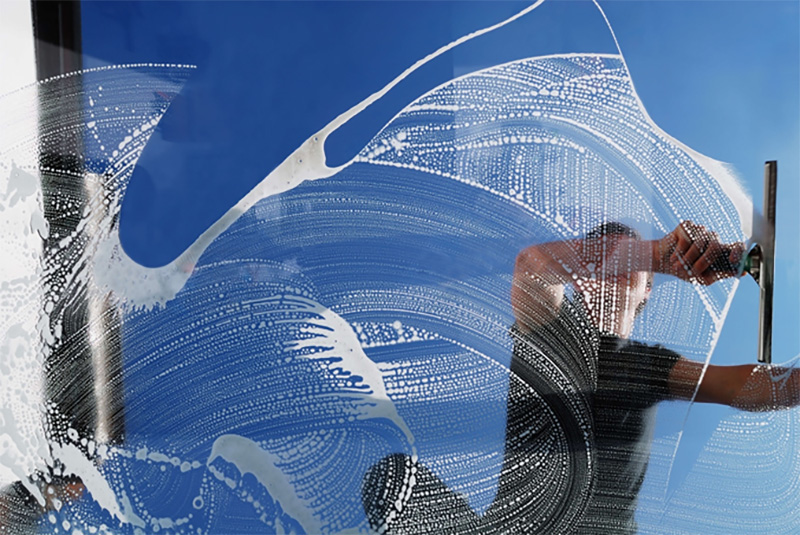 Founded in 2011 by Matt Payne, the business has established itself within the South West and is now looking to expand across the UK through franchising.
Matt's mission is simple, "for WindowPayne Local to be the household name in domestic window and gutter cleaning, offering a local and reliable service on a national scale."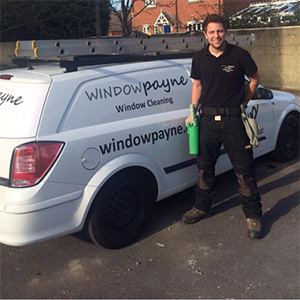 Demand for window cleaning services continues to grow aided by the growth of completed residential and commercial buildings that need to be cleaned. Householders have less and less time to devote to window cleaning, and landlords are increasingly using window cleaning companies for their premises.
It is a golden rule in business to be part of a growing sector and with continued rapid growth being forecast, there has never been a better time to get involved in the window cleaning market.
WindowPayne Local are now looking for entrepreneurs who want to control their future and lifestyle, and who realise that their earning potential is only limited by their own ambition.
WindowPayne Local want to make the lives of their franchisees simple. They want franchisees to concentrate on the cleaning element of the business and to bring on board new customers. They don't want you to be bogged down in endless admin and debt collection, they will do all of the back office duties for you, leaving you free to concentrate on your core activities.
The Franchise Package
Franchisees can either opt for a one man system at £10,495 or a two man system at £12,495 and the package includes:
5 year agreement with an option to renew for a further 5 years
Exclusive territory
Exceptional earning potential
No royalty payments for the first 6 months
Initial 2 week training course
Branded uniform
Equipment starter pack
Water purification system
Water fed pole cleaning system
Diary management
Customer direct debit management
…and much more.
You will need to provide a suitable vehicle to carry your equipment.
The beauty of this business is that your services are always in demand and you have the opportunity to develop your territory by adding more vans.
The fact that you are working outdoors means that despite Covid lockdown restrictions, you can still operate your business.
So if you want to own and operate a business in a fast growing market, build a healthy customer base that will provide excellent earning potential, and have excellent expansion opportunities, then request a copy of the prospectus now.