Xseller8 is a lead generation solution, helping businesses to thrive through tailored marketing campaigns.
Xseller8 is a lead generation solution, helping businesses to thrive through tailored marketing campaigns. Read Less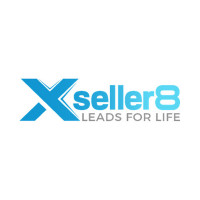 Lead the way in lead generation with XSeller8
About Xseller8
We enable business growth by providing marketing solutions for our clients. Xseller8 specialises in digital lead generation through LinkedIn. Since establishing in 2013 we have continued to innovate our products and services which has led to our own bespoke lead tracking platform, our Xseller8 portal. Lead generation is a core part of our business activity but we also provide LinkedIn training, profile reviews and consultancy.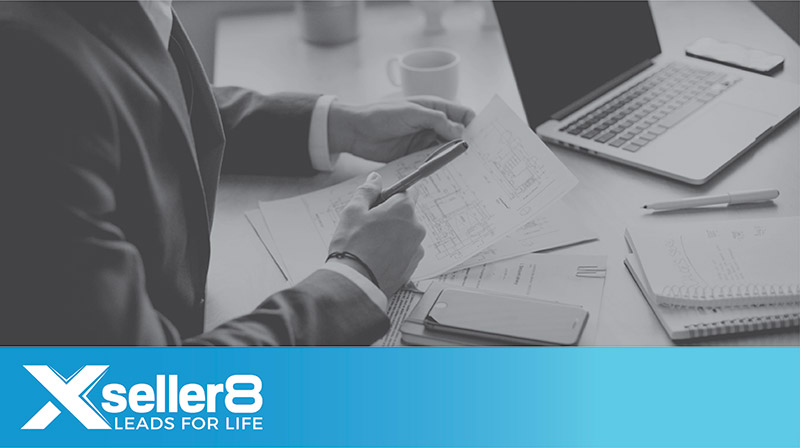 The Opportunity
Lead generation is an art form, there are a variety of tools that can be utilised to convert potential prospects. It's diverse and at times complex but lead generation is essential for many businesses in order for them to survive and thrive.
With an Xseller8 franchise you will be working alongside a highly reputable and experienced team who have contributed to the growth of many businesses through lead generation campaigns. You will receive expert training, and continued support to assist you in reaching your full potential.
A huge advantage of joining the Xseller8 team is that you will have access to entirely untapped markets, industries and sectors, creating a fantastic opportunity to broaden your client base and maximise your income.
Your franchise benefits
Be part of a prominent and well-established lead generation business that has been at the forefront of the industry since 2013
Our Xseller8 lead generation system is built to provide you with a unique selling point in the marketplace from day 1
Configure any of our bespoke platforms for your clients
Offer several models to your clients, allowing for multiple income streams to suit all businesses
Xseller8 programme development
Operations manual
Ongoing support
Full training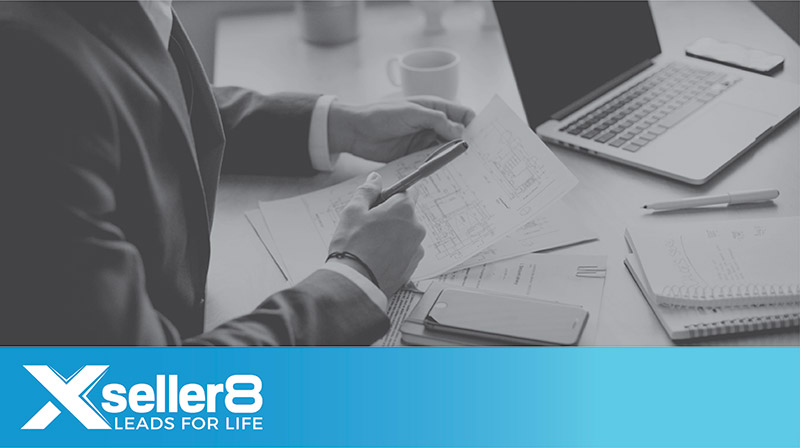 The investment
Our initial fee of £25,000+ VAT covers all you need to begin your XSeller8 business today. Government led funding is available towards the cost of the franchise fee, helping you to get started.
Our franchise package offers a high return on investment by year three of running your Xseller8 franchise you could be earning over £300,000!
Who we are looking for
The ideal Xseller8 franchisee is driven, motivated, entrepreneurial and ambitious. You will need to be willing to learn and committed to following our processes in order for you to create your own success. We welcome individuals with an interest in marketing and business, strong communication skills are a must!
No previous experience is needed to join us! We will provide you with all the training you will need in order to get your Xseller8 business off to a flying start.
What's next?
Like the idea of running your own digital lead generation business? If you think you could be the perfect Xseller8 franchisee, then fill in your details below to receive further information on this exciting opportunity!