Franchise Advertising
Start Advertising with us Today and Grow Your Franchise.
Start advertising your franchise opportunity with Franchise Local today to boost your franchise recruitment and attract more high quality franchisees for your business at a lower cost.
Effective Low-Cost Franchise Advertising Generating Quality Results!
We work hard to promote our site and generate good quality, relevant traffic which produces leads for your franchise business. We're also always on the end of a phone if you need to speak about anything.
Quality
We work hard to provide good quality leads from interested buyers that you can convert.
Local
As our name suggests, we promote franchises in locations local to our visitors.
Maximum Exposure
We provide exposure throughout all online and some offline sources.
User Friendly
Our site is built using the latest technologies to be the most user friendly in the field.
Social Following
As well as our web presence we also have a large social following to promote to.
Secure
All the data we produce is secured and only sent to relevant parties.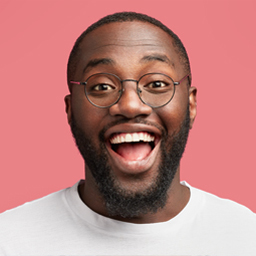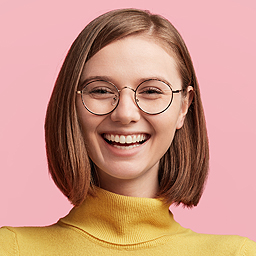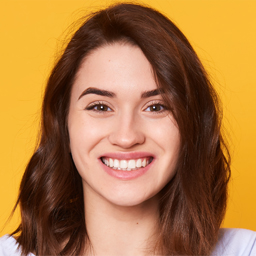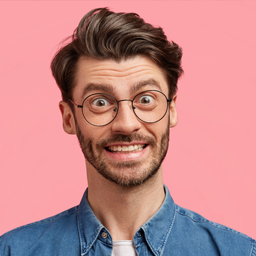 1M+
Outstanding Annual Results
Franchise Local's low-cost franchise advertising has been helping to boost franchise recruitment for franchisors year on year.
41,064
Leads Generated in 2022
478+
Listed Franchises in 2022
Testimonials
Don't just take our word for it.
100's of businesses are already advertising on Franchise Local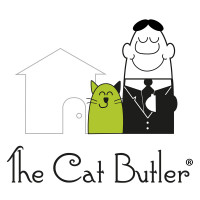 "Really impressed with the results from Franchise Local so far. Will and his team are professional and very responsive, and helpful."
Sandra James
The Cat Butler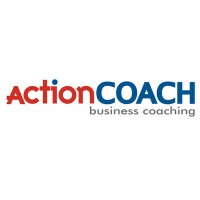 "A big thank you to Franchise Local for introducing us to someone of the right calibre to award an ActionCOACH franchise."
Ian Christelow
ActionCOACH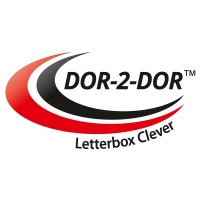 "Franchise Local is a brilliant portal for quality franchise enquiries, we regularly get leads and have successfully converted some into new franchisees."
Jeff Frankling
DOR-2-DOR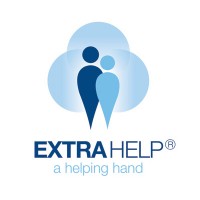 "Franchise local is a great way to promote your franchise, I've sold my last two franchises from this platform and i'd highly recomend their service to anyone."
Claire Robinson
Extra Help
GET THINGS DONE
Start Your Advertising with us Today and Grow Your Franchise
Our plans are designed to be both cost effective and affordable to all franchisors. If you're interested in advertising your franchise opportunity with us, please complete the form below.
WHAT ARE YOU WAITING FOR?
Start Your Franchise Advertising Today.