Franchise Opportunities and UK Business Franchises for Sale
In this technology-prone era, the franchise business is not new to people; rather it's been there for years.
Franchisors provide you with a well-developed method of doing the business, assistance, on-going guidance, system, and in return expect periodic payment and benefit. Finding the best franchises to open could be a reliable option for you in today's world, which will act as an alternative to your dreams of starting a new business.
Franchise opportunities are not limited; rather you will find a huge number of options in this field, like small or large franchise business, long or short-term business, and much more. The primary advantages of this business are that you will enter a new world, where you can find speed growth, increase in capital, motivated management, risk reduction, safety, and security.
Starting a franchise business in the UK is an amazing way to start a new business and to expand your creativity, safe in the knowledge that you have the brand and security to rely on.
What is the difference between a Franchise and a Business Opportunity?
In a nutshell, all business franchises UK for sale are an opportunity to go into business for yourself but not all business opportunities are true franchises.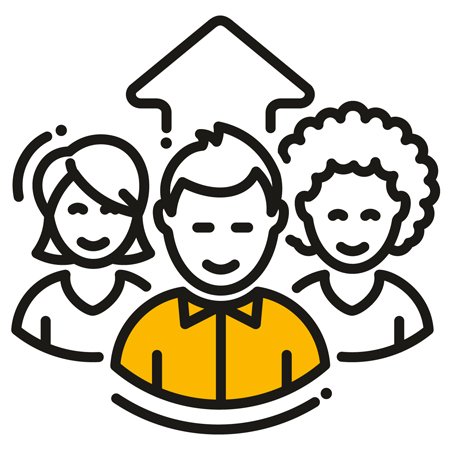 So what's the difference?
A business opportunity is simply that – the owner of a business offers the opportunity for individuals or companies to join with them operating in a similar field and looking for similar clients and offering the same products or services but not necessarily operating under the same name or brand. The business opportunity provider normally provides limited training and support and often is looking for people with experience in the field.
Generally speaking, the arrangement will be open-ended with no timed agreement in place between the parties. There is also a simple business opportunity unlikely to be an exclusive territory in place and you may find yourself competing with your own associates.
However, top UK franchise opportunities for sale will not only be seeking individuals with no experience in the field but will also provide initial comprehensive training and full support and back up throughout the period of the franchise agreement.
You will also be trading under the brand name of the franchisor who will work actively to increase the awareness and value of the brand and thus your franchise in the locality where you are operating.
You will usually be given an exclusive geographical area in which to operate and this will be defined in your franchise agreement which will normally run for 5 or 10 years with a renewal option after this period.
Most of the Top Franchise Opportunities for Sale on Franchise Local are true business format franchises. However, a small number fall into the simple business opportunity category. We, therefore, recommend that during your due diligence when looking for the best franchises to open you should take great care to ascertain how much training and ongoing support is provided by the franchisor for your chosen franchise opportunity.