Mail Boxes Etc. is one of the world's largest non-food retail franchises, part of a global network of over 2,500 business service centres and over 150 in the UK and Ireland. We're looking for dynamic, motivated entrepreneurs to join our network of high-street stores, offering a mix of services... Read More
Mail Boxes Etc. is one of the world's largest non-food retail franchises, part of a global network of over 2,500 business service centres and over 150 in the UK and Ireland. We're looking for dynamic, motivated entrepreneurs to join our network of high-street stores, offering a mix of services targeting both businesses and consumers, including parcel logistics, postal, print and copy services. Read Less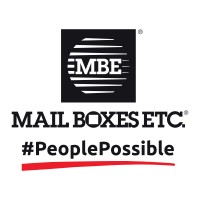 Opening a Mail Boxes Etc. post, parcel and print centre offers you the chance to be part of one of the world's largest non-food retail franchises.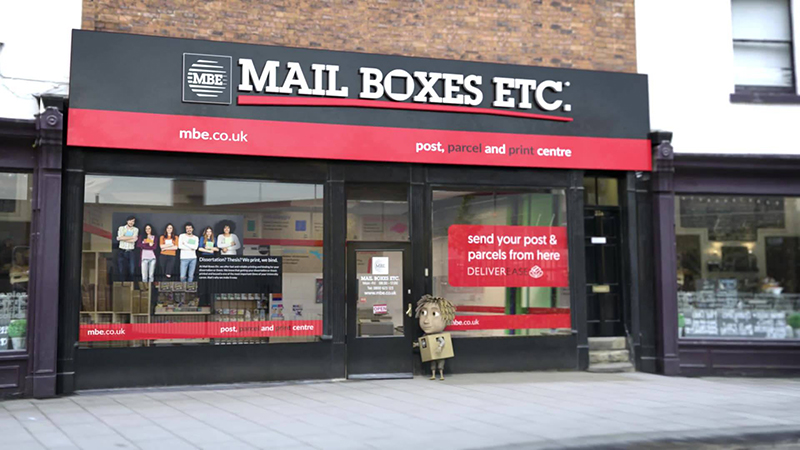 Our high street, one-stop-shop concept offers a mix of expert commercial services to help meet the everyday needs of local businesses and consumers. Our customers range from small businesses, students and overseas visitors to buyers and sellers, dealing in the fine art and antiques sector.
We have more than 150 stores in the UK and Ireland, part of a global network of over 2,500 business service centres, and we are looking for motivated, business-minded individuals, with strong networking and interpersonal skills, to expand our network.
Mail Boxes Etc. is much more rewarding than a simple retail franchise because we're about so much more than serving one-off customers at the till. A successful MBE franchise is achieved by developing strong relationships with your local business community, establishing a reputation for quality and personal service, networking and winning repeat business.
What we do - Our business is post, parcel and print. We offer courier services, local and international parcel delivery, together with expert packing; design, print and copy; mailbox rental and 'virtual address' services for individuals and businesses; as well as Royal Mail postal services and office supplies and stationery.
It's a shipping franchise one minute and a printing franchise the next - a mix that makes each local MBE store a hub for the community it serves. "It's a diverse, interesting business"- Frank Bigley – MBE Sheffield
When it comes to franchise opportunities, we offer a complete turnkey package to successful applicants. Your previous experience is important. Our most profitable franchisees have strong commercial skills, are able to communicate well and will work hard to establish a reputation amongst local businesses.
We're looking for aspiring entrepreneurs and we will give you all the training, set-up support, award-winning marketing campaigns and operational back-up you need to help you drive your local sales activity.
The typical investment to own a Mail Boxes Etc. franchise is around £60,000 - £70,000, with a minimum personal investment of £25,000, the balance can be funded by a high-street bank.
Most of our franchisees build their businesses from scratch, but if you are interested in buying an existing franchise for sale, we have a range of established store opportunities too.