Finance Available
World Options Franchise
Courier & Delivery Franchise
Enter the lucrative world of domestic and international shipments by providing SME businesses with access to the world leading carriers. Gain access to a digitally advanced shipping portal that integrates with ecommerce websites and marketplaces, to help businesses ship ... Read More everything from small packages to large freight shipments. Read Less
Financing Assistance
Yes, through a third party
Break even in
12 - 18 months
Industry
Courier & Delivery
Lifestyle
Full Time or Part Time
Available Locations
Franchise opportunities available across the UK.
Franchise Associations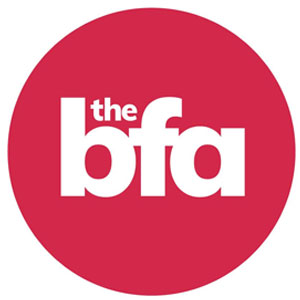 About World Options
Begin earning a residual income by providing B2B customers with shipping services from the world's leading carriers through our all-in-one digitally advanced shipping software portal. As a franchisee, all you need to get started is a laptop and mobile phone.
World Options is a leading franchisor within a non-geographic offering in a thriving sector, and franchisees experiencing continuous year-on-year double-digit growth.

A Non-Geographic Business Opportunity
One of the significant advantages is the non-geographic sales territory, which allows them to target over six million SMEs in the UK without location restrictions. Additionally, as a SaaS offering, World Options franchises can operate from any location with an internet connection.
Residual Income
World Options also helps franchisees acquire funding for up to 70% of the fee through a partnership with a leading bank. Franchisees can earn residual income as they acquire more customers, which accumulates over time.
Unlimited Growth Potential
The franchise also has unlimited growth potential, and mentors are available to help franchisees scale their businesses.
Proven Business Model
Franchisees can work from home, which provides flexibility in working hours and location, saving them office costs, equipment, and commuting expenses. The company has a proven franchise model, and almost a third of its franchisees regularly earn a six-figure margin. With the full support of mentors, individuals can scale their businesses to the desired level. Our proven franchise model sees almost a third of franchisees earning a six-figure margin regularly.

Member Of The British Franchise Association
Moreover, the company is a full member of the British Franchise Association, and ethical practices are observed when recruiting, advertising, and working alongside franchisees. Established member accreditation is granted to franchisors who can prove a sustained trading, financial and franchising record.
Another Consecutive Year of Growth
In 2022, World Options franchisees saw a consecutive year-on-year:
Double-digit increase in franchise revenue.
Double-digit increase in franchise margin.
Double-digit increase in the number of shipping customers.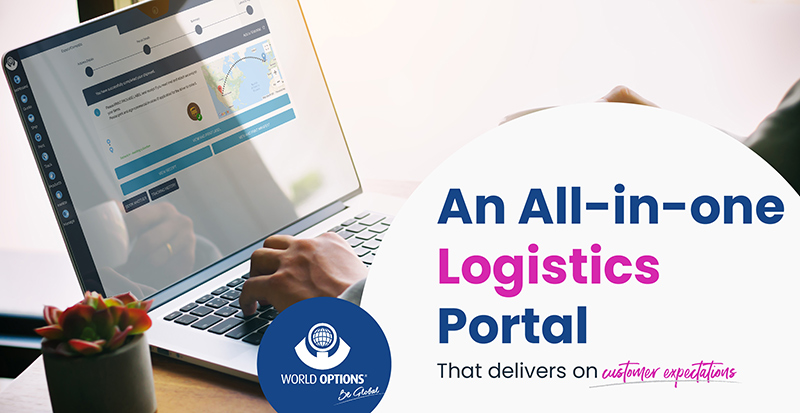 The World Options Portal
The World Options portal offers a software solution that has the latest plug-ins with top e-commerce stores and marketplaces, direct integration with the world's leading carriers, and full back-end support for efficient business management.
All-In-One Shipping Solution
World Options franchises can sell documents, parcels, pallets, and freight shipping services to businesses based on availability, speed, price, and convenience. The software also provides real-time tracking, complete visibility on critical business data, automated invoicing, and customer service help.
Head Office Support For You And Your Customers
The franchise offers Head Office support in the form of a centralised customer relationship management system, exhaustive marketing resources, access to a team of experienced customer service specialists, training, mentoring, and development, access to the freight desk with over 88 specialist carriers, and support from other successful franchisees. Finally, franchisees receive assistance from the accounts team, ensuring a reliable income stream.
The portal allows you as a franchisee complete visibility over critical business data, automated invoicing, an integration to our CRM and direct access to customer service.
Get Your Free Information Today!
To contact World Options for more information regarding their Franchise and speak to them directly with any questions you have, please complete the form below.