Finance Available
Mr Franchise Consultancy
Business Opportunities Consultancy
Not sure which Franchise is right for you? Find your ideal match and avoid making any costly mistakes with Mr Franchise.
Industry
Business Opportunities
Business Type
Consultancy
Lifestyle
Full Time or Part Time
Available Locations
UK Wide
Franchise Associations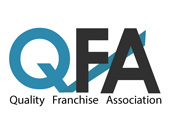 Considering investing in a franchise but not sure which?
Mr Franchise provides at no cost:
Independent objective advice
Bespoke support from advisors with 20+ years of expertise
We help you find the best fit for you
Mr Franchise are experts in finding the franchise business that suits you best. We can save you time and money and stop you making a costly mistake.
We use our years of experience in the industry, along with the wide knowledge we have of many franchises, to put you in the best possible position to make a safe investment.
We work exclusively for you to find the perfect brand that's going to meet your needs and make business ownership a success. We are independent of any franchise and have access to the whole market, even those who do not advertise.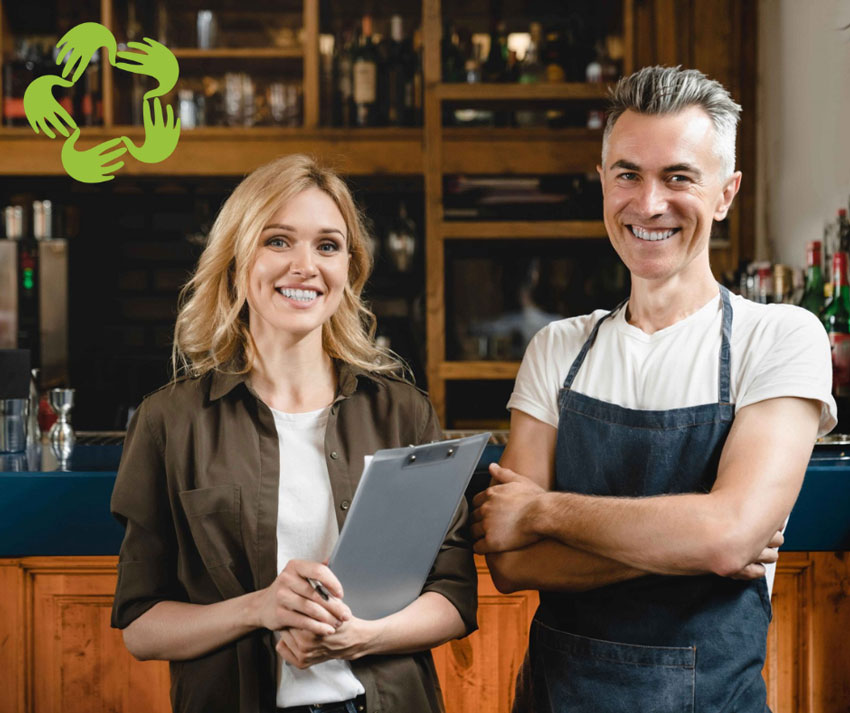 Our franchise guidance service has one aim – to unlock business opportunities that match your SKILLS, LIFESTYLE, AMBITION, INVESTMENT and LOCATION and guide you to make an informed and confident decision to ensure you invest in a brand that will bring you success.
We identify your skill sets and interests and how these might be harnessed to create the perfect business opportunity for you. That means taking time to understand what makes you tick – your hopes and aspirations. Then, using this detailed information, we will work to discover the business opportunity that requires the attributes you have outlined. Here's how our independent, professional team takes you through the process:
Our service is not available to everyone… Mr Franchise only work with:
Serious individuals who are committed to business ownership as a pathway to success. If you are looking for a job, we are not the right service for you.
Entrepreneurs looking for their next sound investment opportunity.
Motivated individuals with a minimum of £10,000 working capital to invest in a franchise opportunity and kick start their future.
Following a brief conversation, we would be able to let you know if our service is right for you. We are selective in both the franchisors we work with and the potential franchisees to ensure success for all parties.
The 3 stages:
Relationship Building – We get to know everything about you from your previous experience and interests to business management style. We take you through a series of questions as well as using an online profiling tool specifically designed to uncover the kind of franchise you would thrive within.
Profiling and Research – We then build your profile to start our franchise market research to find the brands that will be ideally suited to you.
Matchmaking – We present and agree your brand matches with you and support you to make the right decision for your investment going forward.
Our tailored matchmaking service aims to guide people in the right direction, to success. If we think that franchise investment isn't for you – and the fact is it isn't for everyone – we will tell you and stop you from making a costly mistake.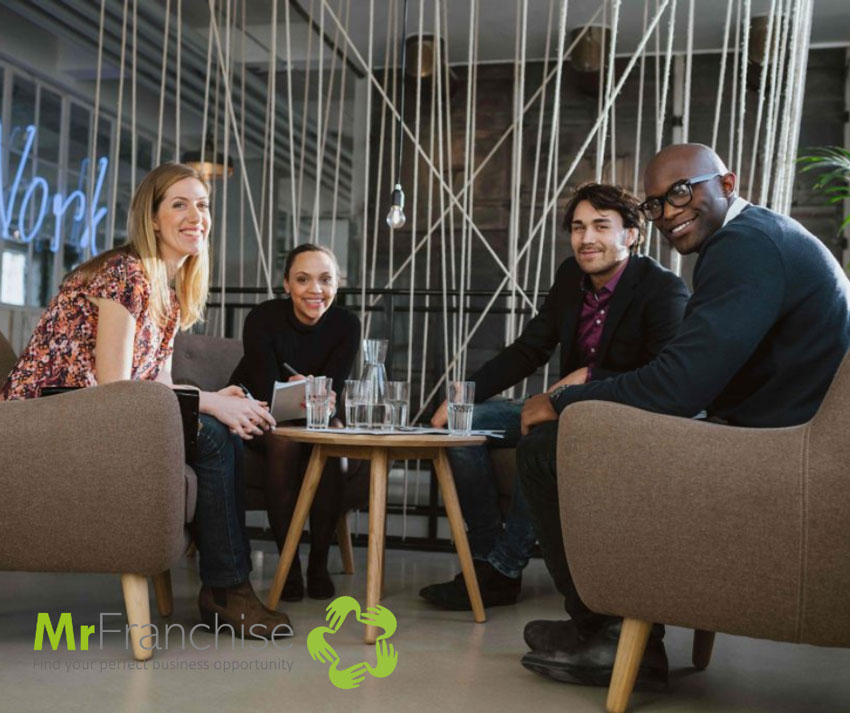 Why would you want to use our service?
To have independent objective advice, not be sold to. Every franchisor believes their franchise is the best, of course they do, but which is the best for you? We have your interests at the forefront of everything we do.
To save you time in hours of research and endless phone calls, emails and meetings with different brands which can be overwhelming and confusing.
To save you money by preventing you making a costly mistake in following the wrong opportunity.
Success for you is our only goal. If we believe a certain opportunity may not be right for you, we will tell you why we feel that way and what you should be looking for. Our tailored reports and discussions mean that you always have all the facts and information at hand to make an informed decision. After all, it's about your future and investment, so we want you to feel confident in the decisions you make.
There is no charge for the Mr Franchise service. If we are successful in helping you find a suitable franchise, we receive a fee from the franchisor (the franchisor's normal cost involved in finding the right franchisee for their brand). As a result of our independence and objectivity, we are able to present research and business information that is completely unbiased. Our goal is to see you paired with your ideal business and to succeed.
As part of our service, we use a psychometric profiling assessment that has been designed specifically for prospective franchisees. The cost of this service is £50 inc. VAT, and this is paid by you directly to the service provider. This valuable profile, of which you will receive a copy, helps greatly to support the results of our objective evaluation of your needs. This also means that our franchise recommendations are much more accurate for you.
What is the next step?
If you're ready to start your franchising journey and would like to know if Mr Franchise can work with you, please fill out the following form.
Get Your Free Information Today!
To contact Mr Franchise for more information regarding their Consultancy and speak to them directly with any questions you have, please complete the form below.