Reading Time:
2
minutes
The world of franchising is getting bigger by the day and, today, there are lots of options to choose from, including education, home care,  food and fitness franchises but, if none of those are your cup of tea, you might want to consider a coffee franchise.
Us Brits drink a whopping 95 million cups of coffee every day, and a significant number of those are purchased from coffee shops.  There are 25,486 coffee outlets in the UK serving thirsty customers every day and, the largest of these is Costa Coffee.
Brewing success in the UK
Launched in London in 1971, Costa Coffee was founded by Bruno and Sergio Costa, who began selling roasted beans to cafes, restaurants and other outlets.  Coca Cola bought the company in 2019 and now has over 3400 outlets in Great Britain, making it a firm favourite with coffee lovers and franchisees.  Nowadays, you can't go far without coming across a branch of Costa Coffee on the high street, in garages, cinemas, supermarkets and more.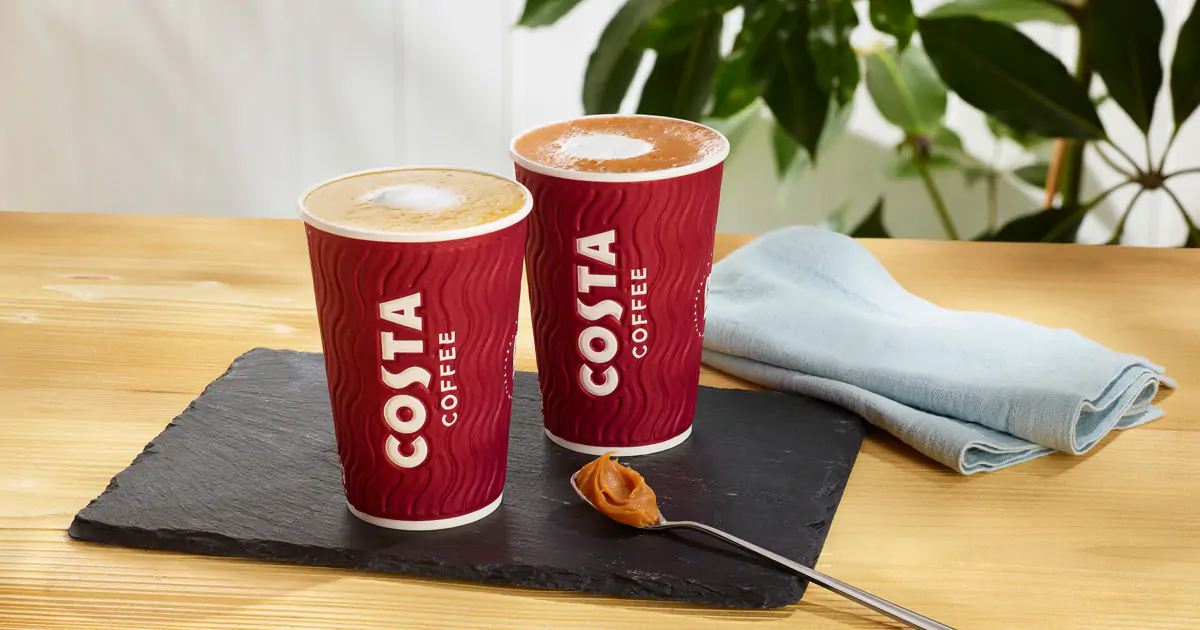 Does Costa Coffee franchise in the UK?
Yes, Costa Coffee does operate a franchise network in the UK. A considerable number of Costa's UK outlets are, in fact, owned by franchisees, all of whom have taken up the baton of operating a Costa Coffee franchise. Having said that, Costa is not currently looking to open further franchise outlets in the UK for the time being as it's been busy focusing on some new partnerships.
It's not all bad news, though; if you want to contribute to Costa's annual turnover of £975.9 million per year and you live outside of the UK, franchise opportunities are still available.  Costa is actively looking to expand in international territories and has a wish list of desired locations which is available on request.
What's the cost?
To get your hands on an international Costa Coffee franchise, you'll need to be able to get hold of a cool £800,000 for your start-up fee (£250,000 of which must be a personal investment).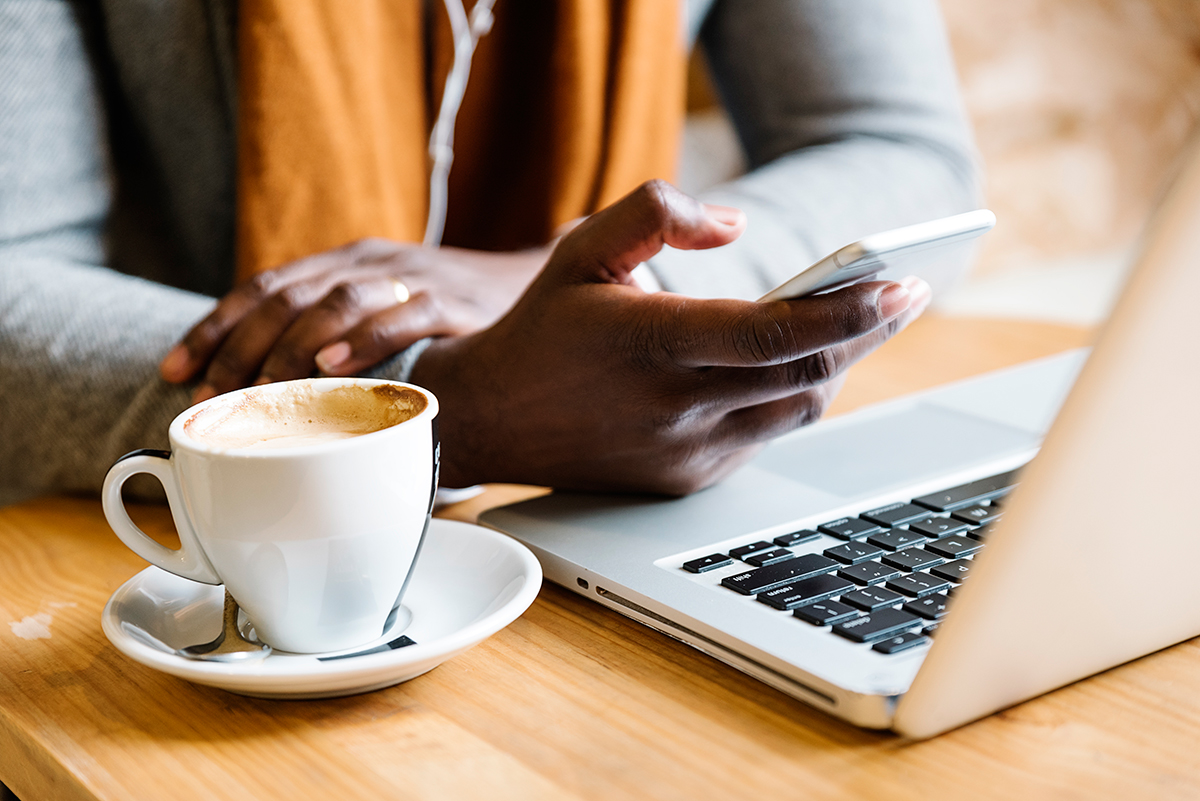 How does franchising work?
Franchising is, essentially, a way of carving out a slice of the business world for yourself, without the considerable costs and even more significant risks associated with going it alone with an independent business started from scratch.
Franchising allows you to buy into a large, established company and then open your own branch of that company.  The benefit for you (the franchisee) is that you have access to the company's (the franchisor) branding as well as training, ongoing support and a primed and ready customer base.
The nuts and bolts
To get started, you'll pay a fee to the franchisor, which will give you access to everything you need for your business to get off the ground.  This fee varies widely and can be anything from a couple of hundred pounds to fees like Costa Coffee's £800,000.
Once your business is up and running, you'll pay a monthly fee to the franchisor – this is usually a percentage of either your sales or your profits.  You'll continue to pay this monthly fee until your franchise contract ends, at which point you can choose whether to renew your contract or end it.
After a certain length of time, the successful franchisee will be able to buy further franchises of the business to make their own little empire.
Conclusion
Franchising is an increasingly popular way of exiting the rat race and starting out in business for yourself and, a coffee franchise is a really good bet.
If you can't stretch to forking out £800,000 for an international Costa Coffee franchise, don't worry; plenty of other options are available.
When looking for a franchise opportunity, be sure to shop around to make sure that you're getting the best possible deal and always ask a solicitor to look over the contract before signing on the dotted line.