The Promedica24 Opportunity
A unique franchise in the care sector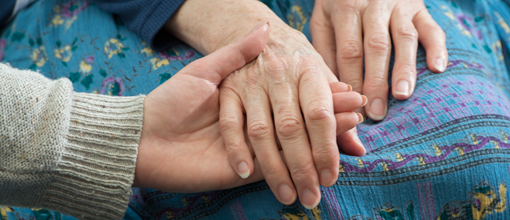 Promedica24 Franchise Partner works to become a key point of contact within their exclusive territory, acting as an advisor and broker of live-in care services delivered by Promedica24 UK Ltd. This allows a complete focus on business development without the distraction and responsibility of recruitment, training and ongoing management of a care team.
About the Promedica Group
Promedica24 is Europe's brand leader in the provision of care for the elderly, and noticed a gap in the UK market for a fresh new type of live-in care, offering families an alternative to care homes or daily care visits. Promedica24was established based on our successful franchise development in Germany as the best way to promote Promedica24's premium services in the UK.
Promedica24began with 33 franchise partners in Germany in 2013 and this has now increased to over 70 partners. We expect similar levels of growth within our UK franchise network.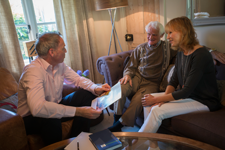 Key aspects of the Promedica24system
Set up management is provided: training, sales support, transfer of expertise.
This is a growth market with strong potential.
We provide systems and processes which have proven effective and successful.
We have a DIN ISO 9001 certified quality management system in the recruitment and training of care staff.
Our franchise partners receive personal guidance and advice from our Regional Managers.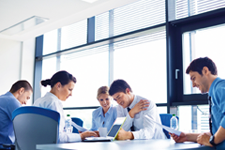 Promedica24franchise model
For a franchise fee of £15,000, along with a monthly marketing fee of £200 and a management service fee of 8% of annual turnover, we provide a long and comprehensive list of services, supports and benefits to our franchise partners.
As a franchise partner you promote Promedica24's care services within your own exclusive designated territory.
Promedica24supports you with extensive training, provides you with all necessary information and advertising materials, and has expert contacts available to you for advice and guidance.
We provide your clients with highly qualified care staff supplied by our parent company, Promedica24. This allows you to offer an efficient and effective service.
Promedica24, as the European market leader, ensures the care workers you assign have the necessary training.
The care staff provide clients with round the clock care and support, are fully insured and are trained and recruited in line with the UK regulations, monitored by the Care Quality Commission.


Benefits of becoming a franchise partner
A clearly defined sales territory to operate your franchise within.
A tried and tested business model.
The prestige, leadership and organisation of the large and strong Promedica24 brand, along with the burgeoning power of the Promedica24brand in the UK and Germany.
Full access to Promedica24's service delivery network to support your business.
Comprehensive training and exchange of knowledge.
Equipment and marketing materials provided.
Guidance from your own Regional Manager.
Constant development and improvement of the business concept.


Join the Promedica24franchise expansion
We are looking for franchise partners with some sound business knowledge and the ambition and motivation to put it to good use in working independently to build a strong, reliable service for our clients.
If you are willing to adhere to our successful systems, and you believe in the importance of the care that we provide, then this may be the right opportunity for you.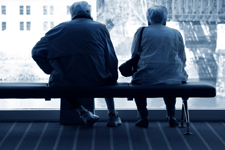 Contact us today through the below form to find out more about joining Promedica24.