Finance Available
Promedica24 Franchise
Care Franchise
Are you a passionate networker with commercial acumen? Are you passionate about adult care and giving your community choice? Join us in our unique franchise as we deliver high quality live-in care at home.
Financing Assistance
Yes, through a third party.
Lifestyle
Full Time or Part Time
Available Locations
Opportunities available across England.
Promedica24 (PM24) is an established and specialist live-in care provider in England and the largest in Europe, delivering an alternative to domiciliary care or moving into a care home setting.
We are a CQC registered care service, we do all the work to provide the highest level of care to the people you introduce to us. As a PM24 Franchisee, you have the ability to change the face of care in your community through local networking, identify opportunities for our live-in care teams.
Over 4,000 clients receiving 24 hour, live-in care, supporting 34,000+ families to date
A £100m + group business in Europe
Over 50 recruitment offices and more than 150 business locations throughout Europe
Providing comfort, independence and helping to retain personal choice and lifestyle
Passionate about people's right to choose where and how they are cared for
Peace of mind for the people you introduce to our CQC regulated service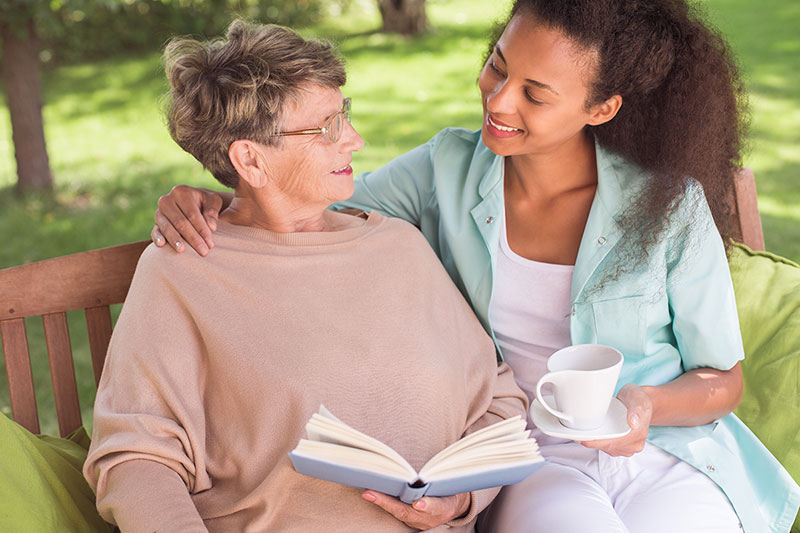 Who makes an ideal Promedica24 Franchisee
Our mission is to be the best live-in care provider and provide a high level of comfort and support to people at home by helping them to remain independent and live well.
Our Franchisees provide the commercial and sales support to introduce our live-in care service to more families and clients. To become a PM24 franchisee, you will have a genuine desire and will to succeed, whilst never losing sight of our purpose of providing high quality, compassionate and dedicated care to our clients.
Our PM24 Franchisees are:
Strong networkers – are you comfortable networking with people from all walks of life including professionals, authorities, healthcare and social care networks?
People with a commercial mindset - the more contracts you have, the more you earn!
Compassionate with families and clients – our families are usually in crisis mode when looking for care services
Confident with conducting initial enquiry meetings to ensure suitability
Team players - Working with our care team as they undertake care assessments, deliver care plans through our carers and maintain your care packages
Our Franchise opportunity is focused on sales and networking. Our franchisees need to be commercial, sales skills and networking experience are advantageous, however, training is provided. Prior knowledge and understanding of the care or medical sectors will give you a head start but are not required.
What Promedica24 provide
Franchisees with PM24 enjoy unparalleled and uniquely structured access to an industry worth over £6.6 billion in the UK, and with demand growing every year.
As our Franchisees are working to generate referrals, drive and convert leads into clients, PM24 take care of the rest!
What PM24 provide:
CQC registered service – one of a few live-in and domiciliary providers that can state this
National marketing to support lead generation – leads passed to you to contact and progress
Online marketing presence to assist with your local lead generation
Support in securing access to local authority referrals and care service provision frameworks
Recruitment, management, training and transportation of all care staff
Billing and invoicing – giving you the time to focus on generating the right opportunities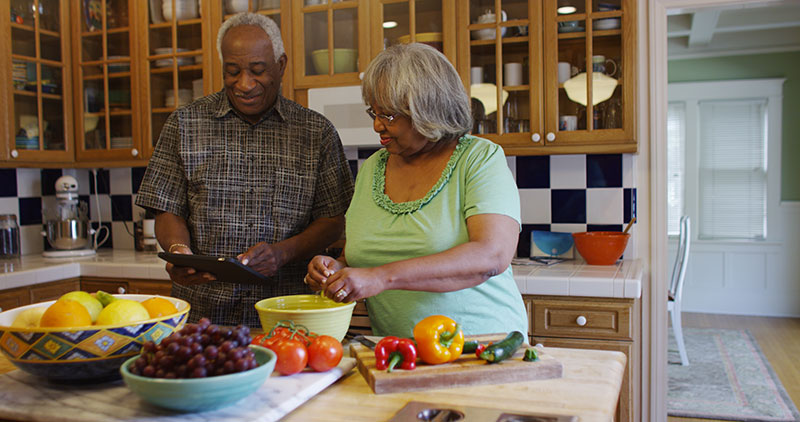 The opportunity
You can work from home and will be up and running quickly. Being able to purely focus on building your own business, there are no limits and you are fully backed by PM24's experience and marketing expertise.
5 year Franchise Agreements with opportunity for renewal (subject to terms)
Our initial franchise fee is £20,000 + VAT (payment plans available)
Full training, guidance and support throughout the life of your franchise
Demographically profiled exclusive geographic franchise territory
Expert marketing and development support
Access to our bespoke CRM systems
Comprehensive website and social media support
A payment every month for each client you introduce to us that continues to use our care services
Remember we take all the responsibility of delivering the regulated CQC care services, freeing you to focus on finding new clients and growing your business.
Do you want to make a real difference to the people in your community and benefit from the financial rewards? Do you want to be your own boss and build a Promedica24 Franchise business taking advantage of the fast-growing need for adult care? Contact us today to see if this is the right future for you.
Get Your Free Information Today!
To contact Promedica24 for more information regarding their Franchise and speak to them directly with any questions you have, please complete the form below.