Established & successful live-in care provider, Promedica24, is giving personable, community-focussed people the opportunity to change the face of care in the UK.
Established & successful live-in care provider, Promedica24, is giving personable, community-focussed people the opportunity to change the face of care in the UK. Read Less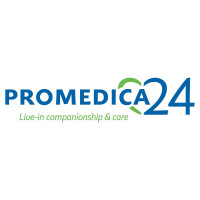 Our franchise partners enjoy an unrivalled and uniquely structured access to an industry that is worth over £6.6 billion in the UK, with demand growing year on year.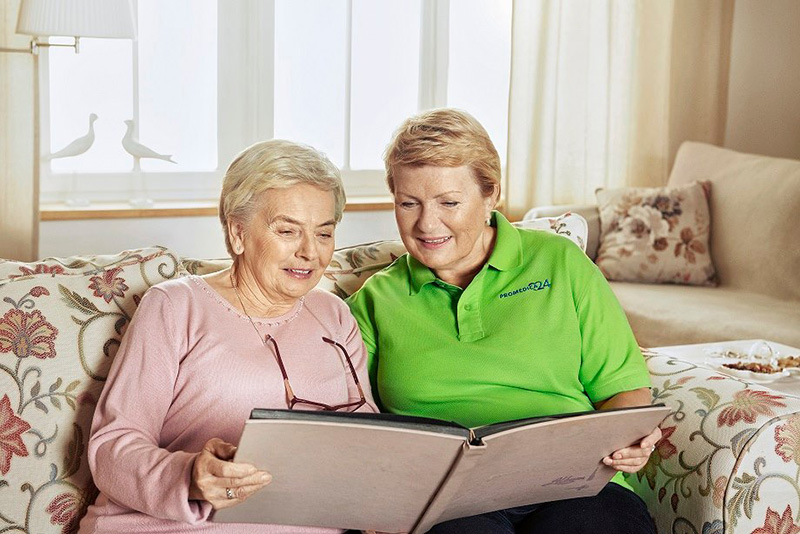 The Promedica24 Opportunity
Would you like to make a real difference to people in your community and benefit from significant financial rewards? If you want be your own boss and take advantage of the fast growing need for elderly care, Promedica24, leading specialist provider of live-in care throughout England and Germany, offers you a unique and exciting opportunity to do just that.
Promedica24 offers clients a genuine alternative to residential care homes by allowing them to stay at home with one-to-one care, bringing with it the multiple benefits of being in familiar surroundings. We firmly believe that the best place is home and have been bringing our services to families for 15 years.
We take all the responsibility of delivering excellent care, freeing you to focus on finding new clients and growing your business. You won't be weighed down with the challenges most care franchises face in the continuous cycle of recruiting and retaining staff, alongside meeting the regulator's quality standards, as we do all that for our franchise partners. Additionally, franchise partners build their businesses with superb head office training and support.
With accessible initial investment and running costs, you work from home and will be up and running quickly. Being able to purely focus on building your own business, there are no limits and you are fully backed by Promedica24's experienced business development and marketing expertise.

Benefits of becoming a Promedica24 franchise partner
Demographically profiled exclusive geographic franchise territory
Highly competitive initial franchise fee of £20,000 (+VAT)
Full training, guidance and support throughout the life of your franchise
Dedicated business development manager
Expert marketing support
Bespoke CRM systems – PC and app versions
5 year franchise and branding licence
Who makes an ideal Promedica24 franchisee?
"Success in business requires training and discipline and hard work. But if you're not frightened by these things, the opportunities are just as great today as they ever were." ~ David Rockefeller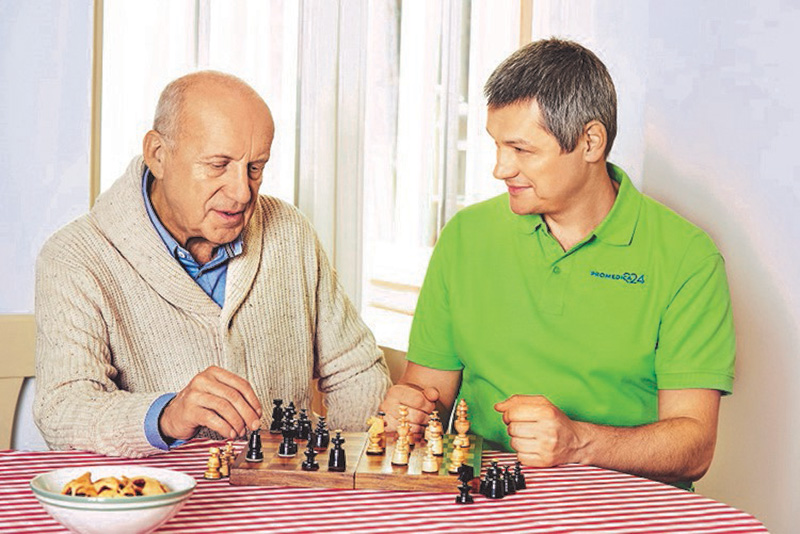 To be a Promedica24 franchisee, you will have a genuine desire and will to succeed, whilst never losing sight of our purpose of providing high quality, compassionate and dedicated care to our clients.
Every day is about building relationships with people in your community through communicating the great news of our superb live-in care. You will meet individuals and organisations in your area to advise how live-in care is a life-changing and desirable choice for those needing care and companionship. Our comprehensive initial Business Training Programme trains you how to build those essential relationships with families, communities, healthcare and social care networks.
We are very proud of our franchise model and would be delighted to share more information with you about it, and to understand more about what you are looking for in your career.