Finance Available
Chefs For Foodies Franchise
Food Franchise
Join Chefs for Foodies in a totally immersive culinary experience for your customers, preparing and delivering a unique and innovative recipe box product range, which is supported by professionally produced unscripted chef video content.
Financing Assistance
Yes, through a third party
Available Locations
UK and Ireland
Introducing Chefs For Foodies: A Franchise Like No Other
Join the Culinary Revolution and Delight Your Customers
Are you ready to embark on a thrilling culinary adventure? Look no further than Chefs for Foodies, where we offer a unique franchise opportunity that promises an immersive experience for both you and your customers.
Prepare to revolutionise the way people enjoy food with our innovative recipe box product range, accompanied by professionally produced unscripted chef video content.
Become a Regional Franchise Partner
As a Regional Franchise Partner, you'll have the exciting responsibility of establishing your own distribution hub and coordinating regional logistics.
By delivering Chefs for Foodies' national product range to your customer base, you'll not only promote our brand but also champion local ingredients and suppliers.
This is your chance to connect local artisans with a broad national market, all while enjoying exclusive rights to the Chefs for Foodies brand, system, and recipe box range within your territory.
Unlock a World of Opportunities
Besides the thrill of being part of a unique franchise, our franchisees receive comprehensive support from the franchisor. With our national supplier infrastructure, sophisticated marketing methodology, and state-of-the-art video production facilities, you'll never feel alone in your journey. Plus, you'll have the freedom to expand your local and national pantry by offering rare artisan food products, accessories, and equipment.
Collaborate with International Brands and Culinary Icons
At Chefs for Foodies, we believe in working with the best.
As a franchisee, you'll have the opportunity to collaborate with international brands and renowned chefs, including Michelin-starred and celebrity culinary icons. This partnership will not only enhance your credibility but also attract a diverse customer base seeking exceptional culinary experiences.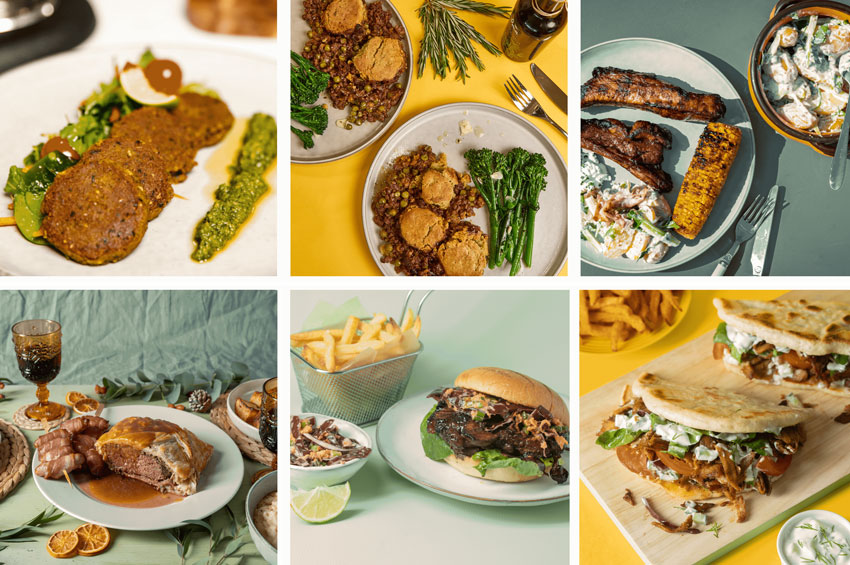 The Benefits of Joining Chefs for Foodies
An excellent and highly optimized website that attracts customers
Extensive international brand supplier relationships, ensuring direct delivery to your customers
A franchise model that stands out from the crowd
Centralized marketing and support to help you thrive
Professional video production for showcasing your regional chefs
Opportunities for both B2B and B2C sales
Centrally managed logistic contracts for smooth operations
Work with International Brands and Michelin Starred and Celebrity Chefs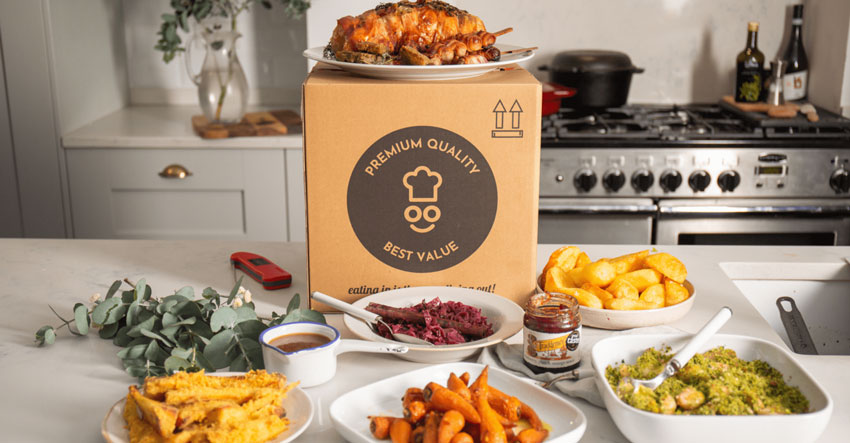 A Simple Business Model with Unbeatable Support
When you join Chefs for Foodies, you're not just starting a business – you're entering into a partnership. Our head office team will provide full support in advertising and marketing. With our centrally negotiated national supply relationships combined with your regional expertise, you'll have an unbeatable advantage.
Deliver award-winning recipe boxes to your customers, accompanied by fully immersive instruction videos produced by the franchisor. Develop relationships with local chefs and suppliers and plug them into our national network for expanded reach.
Are You the Perfect Fit?
As a Regional Franchise Partner, we're looking for ambitious and self-motivated individuals who are ready to make their mark in the culinary world. We'll assist you in getting off to a flying start, helping you find the perfect small light industrial unit for your warehouse and distribution centre.
From there, we'll supply you with everything you need, from boxes and ingredients to packaging. Together, we'll create a thriving business that delights customers and elevates the culinary experience.
Ready to Begin Your Culinary Journey?
Don't miss this incredible opportunity to join Chefs for Foodies and become a part of the culinary revolution. Contact us today to start your franchise journey and unlock a world of culinary exploration for yourself and your customers.
Get Your Free Information Today!
To contact Chefs For Foodies for more information regarding their Franchise and speak to them directly with any questions you have, please complete the form below.