Founded in 2016, Code Ninjas® is the world's largest and fastest-growing kids coding franchise, with more than 220 locations open across the United States, Canada, and the United Kingdom. At Code Ninjas, kids learn to code while building their own video games. They gain problem solving, critical... Read More
Founded in 2016, Code Ninjas® is the world's largest and fastest-growing kids coding franchise, with more than 220 locations open across the United States, Canada, and the United Kingdom. At Code Ninjas, kids learn to code while building their own video games. They gain problem solving, critical thinking, and STEM skills in a fun, safe, and inspiring environment. Kids have fun, parents see results®. Read Less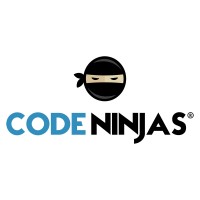 90% of parents have expressed an interest in wanting their kids to learn to code. Code Ninjas offers investors an opportunity to get ahead of the curve by providing a crucial service that has largely been overlooked.
With territories available across the UK, this is the time to capitalise on the rising demand for STEM education for British children.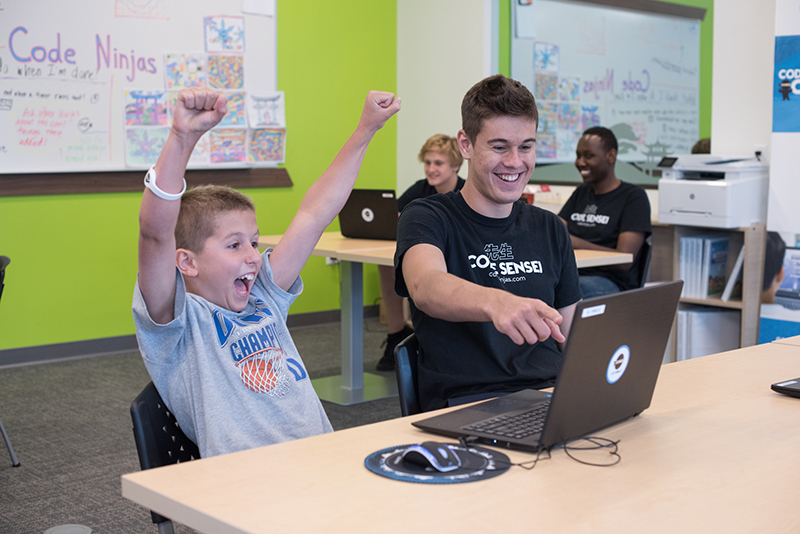 With the Code Ninjas Studio model, franchisees deliver our quality, self-paced coding curriculum to children aged 5-14, from central locations in their communities. A team of savvy Code Senseis® are employed to deliver the game-based curriculum, meaning prospects don't need to come from a technology background to invest in a franchise. Franchisees have unlimited access to a dedicated team of UK and US franchising experts. This, along with access to Code Ninjas University, New Franchisee Training, an annual franchise conference and continued marketing and PR support, provides franchisees with the tools needed to make a success of their franchise.
"I've seen how coding education improves lives. Every child should have the opportunity to learn to code, and have a great time doing it. That's what Code Ninjas is all about."
David Graham, CEO and Co-Founder
The opportunity
You don't have to be a former coder or tech whizz to own a Code Ninjas franchise. Our franchise is specifically designed to be non-coder friendly. If you're willing to learn, work, and follow a system, you have an opportunity to thrive with us.
And with Code Ninjas Studio, it's never been easier to start your own business and bring the number one coding franchise to your community.
Code Ninjas Studio gives you the full infrastructure of the world's largest kid's coding franchise at a fraction of the cost:
Greater flexibility to open a location in a variety of community spaces
Lower startup costs, franchise fee and fit-out requirements
Reduced overhead and staffing needs
Comprehensive curriculum, operations, technology and marketing support
With the curriculum being delivered by your team of employed Senseis, you don't have to run the day-to-day operations of the franchise – instead, you can choose to bring in an Operations Manager to run your franchise on your behalf. However, we expect all of our franchisees to be involved in the general oversight and management of the operations of your franchise. This enables many of our franchisees to own more than one territory - in fact, many of our franchisees own two locations or more.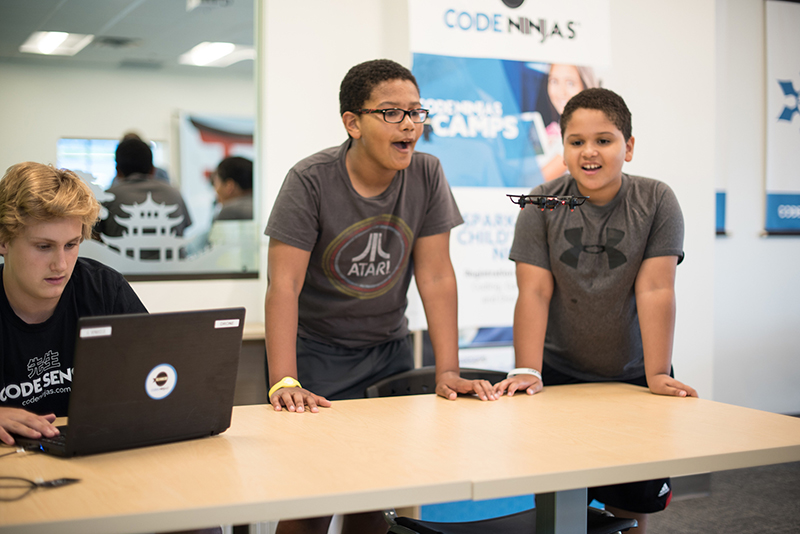 The training
Prior to launch, franchise owners attend UK-based training, led by our team of franchising experts. Throughout the 50+ hours of specialist training, you'll find out how to maximise marketing opportunities, recruit the best coding talent to deliver your curriculum and how to keep students and their families engaged. But training doesn't end there! Ongoing support is available to franchisees through webinars, conferences, and online resources. When you join Code Ninjas, you join our worldwide family of 335 like-minded franchisees.
Code Ninjas Studio is designed to be a turnkey business model with a complete ecosystem of tools and support to run every aspect of your franchise. This includes training, site selection, marketing, design, vendor network, franchise management software, and a dedicated support team.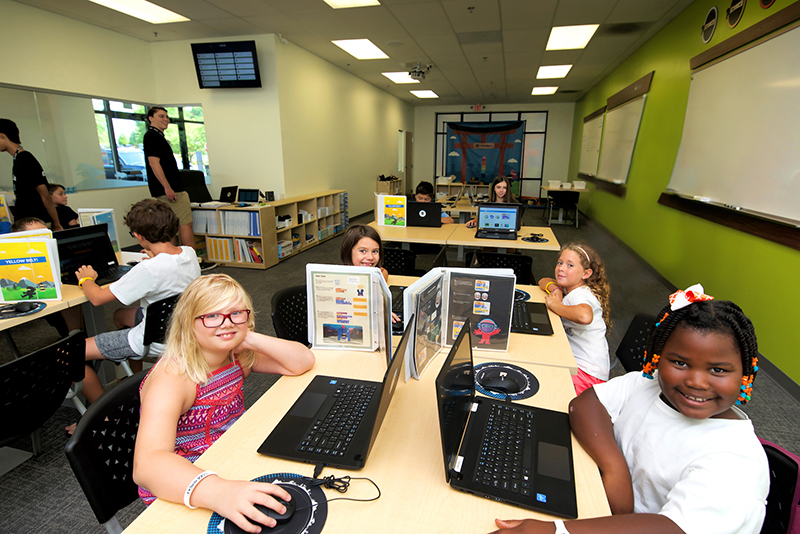 What we're looking for
We're looking for people who are passionate about empowering kids to unlock their potential for the future. That could be anyone from white-collar professionals looking for a more rewarding career, to IT and technology professionals who already understand the value of learning to code, as well as educators. A number of our current franchisees are parents who were looking for a similar programme for their own kids – realised it didn't exist – and chose to bring Code Ninjas to their communities. The most important thing is being able to follow the proven system. If you're business savvy and are willing to learn the Code Ninjas way, then we want to hear from you.