Finance Available
ComputerXplorers Franchise
Children's Education Franchise
We teach children not only what's behind the technology but build in critical thinking, collaboration, communication, creativity and confidence. When that chance to make a difference in children's futures is wrapped up in a business opportunity with such low costs, high ... Read More potential earnings and flexibility it's a powerful combination. No previous experience in IT or education is required! Read Less
Financing Assistance
Yes, through a third party.
Break even in
6 to 12 Months
Industry
Children's Education
Lifestyle
Full Time or Part Time
Franchise Associations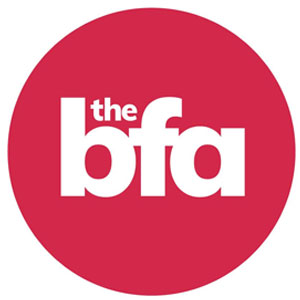 Join the UK's leading children's computing franchise
Join an award-winning international franchise and make a difference to children's futures. A unique business opportunity with low costs, high potential earnings, and flexibility. No previous experience in IT or education is required!
Since its launch in 2006, ComputerXplorers has grown to become the leading provider of quality technology education for children from the ages of three to 13. The network currently includes 18 UK and six international family businesses teaching over 4,500 students, from pre-school through to secondary each week.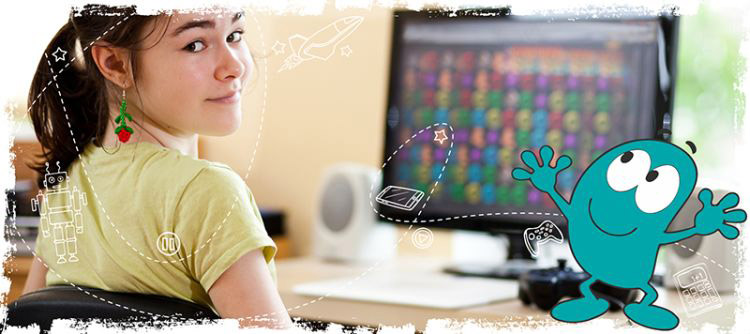 What is the opportunity?
Prepare children for the future with fun, engaging and educational tech clubs. As a franchisee you will provide specialist classes in all sorts of settings – from after school computing clubs, fun, educational classes for nurseries, holiday and weekend camps, home schools, museums, festivals, even hospitals. You will have a passion for bringing technology to children wherever they may be.
High turnover rates - £250,000+ per year achievable in year two
Demand for children's tech education is exploding
Help children make the leap from technology consumers to creative geniuses!
Flexible hours to suit your lifestyle
No previous experience in IT or education is required!
Why Choose ComputerXplorers?
We are the leading children's education franchise and as such, you have a franchisor with experience and commitment to provide on-going business support.
Over 16 years' experience
Low initial investment – 100% funding available
Turnkey business – comprehensive start up package provided
Guaranteed appointment making service to get you into local schools
Full training and professional ongoing support - one-to-one business advice & planning
Centralised marketing programmes designed to boost your business growth with extensive marketing materials
Continued curriculum development and software review
Personalised business success plan
High profitability – no rent, no rates, and controlled staff costs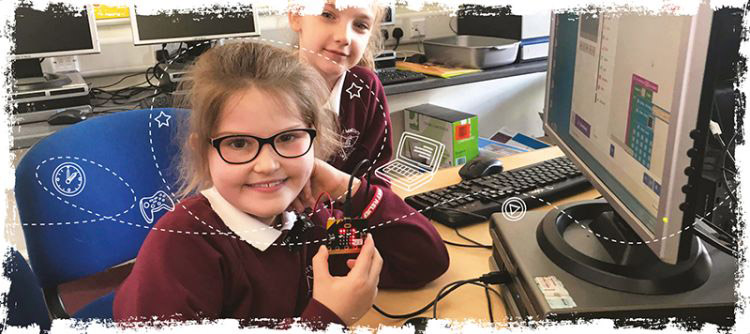 Is this for you?
ComputerXplorers has become well established and the market leaders in children's tech education, and is growing rapidly. We are now looking for like-minded and determined people who would like to run their own ComputerXplorers franchise in their chosen area.
Option 1: ComputerXplorers Classic
A ComputerXplorers area, exclusive to you, with a minimum of 300+ primary schools and nurseries/preschools
Cost: £14,950 plus VAT.
Additional areas can be purchased later subject to availability.
Option 2: ComputerXplorers Enhanced
A huge area exclusive to you with a minimum of 600 primary schools and nurseries/preschools
Cost: £29,500 plus VAT.
WITH 100% FUNDING AVAILABLE ON THE CLASSIC OPTION, IT'S ACCESSIBLE TO EVERYONE!
Next Steps
If you think you would be the perfect fit for a ComputerXplorers Franchise, then fill in your details below, and we will send you more information, including a free and comprehensive Franchise Prospectus.
Get Your Free Information Today!
To contact ComputerXplorers for more information regarding their Franchise and speak to them directly with any questions you have, please complete the form below.