Finance Available
Dyno-Rod: Plumbing Franchise
Plumbing Franchise
Multi-van Management Business with HUGE potential. Dyno-Rod Plumbing is a vast marketplace in both residential and commercial spaces – and with Dyno-Rod, there is an enormous opportunity to gain further market share. People know and trust the brand; therefore, they are ... Read More prepared to pay a premium over your local competition. Read Less
Financing Assistance
Yes, through a third party
Available Locations
Opportunities available across the UK
Franchise Associations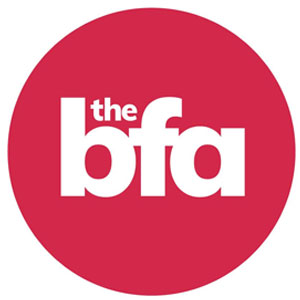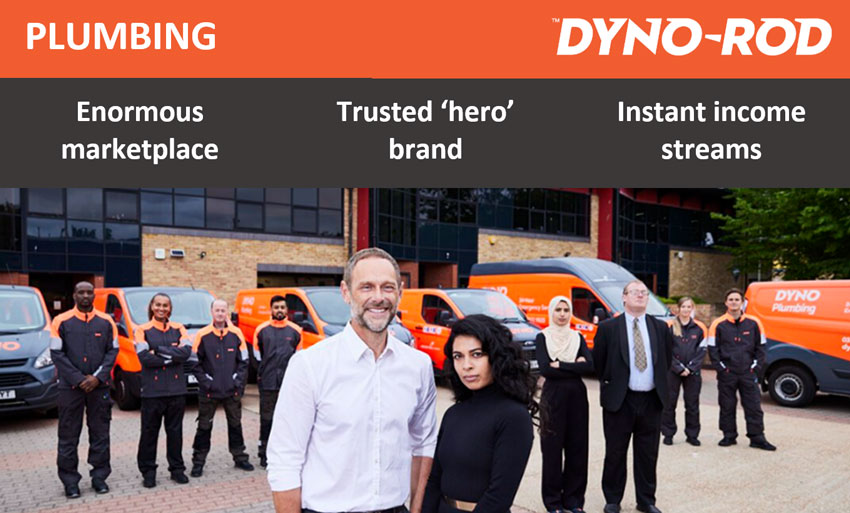 Multi-van Management Business with
HUGE

potential

Start your business with:
Established customer base
Contracts in place
A fleet of mobile engineers
An office with training and parts unit
HUGE potential for growth
Dyno-Rod Plumbing is a vast marketplace in both residential and commercial spaces – and with Dyno-Rod there is an enormous opportunity to gain further market share. People know and trust the brand, therefore they are prepared to pay a premium over your local competition.
From national accounts like the British Gas service contract, to local residential and commercial plumbing emergencies and installation projects, your business has a huge market to serve – with demand unaffected by economic uncertainty.
About you

and your role

This is a management business where your role is to lead your team of engineers, managers and administrators. It's different every day with new challenges that will keep life interesting and rewarding.

You will need to be an adaptable people-person, an excellent manager with the ability to create and maintain a culture of excellence.
Once you have a trusted management team in place running your business you will be able to enjoy an excellent work/life balance and your role elevates to overseeing and directing your senior team.
Dyno-Rod franchisees

come from varied backgrounds

Dyno-Rod franchisees often build sizeable multi-territory, multi-service operations. Due to their commitment and hard work, established franchisees can enjoy healthy incomes, a good work/life balance and build a sizeable return for their future personal or business plans: many of the larger businesses command £1m+ valuations.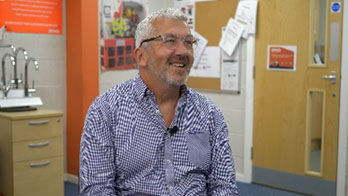 "We started with four vans, we developed that gradually to now, taking on additional territory, to now being at 24 vans."
Sean Lewis
"I'm mainly focused on Business Development which is where I naturally like to be. This business will give me the freedom I want and look forward to over the years to come."
Claire McNeil
"The Dyno – Rod brand is massive; the support is good, we can speak to people whenever we need to. They provide great 'back up', ensuring the phone always gets answered, helping us be a true 24 hour, 365 days a year business."
Neil Illingworth
World-class

systems and support

Your business support team at Centrica plc (Dyno-Rod's parent company) is led by long-standing franchisee advocates, leaders who are committed to guiding and supporting you and your team.
World-class business information and management systems
Out-of-hours enquiry handling, job bookings and cashflow admin by an in-house team
HR, Legal and H&S guidance from leading compliance consultants
National and key accounts sales team that win work for franchisees, adding to your locally won emergency and on-demand residential and commercial jobs
Long-standing team of business coaches who provide 1:1 in-territory guidance and support
Dyno-Rod was one of the founding members of the British Franchise Association and in 2023 is celebrating its 60th anniversary. Strong business growth in the drainage market led to plumbing being added to the Dyno – Rod brand over 20 years ago in the early 2000's.
The plumbing franchise network now serve over 750,000 homes and businesses annually. This is a highly respected, multi-award-winning brand offering solid foundations for you to run your own successful business.
Single and multi-territory

franchises available

If you are going to invest in starting your own management business, utilising one of the country's leading brands gives you a significant head start!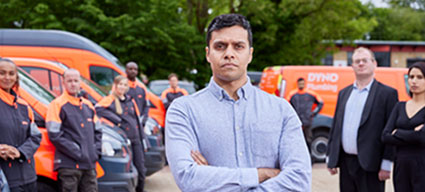 Grow your business from one established territory
£100k+ investment
Build on an established client base, staff, vehicles and monthly income.
Buy an established multi-territory multi-service business
£1m+ investment
Take over an established franchisee's Dyno-Rod business – sizes vary.
Are you searching for a business opportunity with more constant demand in this time of economic turbulence? A business that provides you more security for both you and your family in the future, and enables you to take control of your time now so you can enjoy those precious life moments?
Please get in touch with one of the team at Dyno-Rod to find out more about the Plumbing franchise opportunity.
Get Your Free Information Today!
To contact Dyno-Rod: Plumbing for more information regarding their Franchise and speak to them directly with any questions you have, please complete the form below.