Ed-Heads Franchise
Children's Education Franchise
Start your own profitable tuition business with no monthly payments and a minimal initial investment of £4,750.
Industry
Children's Education
Lifestyle
Full Time or Part Time
Available Locations
Territories available across the UK
Ed-Heads brings a whole new approach to learning support for students.
The most important factors contributing to success in learning are motivation and support of the student. Ed-Heads brings lots of innovative elements to help to motivate the student as well as provide wrap around support and encouragement.

Using our 14 years of experience in the tuition business we are launching a new revolutionary tuition service based on years of experience and research. We are looking for 5 early adopters to get them started as soon as the new service is launched.
ONE-OFF PRICE OF £4,750...with no monthly fees
We Provide:
6 laptops
Full training
Online Marketing in your area paid by us
Marketing materials and support
We pay for an ELPA (Ed-Heads Local Area Promoter) in your area
Help getting leads signed up - we run zoom sales sessions for your leads
Help finding the right location (a place hired by the hour)
Help finding tutors (if needed)
Technical and admin customer support for your customers
YOUR CUSTOMERS WILL GET:
24*7 use of study programme
App for parents to monitor progress and access Shop2Learn
Students App for motivation and study
Tuition in your tuition centre
Teacherline (we provide it)- free phone service for homework help.
Mentor Groups - students can join senior students to discuss any school issue (not just academic) to get help and advice.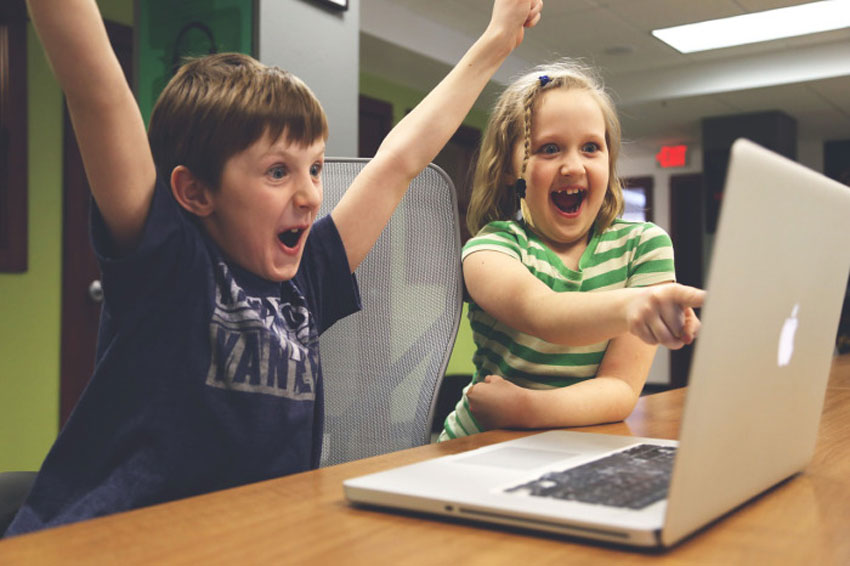 What is the Role?
We are looking for motivated Franchisees to run their own tuition companies in your area, getting help hiring tutors to support them in delivering our 1:1 tuition, holiday courses and group classes to children aged 5-16. This is an amazing opportunity to earn a great income, to be your boss and design a role around your lifestyle.
Why own an Ed-Heads Franchise? The number of secondary school students who have had a tutor in the past year is currently at 27%. These numbers are even higher in London. We have seen month-on-month growth over the past 3 years, and we have helped thousands of students .
What do you get
The Ed-Heads tuition franchise opportunity offers franchisees a business that they can run right away. A page on our website and marketing support for each franchise area to attract local communities. Full sales and marketing training. Exposure to our forever growing social media platforms Social media templates. Tutor recruitment guidelines, course lesson plans and Professional training and support from our team at Ed-Heads head office.
Who are we looking for?
We are looking for people who are motivated; resilient, good with social media, and are passionate about working with children. It's probably an advantage if you would have tutor or teaching experience.
Next Steps
If this sounds like you then get in touch today for more information and an informal chat to see how we can change your life!
Get Your Free Information Today!
To contact Ed-Heads for more information regarding their Franchise and speak to them directly with any questions you have, please complete the form below.