Husse UK Mega Master Franchise
Pet Food & Accessories Master Franchise
Husse UK, the fastest growing pet food home delivery franchise is expanding. We are looking for a strong candidate based in England & Scotland to become a sub-master franchise (Mega Franchise) and take over all procedures of Husse in the area. This would include sourcing and ... Read More supplying Distributors and agents in the area. As a Sub-Master you have the exclusive rights to Husse's brand, system, and product range for your territory you create a network of Distributors and Affiliates and sell them the Husse Products. Distributors & Agent can pick up their orders (or you can send) from your warehouse for further distribution. Read Less
Industry
Pet Food & Accessories
Business Type
Master Franchise
Available Locations
England & Scotland
Franchise Associations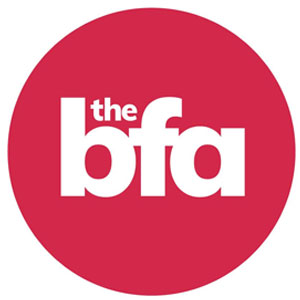 Husse UK, the fastest growing pet food home delivery franchise is expanding. We are looking for a strong candidate based in England & Scotland to become a sub-master franchise (Mega Franchise) and take over all procedures of Husse in the area. This would include sourcing and supplying Distributors and agents in the area.
As a Sub-Master you have the exclusive rights to Husse's brand, system, and product range for your territory you create a network of Distributors and Affiliates and sell them the Husse Products. Distributors & Agent can pick up their orders (or you can send) from your warehouse for further distribution.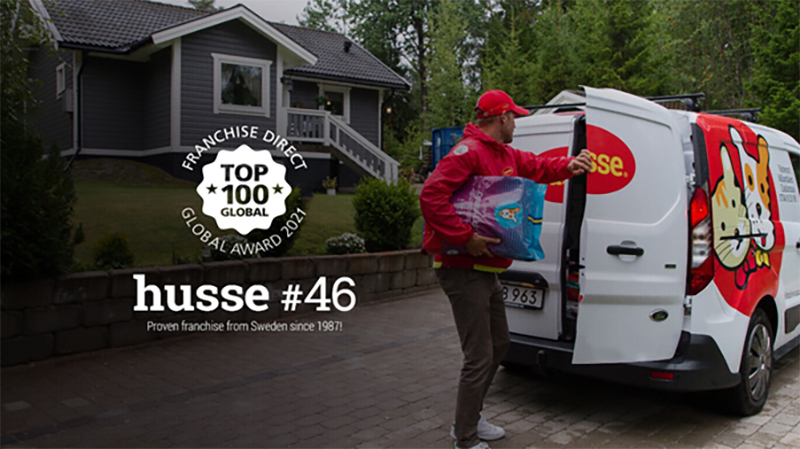 Husse's comprehensive training program, which will equip you with the essential tools and know-how, includes training in:
Marketing & sales
Customer service
Pet food production
The pet industry
Products knowledge
B2B and B2C sales
Logistics
As a sub-master franchise, you will be enjoying high Margin in products and will be responsible for your own stock, however you may also set up delivery service (such as DPD). The Franchisees, Distributors and Affiliates operate under different conditions and with different margins.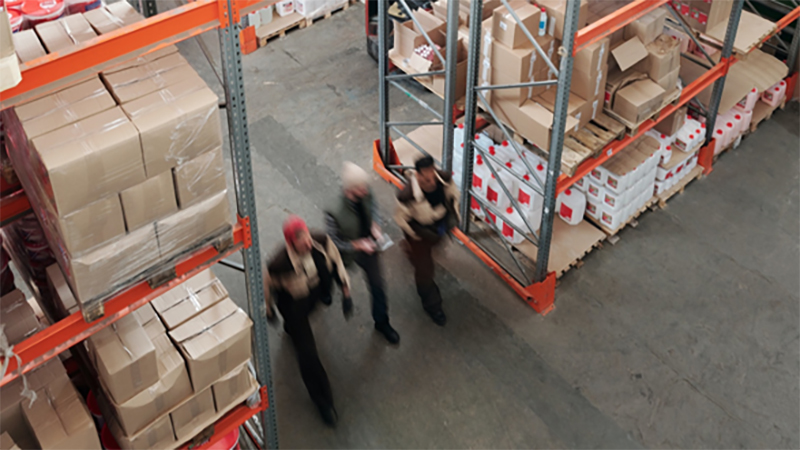 You will be working alongside Husse UK head office and will have full support where needed complete access to brand advertising and sales promotion material. You will also have a dedicated IT team supporting you with graphics and design help.
For more information on this exciting opportunity get in touch by completing the form below.
Get Your Free Information Today!
To contact Husse UK Mega for more information regarding their Master Franchise and speak to them directly with any questions you have, please complete the form below.