Finance Available
Molly Maid Franchise
Cleaning Franchise
MOLLY MAID is the most recognised brand within the UK's domestic cleaning industry. As a management franchise, we provide domestic cleaning services to homes across the UK for over 35 years. Our Franchise Owners employ and manage the professional, caring cleaners that deliver ... Read More the company's mission statement of making the MOLLY MAID Trademark the symbol of quality, service and value to thousands of customers. Read Less
Financing Assistance
Yes, through a third party
Training Provided
Full training provided, both in house training and on-site
Available Locations
North, South and Midlands
Franchise Associations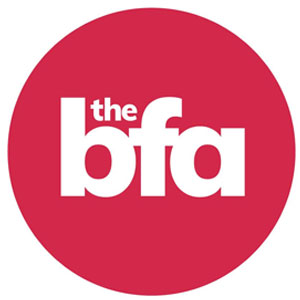 Molly Maid is hands down the most well—known brand and the highest ranked franchise in the £3 billion domestic cleaning industry. Our focus is to help you build a successful business that you can be proud of.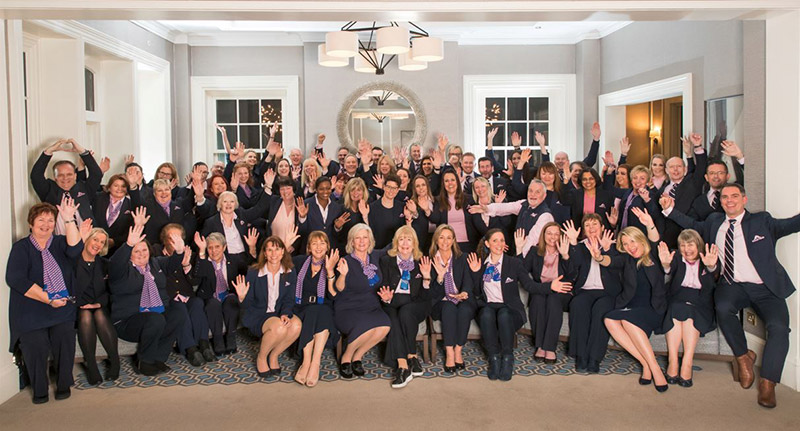 The Molly Maid Brand
Most people can't remember how they heard of Molly Maid; they just know it.
It might be the hundreds of cars we have across the country or our instantly identifiable pink and blue colours. We are fortunate that so many people know about us and what we do – it's why we received over 80,000 requests from new customers wanting their homes cleaned in 2021 which was a new record for us.
It's not just us who say we are the most well-known brand, as each year we commission YouGov to conduct an independent survey to find out how well known our brand is compared to others in our industry and each year the results are clear – Molly Maid is the most well-known brand in the industry by a significant margin.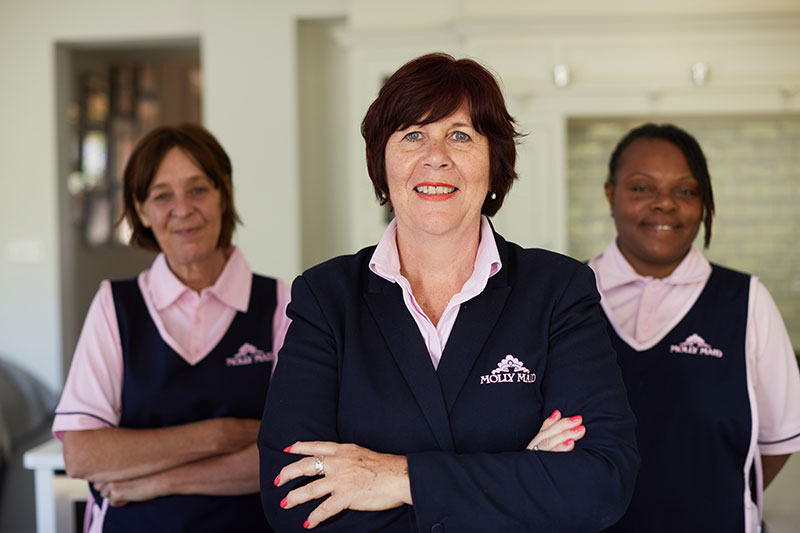 An Award-Winning System
Don't just take our word for it, we're proud to be recognised as the leading company in our industry by some of the most regarded organisations within the UK franchising sector.
Of our most recent awards, the one that we are the proudest of is the 5-Star Franchisee Satisfaction Award because it is awarded from the feedback received from our Franchisees following a survey independently managed by Workbuzz.
To hear that our Franchisees appreciate and value the help we provide means the world to us. Furthermore, you would think that nearing 40 years in business your systems would be well established but over the past few years with our HomeSafe trademark, and partnership with Facebook and their Workplace portal, we are an even stronger franchise today than ever.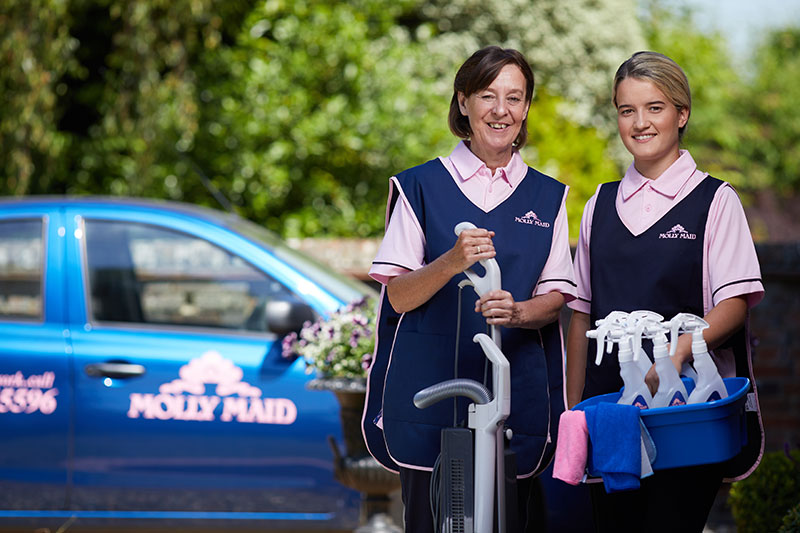 People Who Put Your Success as Their Highest Priority
Our number one job is to help you build a successful maid service business.
It starts right from the outset with a custom-built business plan developed by our partners Franchise Finance, a whopping £10,000 investment from your Franchise fees dedicated to the market launch of your business and a dedicated Business Advisor to help you as you build up to 6 teams and £300,000 in annual turnover.
We've got our Franchisees' backs throughout any challenge – but don't take our word for it, ask any of our Franchisees how our support, systems and programmes have helped them. Make sure you ask the winners of our annual travel incentive programme too – those that are jetting off to the most recent destinations of Venice, Athens or Rome.
Next Steps
If you think you would be the perfect fit for a Molly Maid Franchise, then fill in your details below, and we will send you more information, including a free and comprehensive Franchise Prospectus.
Get Your Free Information Today!
To contact Molly Maid for more information regarding their Franchise and speak to them directly with any questions you have, please complete the form below.