Reading Time:
3
minutes
Franchising has changed the way businesses work and is the genius idea behind some of the biggest and fastest-growing businesses in the world today. Especially in today's business landscape, starting a business consists of an endless list of challenges that can hinder or slow down progress and growth. These are hurdles that some of the best franchises to own in the UK have already overcome.
Franchising comes in different forms, with each model working best for specific industries. With Franchise Local, you can find the model that best suits your needs.
Choose the right type of franchise
There are various franchise types to choose from that cater to different industries. Finding the one that's perfect for you is the best first step towards success.
Consider whether you would like to offer services or sell products. Would you like a franchise that deals with other businesses or one that serves consumers and end-users directly?
There are retail franchises, distribution franchises, management franchises, and lots more besides. It's a good idea to familiarise yourself with various types and choose the one that best matches your skill set and interests.
In the UK, research shows that the most profitable franchises include those in construction, security and commodities, management consulting, project development, vehicle dealers, general insurance, and supermarkets. But there are plenty of other niches, too, from locksmiths to baby franchises in the UK. Make sure you choose an industry that appeals to you because you need to be motivated to succeed. Even the best business ideas fail if the owner has no interest in the industry.
Because Franchise Local offers such a wide range of franchises, there are sure to be several options that appeal to you and your interests.
Understand the costs
Franchising can be tricky, especially in terms of costs. If you're working with a tight budget, it's important to take a step back and look at all the expenses involved. It's not unreasonable to look for cheap franchises in the UK, but if you don't understand the additional costs involved, you may be setting yourself up for failure.
The franchise fee is just one of various factors to consider here. Different franchises have different requirements, especially in terms of the initial investment. Some franchises might require large premises, for example. This means you would have to think about leasing and possibly construction costs.
Check the franchise agreement as well. Look at everything that is covered by the franchise and check on the specifics of what they're not going to cover. Does the fee cover all training for the duration of your franchise agreement, for instance, or just the initial sessions? How much inventory is needed to be fully operational? Will you need other equipment, like service vehicles perhaps?
Digging deeper into any additional requirements will help you draw up a more realistic budget.
Note that, just like for any other business, you may also need working capital. No business is profitable right away, so aside from how much you need to start operating, you will also need money to survive and continue running the business while you're waiting for the profits to roll in.
Learn the franchise agreement and system inside and out
Before completely diving into a franchise, make sure you've reviewed all the ins and outs to avoid surprises that could break your trust in the system in the future.
Start with the franchise agreement. Look at every section and make sure you read the small print. Remember that anything you miss, as well as anything you misunderstand, could be a potential financial and legal risk in the future.
Learn the system as well. The worst thing you can do as an investor or business owner is to dive into a business without learning the ropes. Familiarising yourself with what's likely to happen before you even get started will help you spot potential problems in the future. On the plus side, when you master franchise opportunities in the UK, you can also generate other opportunities in terms of future expansion and additional investment.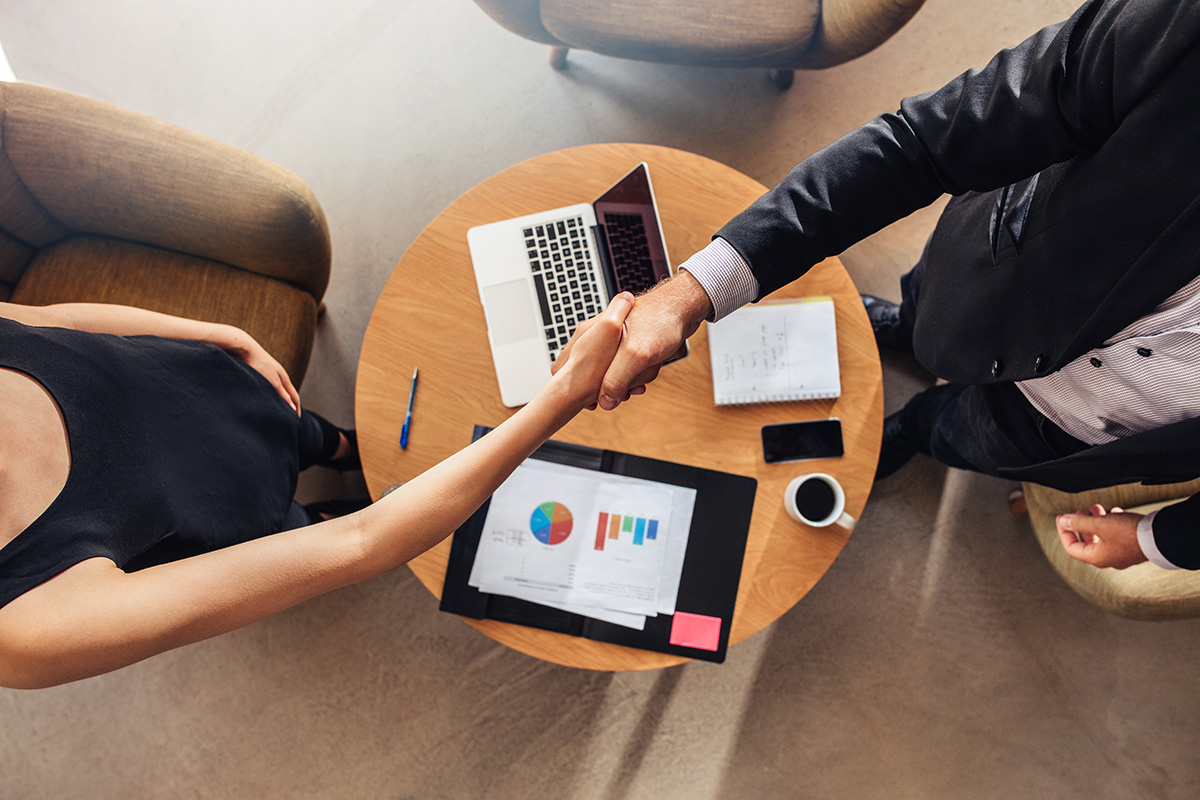 Maximise every element of support that the franchisor gives
Franchisors will always include training, seminars, and other resources that come with the package. Make the most of them! Franchisors provide these for a reason – they know that equipping you with the right skills and knowledge will help you succeed.
Get to know your franchisor well, too. You can never go wrong if you build a trusted relationship with the people who have devised the system and have allowed you to use it. Not only can they be a great source of ideas and support, but they can also be allies if you encounter any problems further down the road.
Get to know other franchisees
The best people to get to know are people who are already doing it. Connect with other franchisees and find out about their experience so far. Ask how their business is going and how much support they're getting from the main franchisor.
Ask about the problems they're facing as well. You're more than likely to run into some of the same issues in the future, so it's beneficial to prepare for them early. You might even learn how to avoid them by learning from others' mistakes.
If you're excited by the idea of owning your own, start the first step of your journey today and start browsing the opportunities we have available.