Finance Available
People Building Franchise
Business Coaching Franchise
Would you like to coach adults who are struggling with their mental health and emotional wellbeing, helping them to achieve life-changing results whilst training corporate teams to thrive and grow? With People Building, you can train and qualify as a licenced NLP coach at a ... Read More practitioner or master practitioner level, and we can even fully qualify you as a hypnotherapist. Read Less
Industry
Business Coaching
Lifestyle
Full Time or Part Time
Available Locations
Opportunities available across the UK
Welcome to the People Building franchise opportunity
Would you like to coach adults who are struggling with their mental health and emotional well-being helping them to achieve life-changing results whilst training corporate teams to thrive and grow?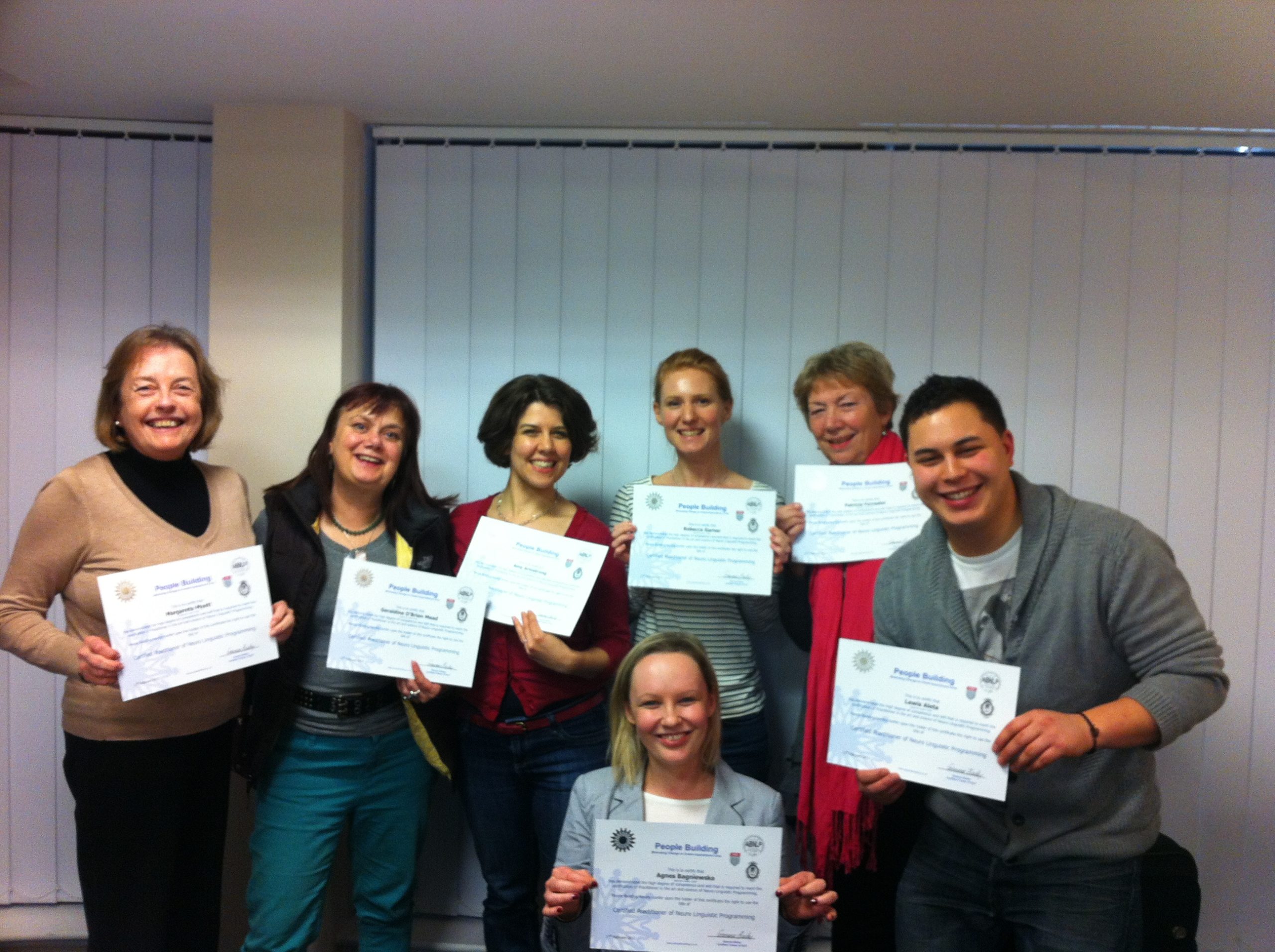 With People Building you can train and qualify as a licenced NLP coach at a practitioner or master practitioner level and we can even fully qualify you as a hypnotherapist.
You will be able to deliver therapeutic sessions in your private practice or consultancy and training to corporate clients who are typically SMEs.
If you're looking to make a meaningful difference to the lives of people who need it, then this could be the franchise for you….
NLP (neuro linguistic programming) is a personal development, communication and behavioural approach that is often considered as an alternative to psychotherapy or CBT, with which some common assumptions are shared. As well as its therapeutic value, it is frequently used in areas such as sports, education, public speaking and in the workplace to help improve performance and success. There are lots of NLP and hypnotherapy training schools out there - let me tell you how we're different.
Beyond your training with us, we are by your side every step of the way in helping you to generate an ambitious and realistic income of between £1,500 - £5,000 per month, that suits and supports your lifestyle, whether full or part-time. Plus we'll set you up with the business resources you need to succeed.
Would you like to deliver one-to-one therapeutic and group coaching sessions that:
Help people with emotional issues that have held them back, perhaps since their childhood
Teach other strategies to manage their mild-moderate mental and emotional well-being challenges
Show people how to be in better control of their thoughts, reactions and emotions using cognitive strategies and easy-to-explain metaphors
Help people change the trajectory of their lives by showing them how to manage and even eradicate anxiety from their lives
Overcome addictions, habits and phobias
Liaise and engage with other healthcare professionals

Provide fully funded government coaching to employees as a People Building supplier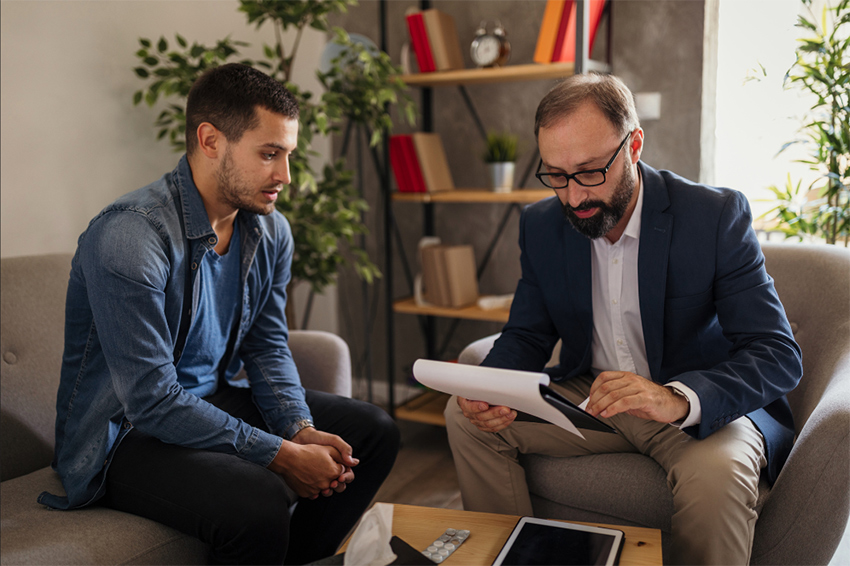 Poor mental health costs employers £56 billion per year. Could you support organisations and businesses in cutting the cost of employee absenteeism by providing:
Corporate training that tackles anxiety in the workplace
Communication, influence and rapport-building skills
Leadership and management training
Improving salesforce performance
Our company director, Gemma Bailey has been working with clients in psychology services, using NLP and Hypnotherapy since 2004. Additionally, she has operated a successful franchise since 2009. She is a published author, YouTube and podcaster.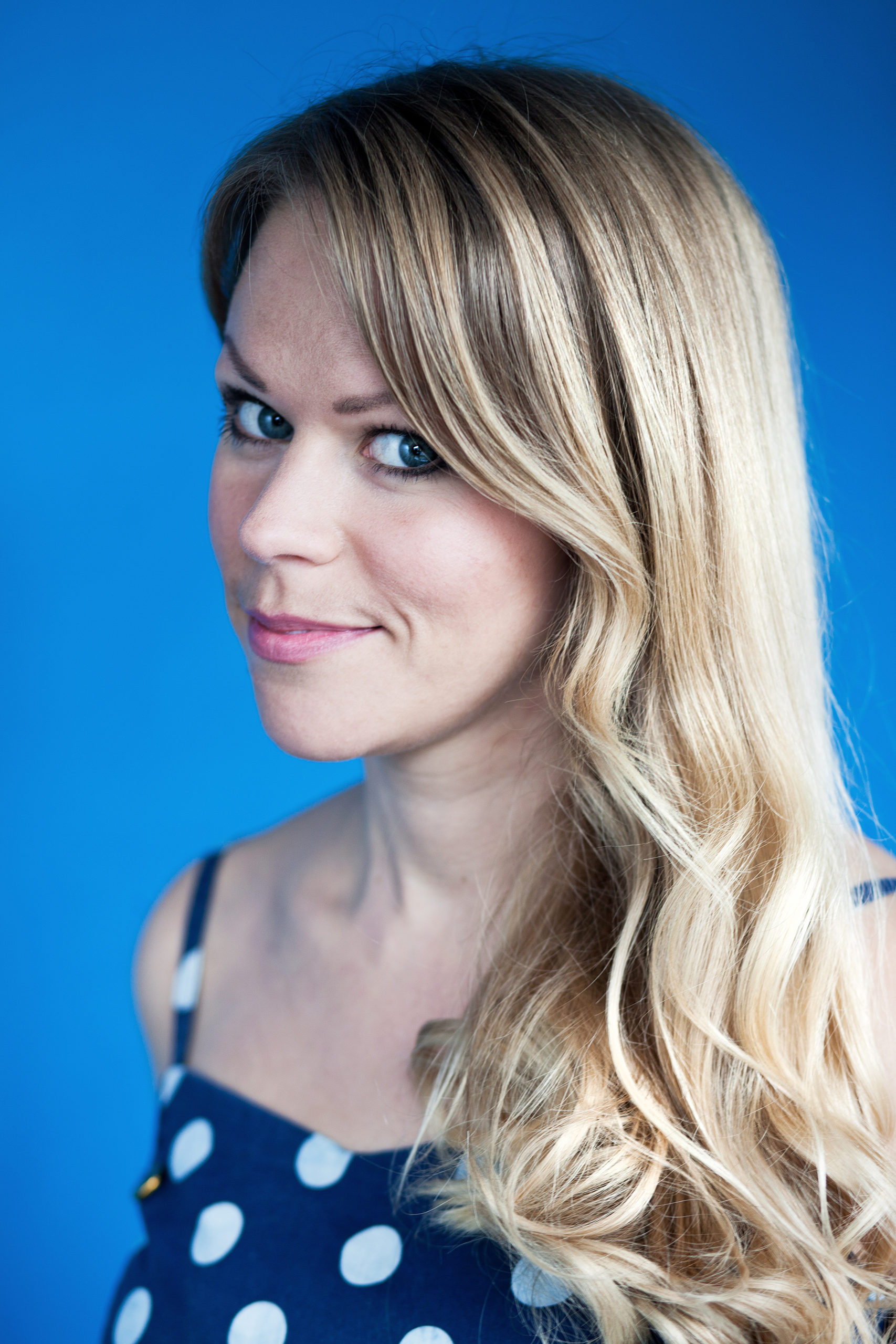 Gemma is an accredited trainer of NLP with the ANLP, the largest professional membership body for NLP Practitioners and she is a senior qualified hypnotherapist and trainer of hypnotherapy with the national body for hypnotherapy, the GHSC. Additionally, Gemma can train you specifically in working with children as she is also the creator and director of the largest professional organisation supporting children and families with NLP; NLP4Kids.
Would You Like to Help Others Grow Whilst Growing Your Own Business?
Earn up to £250 per 90-minute coaching session
Retainer fees with corporate clients of up to £400
per contract, per month
Run corporate training days earning £1000+
Weekly group coaching sessions paying £150+
As a result of training as an NLP Practitioner with us, you will be eligible to join the ANLP as a professional member and you'll have lifetime access to our online training materials and your physical manuals and discs. If you additionally train in hypnotherapy with us, you will be eligible to join the General Hypnotherapy Register as a qualified hypnotherapist and the Complementary and Natural Healthcare Council (CNHC) (set up in 2008 with funding from The Department of Health).
With our training and ongoing support, you will become someone who is consistently able to help others change unwanted behaviours in a positive and powerful so they may achieve the results they want in their life. Beyond the training, there's no pressure to licence with us and we'll give you up to 3 months to consider if the franchise option is right for you.
As a franchisee, we'll provide you with:
A made-for-you People Building website of your own with build-in-data capture forms
Done for you marketing kit containing social media posts and reels, blog posts and a podcast to share - EVERY MONTH
Live, online monthly mentoring
Free, live retaining at any time for the length of your licence
60% affliliate commission when you sell our hypnotherapy products
Instant access to your franchisee team via WhatsApp and top-class, award-winning support from your head office team
And quite a lot more! So please enquire so that we can give you the full details and answer all your questions.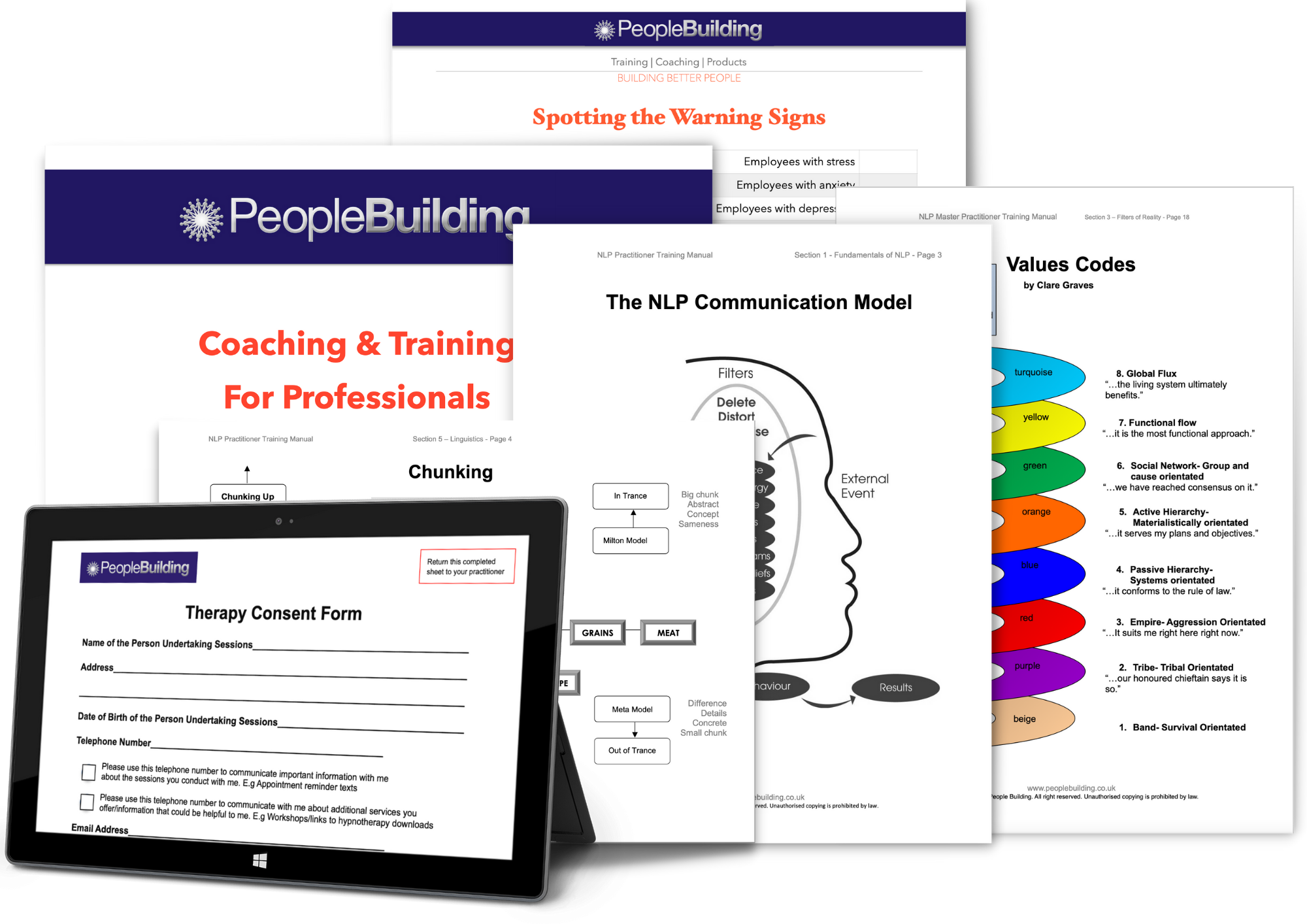 What People Building Coaches say:
"I found much of the content challenging, and I found it stretched me outside of my comfort zone. If it had been easy I wouldn't have felt like I had learned anything. This is why I can look at my certificate with enormous pride. Everything that I have learnt this week has completely blown me away! I am so impressed."
"The trainer's sense of humour, and the techniques I have learnt were taught in a way that was better than just sitting at a desk and being dictated to. They allowed for a lot of interactions and lots of flexibility. The trainer also made everyone feel like their questions were important and she listened to what we had to say."
"Supported – ABSOLUTELY! The trainer was great – Confident, fast, sufficient and she explains everything very, very well – I know I understand my training now!"
"Exceptional! Always heard about understanding and over delivering but never experienced it….UNTIL NOW! I will definitely be doing more training.
Get Your Free Information Today!
To contact People Building for more information regarding their Franchise and speak to them directly with any questions you have, please complete the form below.