Finance Available
PerCurra Franchise
Care Franchise
PerCurra is a management franchise operating in the 'care at home' sector. We will help you replicate our proven business model and implement our robust processes so that you mirror our success. This is an exciting franchise opportunity in a growing, multi-million ... Read More pound marketplace. Read Less
Financing Assistance
Yes, through a third party
Available Locations
Franchises are available throughout the uk
Introduction to the franchise
PerCurra has been operating for 10 years in Nottingham, providing specialist 'care at home' services for adults with a wide range of support requirements
Currently focusing our search for franchisees in: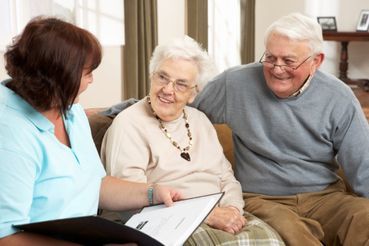 Why choose a PerCurra franchise?
The Market
This is an exciting business opportunity in a growing, multi-million pound marketplace.
Our History
Founded in 2008 – in our 3rd year of trading we achieved £1 million turnover.
Support
By following our proven business model, implementing our robust processes and working hard you can mirror our success. We're with you at the beginning with comprehensive training, will come to you when you're up and running and will always be available throughout the life of the franchise.
Proven
Our first franchisee outperformed her business plan forecast in her third month of trading.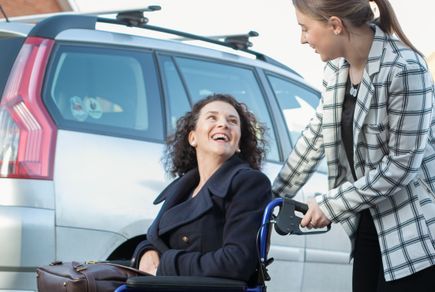 What we do
PerCurra is an award-winning 'care at home' company offering an extensive range of services to adults of any age who need support
Daily Living Support
Personal Care
Companionship
Live-in Support
Learning Disabilities Support
Respite Care
Hospital Discharge
Day & Evening Services
Holidays
Our services are for people with a range of needs due to learning or physical disabilities, mental health or other health issues. We market these services direct to users who control their own care budgets and, with many individual contracts rather than a few Local Authority ones, we have minimised financial risk.
The Franchise Package
The PerCurra model offers franchisees the potential for high earnings; with up to six figure profits from Year 3 onwards for those who work hard and follow our model.
The franchise package includes the materials, systems, information, training, advice as well as the ongoing support and mentoring you need.
Franchise Fee £32,500 + VAT
Management Services Fee 6.5%
Working Capital £20,000
*PLEASE NOTE: The Franchise Fee is usually an upfront £32,500, we have LIMITED £15,000 offers, so you MUST make contact to take advantage of this offer*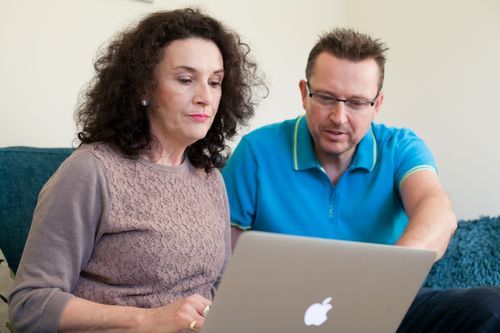 Training & Support
At first you will offer services from our core range. This includes companionship, daily living support and personal care. As your business grows we can advise you on the right time to add further revenue streams. You will benefit from our experience in building a successful business. We know what works and what doesn't so we guide you from day one, saving you time and money.
We have comprehensive training systems in place to lead you through every aspect of your business, from Care Quality Commission registration through to delivering an excellent standard of care. Some of this training will take place at our Head Office whilst other elements will be delivered in-territory.
You will receive mentoring with all aspects of running your PerCurra franchise. This is bespoke to your requirements as we recognise that each franchisee has differing experience.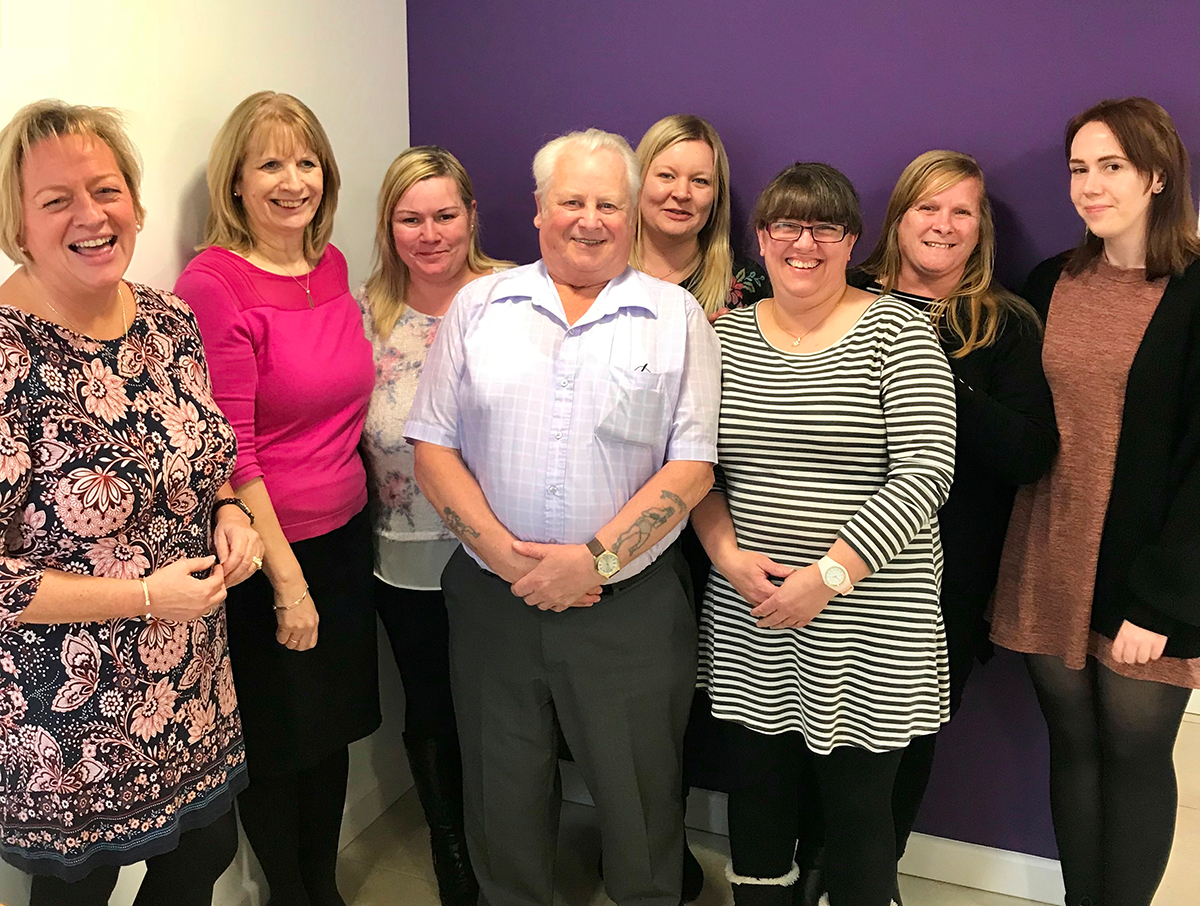 Award winning
As a leading light in the care sector our expertise has been recognised at regional and national level. We are multi award winners at the Chamber of Commerce Business Awards and the Great British Care Awards. Our founder and Mananging Director, Gill Heppell, has been recognised for her achievements and ability by the Institute of Directors
About PerCurra
In 2008 PerCurra was established to respond to new legislation which would have a massive impact on the way care would be delivered. Gill Heppell could see the need for care organisations to be re-engineered to deliver true person-centred care.

PerCurra has been involved in pilots for the new personal health budgets. We have developed a proven, robust and successful business model which meets the needs of the changing care sector. We have set new standards for in-home care. Our minimum call is 1 hour and clients can choose their own carer and the times of the visit. We choose our staff carefully and have developed watertight processes for every aspect of the business.
As a company, and as individuals, we are passionate about delivering outcome-focussed, reliable and industry-leading services. Our clients receive the care they need, when they want it and for how long they want it – delivered by a carer they trust and like.
Get Your Free Information Today!
To contact PerCurra for more information regarding their Franchise and speak to them directly with any questions you have, please complete the form below.