Finance Available
Revive! Franchise
Car Retail Franchise
Operating in the rapidly growing SMART repair industry, Revive! franchisees run large territories and manage their own team of technicians who repair damage to car paintwork including bumper scuffs, minor chips and the refurbishment of alloy wheels.
Financing Assistance
Yes, through a third party.
Available Locations
Opportunities available in UK and Ireland.
Franchise Associations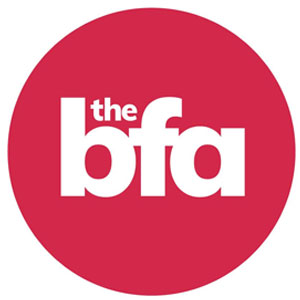 Run your own Mobile Body Shop Business
Low investment from £20K | £1m+ sales per 8-10 vans territory | Run multiple territories
If you have an ambition to run your own business, work from your home office, take control of your time and build a valuable asset, explore the multi-award winning Revive! management franchise.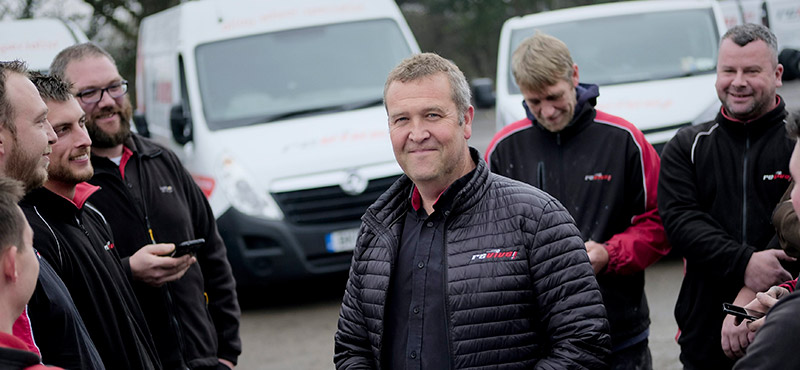 Established in 1994, Revive! is a leading mobile body shop brand in the UK, with a network of over 50 franchisees and nearly 200 vans on the road, including company-operated technicians to enable coverage for national accounts. Prime territories remain available, many with existing work in place.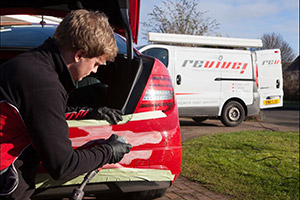 There's more demand than supply!
With c.40 million cars in the UK and over 50% having minor body work and wheel damage, invest in the market leading brand for your new business.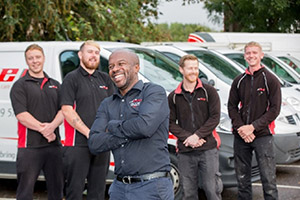 Fewer staff, lower costs, less stress!
The simple-to-operate business model is based around a low number of skilled employees doing a small number of high-value jobs daily – minimising travel / fuel.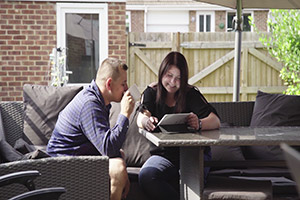 Work from your home/office
Enjoy your dream lifestyle working from home, interspersed with getting out to manage your team of technicians and build dealer and trade relationships.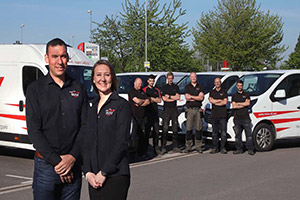 Low investment, high return
Low investment, great cash flow, minimal overheads, high returns – the Revive! franchise is a proven route to build a valuable asset, a business to sell in the future.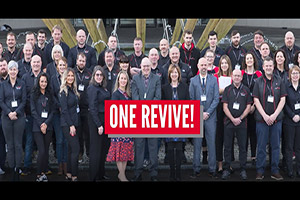 The best brand for your business
Operate with a 5-star reputation for excellence from day 1; award-winning marketing support; a bespoke app; business mentoring; and a close-knit network of like-minded peers.
Statements based on existing franchisee performance, but do not offer a guarantee of success
Your role: As the business owner you won't be painting cars, you will be managing your team of technicians, driving your marketing, and building relationships with local dealers to grow your business. Your role changes as your business grows – once established, you will be the leader, working on the business, setting your lifestyle & generating excellent income from a valuable asset.
Your customers: Serve the domestic, dealership and trade markets in your local area – there is more work than we can supply, from end of lease and general upkeep, to prepping for sale. Your target customer split is 50% domestic / 50% commercial and Revive!'s processes are approved by all the major marques, are electric car-compliant, and are insurance & lease company-approved.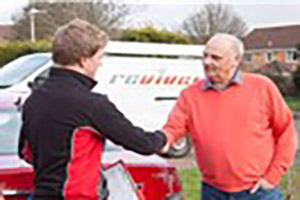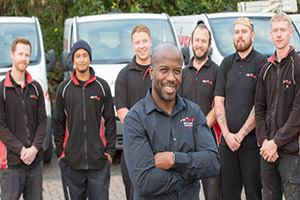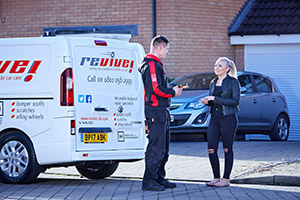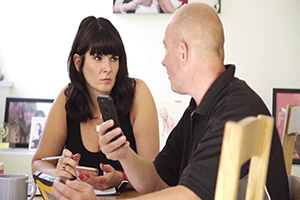 Your team: The business model is built around employing a small number of skilled technicians and some supporting admin and sales staff, as you grow from 2 vans to 5 and then on to 10 vans in your first territory. To be successful you must be an excellent leader for your team, adept at managing people and great at communication.
Your journey: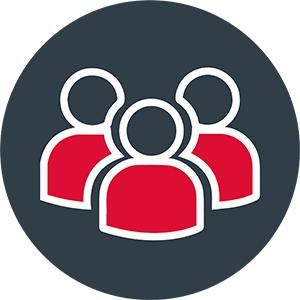 Rolling start
With our fast-start marketing package your focus will be on converting enquiries and building loyalty with your new team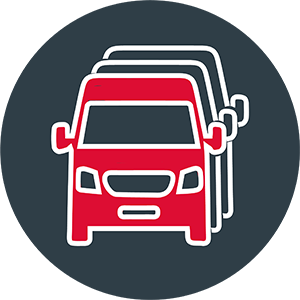 Accelerate
Take over the digital marketing and start promoting to dealers and traders, growing your customer base and profits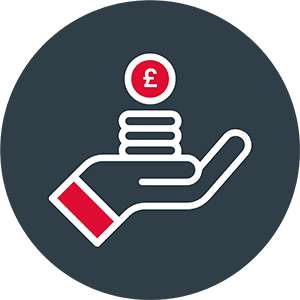 Change gear
Add more technicians and vans, plus admin support – source a serviced office. Your business should now run seamlessly without you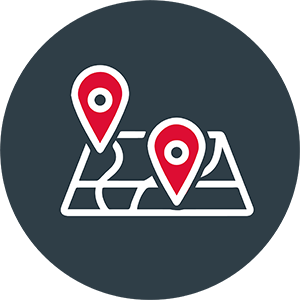 Extend/Exit
Take on and grow a second territory to build up to a 20-van business. Prepare the business for exit, maximising the valuation
---
Your support: You are never alone with Revive!, we have one of the most experienced and supportive teams of any UK franchise, committed to guiding you and your business throughout the business journey. Benefit from the best marketing and our bespoke App to manage your business. With Revive! you receive all the systems and support you need to make your new business a success.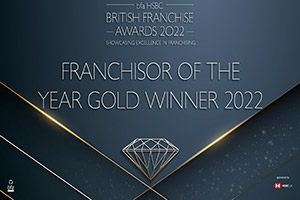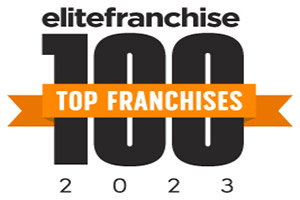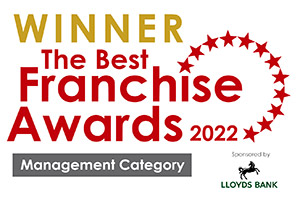 Your investment and rewards: To start your business with the proven Revive! Auto Innovations franchise model you will need to invest £20K + funding. With a track record of success, we have forged excellent relationships with the major banks where you can borrow up to 70% of the total initial investment, subject to status.
Follow the model and listen to the guidance and advice and you could be profitable from month 1!
Revive! is rewarding in so many ways…
Wow customers with exceptional results
Pride from keeping cars looking their best
Provide a career for local techs
Highly profitable services
Personal development for yourself
Build an asset to sell in the future
Who's done it:
IT Consultant and Multi-business owners lead the way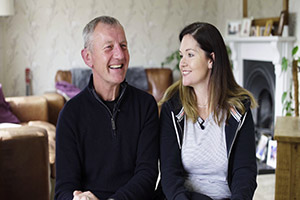 Dave & Celia Baxendale
launched 2009
Ex. Oil Company Senior Manager, at 4 vans & rising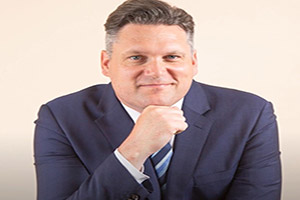 Tom Giles
launched March 2021
Ex. Kwik Fit Manager and partner broke first month sales record
Jinesh & Reena Patel
launched July 2021
Former Army Sergeant hits £1M Bfa Award Finalist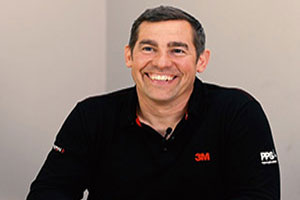 Jay Belam
launched 2011
Next steps:
Get in touch to learn more and discuss your aspirations with one of our team. Start your business in a network of like-minded people and get the financial security, stability and control you crave.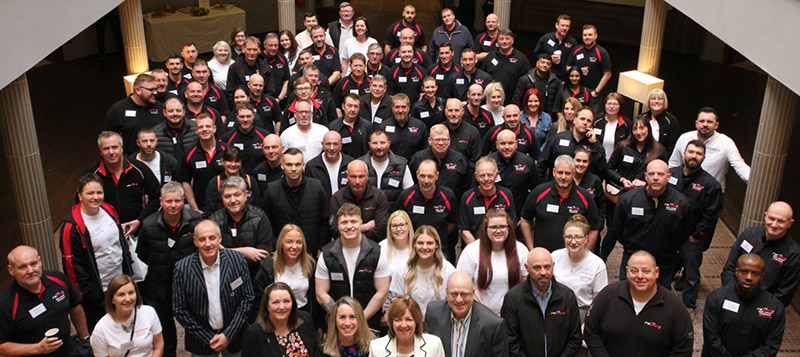 Get Your Free Information Today!
To contact Revive! for more information regarding their Franchise and speak to them directly with any questions you have, please complete the form below.