Samba Sports are offering a unique opportunity to be your own boss and deliver a range of different programmes in the sport/education sector.
Samba Sports are offering a unique opportunity to be your own boss and deliver a range of different programmes in the sport/education sector. Read Less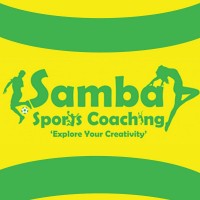 Who Are We
Samba Sports was founded in 2017 by professionals who have considerable experience in Sports Education.
Over the last 2 years the company has grown tremendously. The unique programmes that have been designed are extremely successful. Our business model, pricing structure and range of unique programmes has created an excellent platform for success.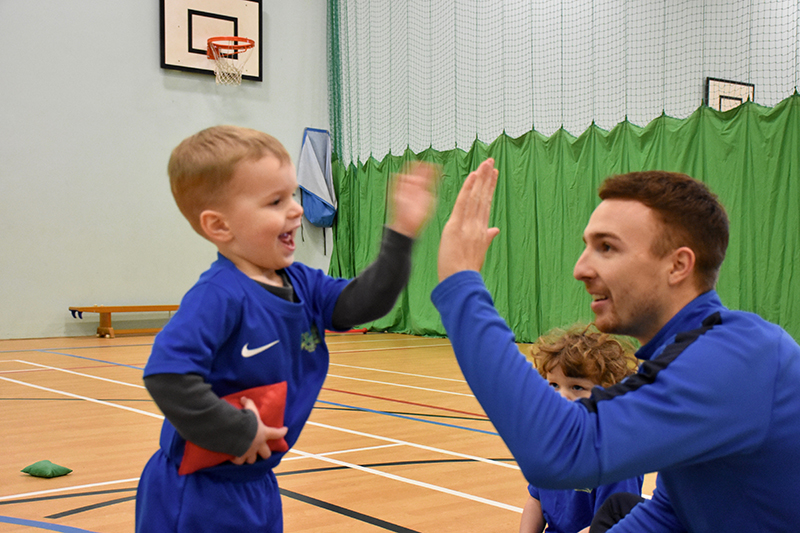 Please see below the 7 streams of revenue that will guarantee success for your Samba franchise.
Samba Health and Well-being
Samba Tots 2 – 4 Years
Samba School Provision
Samba Smile Project
Samba Holiday Camps
Samba Birthday Parties
Samba Soccer Development 5+
Business Support
We ensure that you are well equipped to start and grow your business.
Training, ongoing business support and a wide range of resources are available when you become the Franchisee in your area.
Samba Sports provide a support line 5 days a week Monday – Friday 9:00am -5:00pm
The franchisee will receive 1 monthly meeting with the franchise manager
The franchisee will receive ongoing CPD to develop and improve the franchise
The franchisee will receive a personalised marketing and admin templates
The franchise will receive training – more detail provided in bronze silver and gold package
The franchisee will receive some valuable contact databases which will help the company grow
Earning Potential
What you can earn out of Samba Sports Franchise is, in the final analysis, up to you: how hard you work, and how gifted you are.
It's no different to anything else. But you'll be surprised at how the numbers can stack up.
| | Year 1 | Year 2 | Year 3 |
| --- | --- | --- | --- |
| Income | £29,000 | £46,000 | £84,000 |
| Expenditure | £15,000 | £21,000 | £32,000 |
| Profit | £14,000 | £25,000 | £52,000 |
It is important to emphasise that the above figures are projections provided for the purpose of illustration and are not intended to be a statement, representation, warranty or guarantee of individual franchisee earnings. It is essential that (prior to entering into the franchise) you satisfy yourself of the value of the investment you intend to make in terms of both time and money.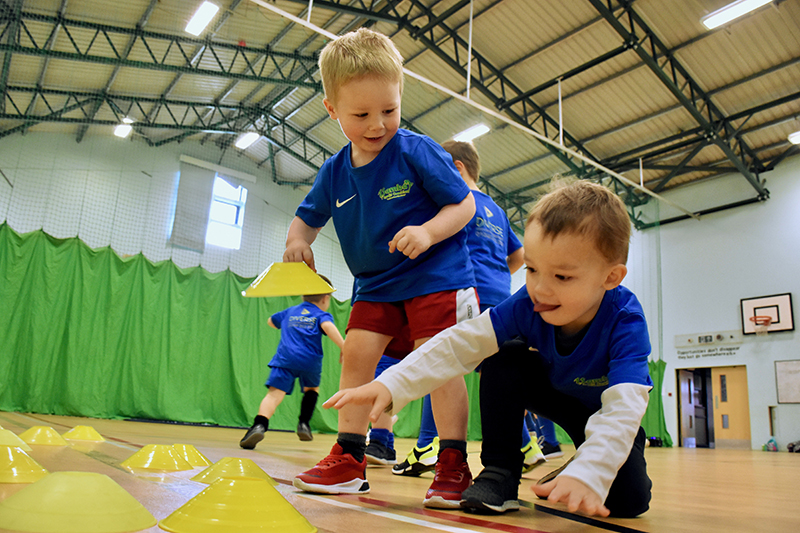 What You Need
We are looking for an individual or team of people who are enthusiastic, highly motivated and can manage their own Samba Franchise.
The Franchisee will receive valuable support. It Is essential that the franchisee has the following skills & qualifications:
DBS checked
First aid trained
Qualifications in sport
Experience working with children
Excellent organisation and communication skills
ICT Skills (including how to use Microsoft Office)
To be a positive sporting role model to the children
To ensure that coaching lessons are child centred, structured, fun and of a high quality
To provide a safe environment which is accessible to all young people
To be able to manage a team of people effectively
Next Steps
If you think the Samba Sports Coaching franchise would be a great fit for you, fill in the form and you will be sent further information on this fantastic opportunity.