Sanondaf are an award-winning decontamination company, established in 2014 we operate across all business sectors offering specialist decontamination. Demand for our services has increased dramatically due to the pandemic and ongoing restrictions the country has had to endure over the last 18... Read More
Sanondaf are an award-winning decontamination company, established in 2014 we operate across all business sectors offering specialist decontamination. Demand for our services has increased dramatically due to the pandemic and ongoing restrictions the country has had to endure over the last 18 months and this is set to continue as infections are a regular occurrence in society Read Less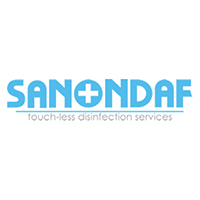 Join a Global Touchless Disinfection and Decontamination Franchise
SANONDAF - A LOW RISK, HIGH MARGIN OPPORTUNITY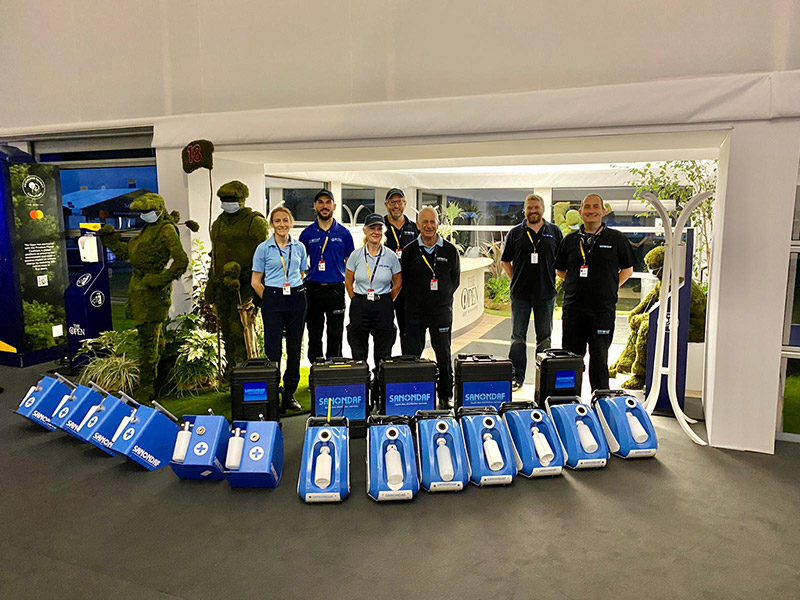 Established in 2014, Sanondaf UK provides whole-room decontamination using bespoke technology via a fogger device and electrostatic spray system. Sanondaf treatments are more efficient and effective than traditional deep cleans and other methods and the technology is used regularly in the NHS and in Labs and Universities.
The Sanondaf solution is authorised for use as a biocide by the ECHA (European Chemicals Agency). It can be used on any type of surface materials, including electronics, stainless steel, soft furnishings, food preparation surfaces and disinfects the air as well which is essential when dealing with airborne viruses and particles.
Sanondaf treatments are noncorrosive, contain no toxic ingredients and the application methods ensure they are not harmful to people, animals or the environment as we have demonstrated through thousands of treatments delivered over the past 7 years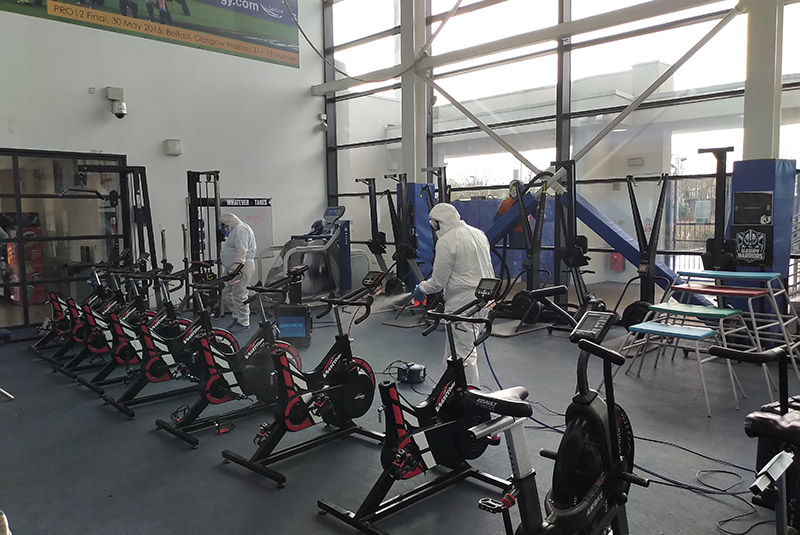 Why Choose Sanondaf?
Sanondaf has franchisees strategically located across the UK and we wish to expand our coverage and capacity due to ongoing demand for our services.
Sanondaf has franchisees strategically located across the UK and we wish to expand our coverage and capacity due to ongoing demand for our services.
Decontamination services have become essential to almost every business regardless of the sector in the last 18 months, and since the pandemic began, the company has attended more than 3000 calls in relation to COVID.
Our processes are tried and tested with proven successes in the UK and Internationally:
Sanondaf backs up its services and patented products with unparalleled training and support that prepares new franchise owners not just on disinfection but on successful business ownership, with marketing and operations guidance from the best in the business.
Sanondaf's currently has 25 franchise areas in operation, and we are seeking to expand our offering to cope with ongoing and future demand for infection prevention and control services delivered by professionals.
As a Sanondaf franchisee, you can operate from home or from business premises, you will require a vehicle which can be a car or a small van to enable you to reach clients with our specialist equipment. Full training is provided along with a starter pack consisting of specialist industry machines, chemical, uniforms and safety equipment. You also have access to our extensive library of marketing materials, case studies and efficacy reports which demonstrate our professional credentials.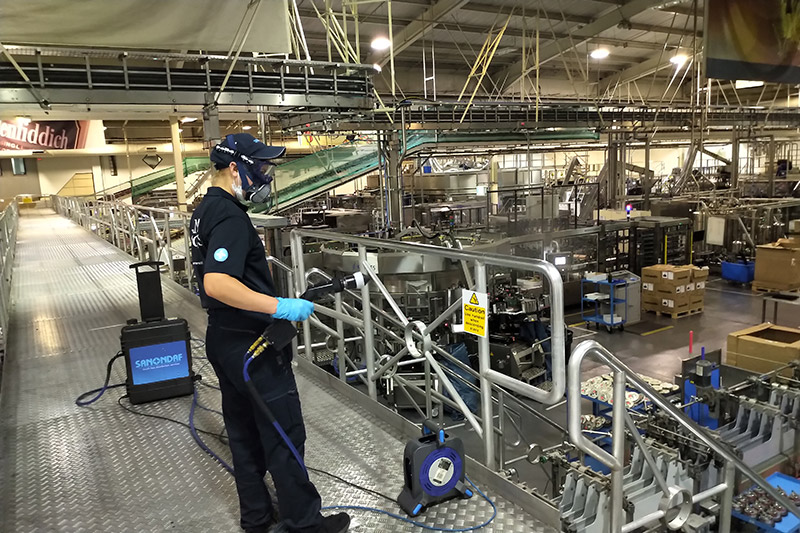 As part of our franchise offering we provide you with:
Sanondaf Comprehensive training to help you establish a successful business delivering touch-less disinfectant solutions to a wide range of clients and customer locations, including product and process training.
Ongoing support, providing assistance and advice in relation to marketing, pricing and contracts management.
Sanondaf franchise starter pack which includes Sanondaf machines and chemical, uniforms and safety equipment, initial stationery and bespoke marketing material.
We are leaders in our field and demand for our services is at an all-time high:
Sanondaf is proud to be supporting the NHS, Private Sector Supply Chain and Research Facilities during the current Public Health Emergency, we would like to express our thanks and admiration to all Health Care, Laboratory and Essential Workers for their invaluable contributions and ongoing dedication.
Sanondaf exhibited and demonstrated at IPS 2019 in Liverpool and at The London Vet Show. Sanondaf also presented a Masterclass on Advanced Infection Protocol at Global HCAI in London. Stuart White is a member of MRSA Action and the Chairman for the Scottish Society for Contamination Control.