A low risk, high profit touch-less disinfection & decontamination franchise opportunity for new and existing business owners.
A low risk, high profit touch-less disinfection & decontamination franchise opportunity for new and existing business owners. Read Less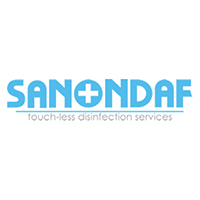 Join a Global Touchless Disinfection and Decontamination Franchise
SANONDAF - A LOW RISK, HIGH MARGIN OPPORTUNITY
We are looking for business owners and entrepreneurs with a strong demonstrable track record of success and who have the depth of talent required to drive dynamic business.
The Sanondaf concept delivers a touch-less disinfection solution which is highly effective at killing 99.99% of bacteria, mould, fungus and hazardous germs without posing a threat to humans, animals or plants.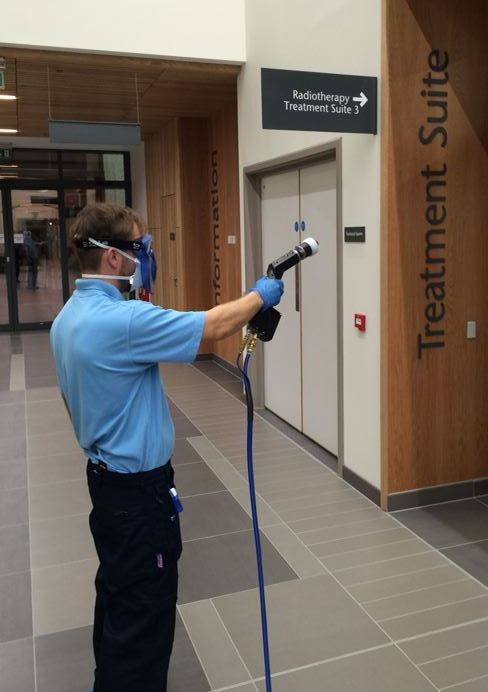 A Sanondaf franchise can be operated from home or an office location servicing your exclusive territory. Sanondaf provide unrivalled support and training in a market with huge demand
Prospective clients include: Government, the Public and Private Sector Healthcare Organisations, Emergency Services and major private companies – the potential is unlimited for a high profit margin and exceptional growth.
As we approach our 2nd anniversary in the UK, we have lots of reasons to celebrate our initial launch into the UK market.
Sanondaf was founded in Malta and brought to the UK 2 years ago, we currently have 22 franchise areas in operation throughout the UK and to add to our international presence we have commenced operations in Ecuador, Mexico, Dubai, Singapore and Thailand.
By the end of 2016 we aim to have 30 operational areas in the UK and a further three countries added to our growing national and international coverage. We are planning to have 20 – 25 territories operational in Ireland over the next three years.
We are excited to be airing our first television commercial in 2016 to celebrate our first 2 years in business. We will also be launching a new Service which will allow us to tackle contamination in the hospitality sector caused by bed bugs and dust mites.
---
Why Choose Sanondaf?
Our processes are tried and tested with proven successes in the UK and Internationally
Sanondaf backs up its services and patented products with unparalleled training and support that prepares new franchise owners not just on disinfection but on successful business ownership, with marketing and operations guidance from the best in the business.
---
As part of our franchise offering we provide you with:
Comprehensive training to help you establish a successful business delivering touch-less disinfectant solutions to a wide range of clients and customer locations, including product and process training.
Ongoing support, providing assistance and advice in relation to marketing, pricing and contracts management.
Sanondaf franchise starter pack which includes Sanondaf machines and chemical, uniforms and safety equipment, initial stationery and bespoke marketing material.
Low Investment, High Profit Margin

Each franchise is offered for an initial 5 year term and you have a protected territory to operate in
We are offering single unit, territory and regional franchises with a gross profit margin achievable in excess of 80%
In revenue terms, some of our initial franchise operators are billing in excess of £5,000 per month.
Are you a business owner or an entrepreneur able to grow this unique, profitable and dynamic business in your local market?
IF THIS SOUNDS LIKE YOU, CONTACT US TODAY FOR A FREE INFORMATION PACK.