The Splashback Shop Franchise
Home Improvement Franchise
The Splashback Shop team aim to service a gap in the UK splashback installation market, ensuring great quality products and installations are provided to all their clients.
Industry
Home Improvement
Lifestyle
Full Time or Part Time
Available Locations
Opportunities available across the UK
Specially built for franchising…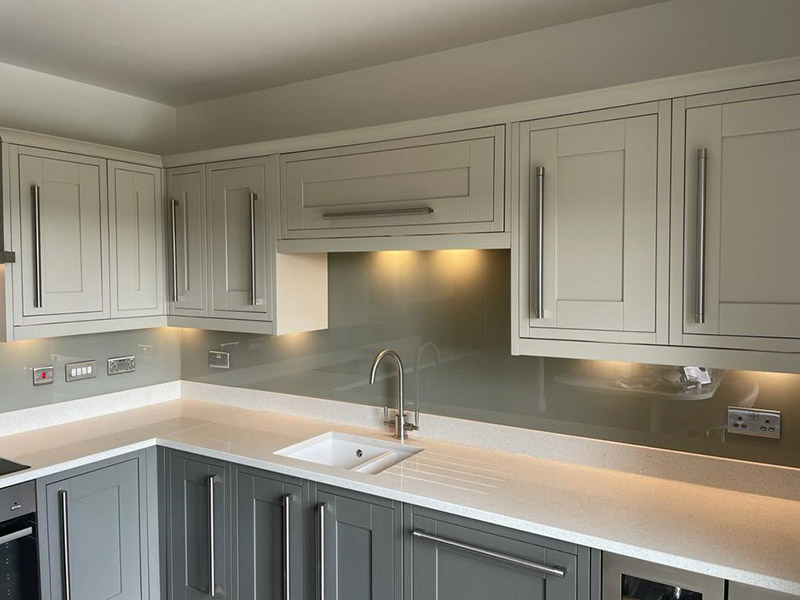 Our Unique Offering
The Splashback Shop is a company specially built for franchising. After many years of continued growth and success, a glass & mirror manufacturer, process and fit-out company has decided to develop a bespoke Franchise business that focuses on the surveying and installation of their broad product range.
With a well-established and efficient manufacturing facility in place and room to spare on their production line, Splashback Shop Franchisees have endless opportunities to provide clients with custom-made, high-quality glass and mirror products.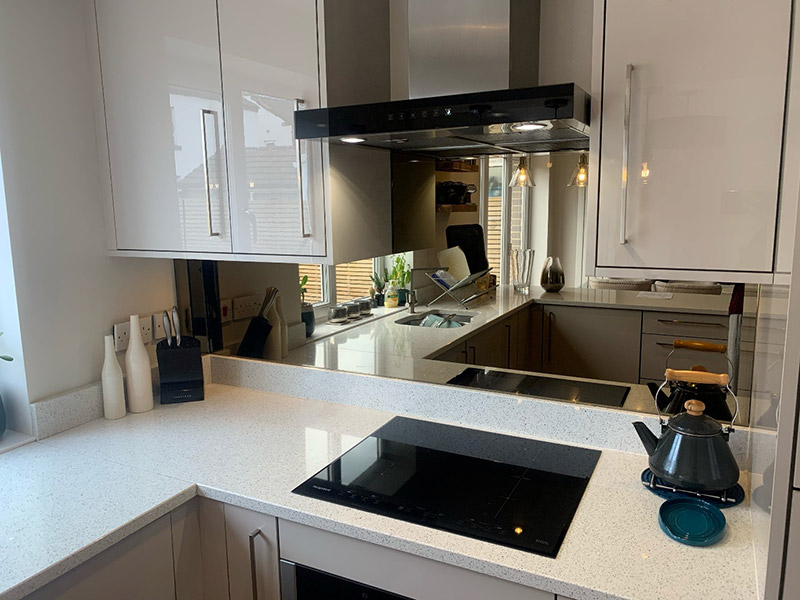 Straightforward Business Model
As a Splashback Shop Franchisee, you will have the opportunity to survey and install bespoke painted glass and mirror products for clients throughout your chosen territory. The average monthly searches for the term splashback alone range between 10K and 100K in the UK. With our broad range of products on offer, your income potential is enormous!
Your Role
Your role will include liaising with potential clients, surveying their property to get an understanding of the job required and ultimately installing our products for your clients.
Although you will have assistance with marketing and lead generation, you will also be responsible for finding new leads and for the promotion of your Franchise territory.
Your entrepreneurial skills will be of key importance to your success, you will need to manage, plan, problem solve, communicate well and create opportunities.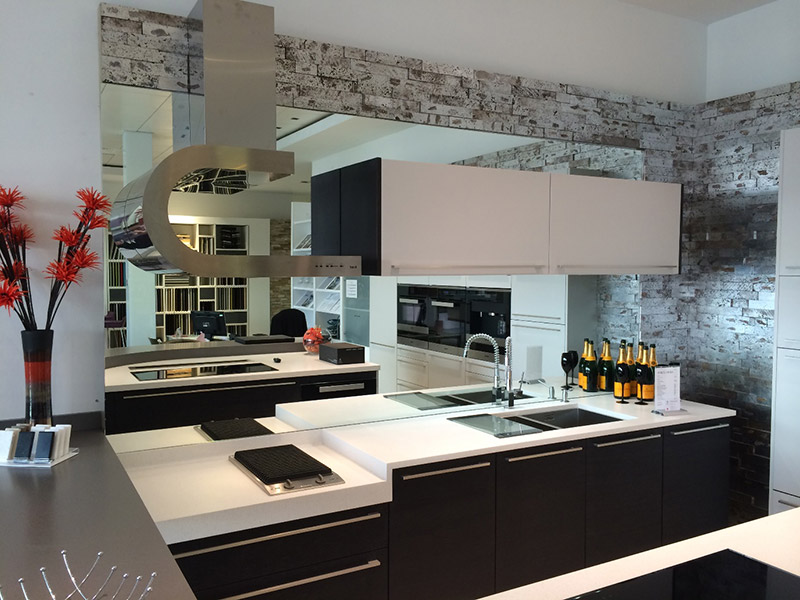 Join Our Family
Right from the start, you will be provided with all the knowledge and support that you will need to make your business a success. Initial training is extensive and the products that you will be installing have been specifically designed to be installed with ease, ensuring that there is minimal room for error. Lead generation and marketing support for your business will be a huge part of our role in supporting your Splashback Shop franchise.
Franchisee Benefits Include:
Direct access to the product supplier
Lead generation
Bespoke CRM
A broad range of unique and customisable products available
Comprehensive training programme
A designed and liveried Splashback Shop van
Multiple streams of income
All the tools needed for surveying and installing products
And so much more!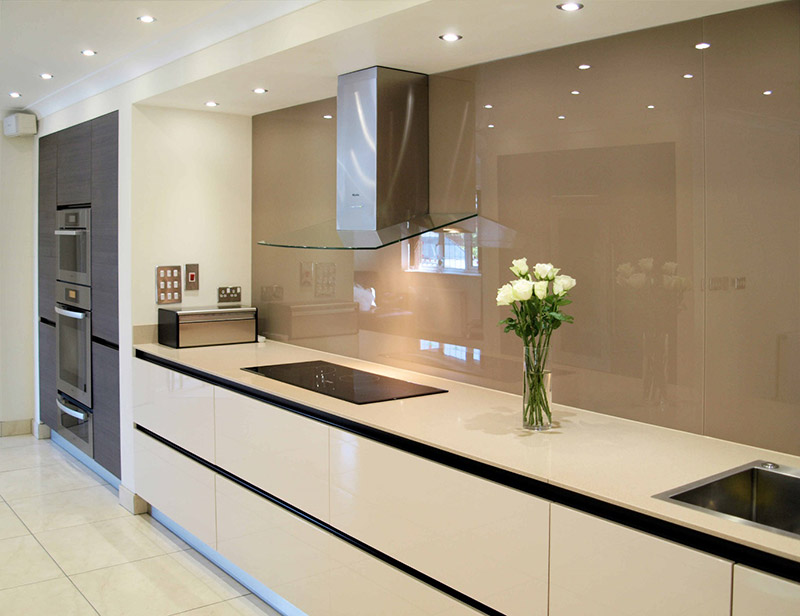 Could You be Our Next Franchisee?
We are searching for ambitious and motivated individuals with an entrepreneurial drive. An ideal candidate should be able to provide a genuine, transparent service and be able to demonstrate an exceptional quality in everything they do.
Some understanding and experience in home improvement would be a distinct advantage, although full technical support will be provided to ensure you a successful start to your new business.
If you want to take control of your lifestyle, build connections and earn a fantastic income in a high-demand industry, please fill out your details below to get in touch.
Get Your Free Information Today!
To contact The Splashback Shop for more information regarding their Franchise and speak to them directly with any questions you have, please complete the form below.