The Wheel Specialist is the market leader in alloy wheel refurbishment: we're the largest and longest-established brand in the industry and our franchise network has a 4.9, Excellent rating on Trustpilot from over 9,000 reviews. TWS franchisees are the best in the business – and with our... Read More
The Wheel Specialist is the market leader in alloy wheel refurbishment: we're the largest and longest-established brand in the industry and our franchise network has a 4.9, Excellent rating on Trustpilot from over 9,000 reviews. TWS franchisees are the best in the business – and with our support, you can be too. Read Less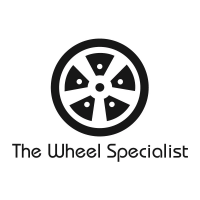 Run your own specialist alloy wheel refurbishment centre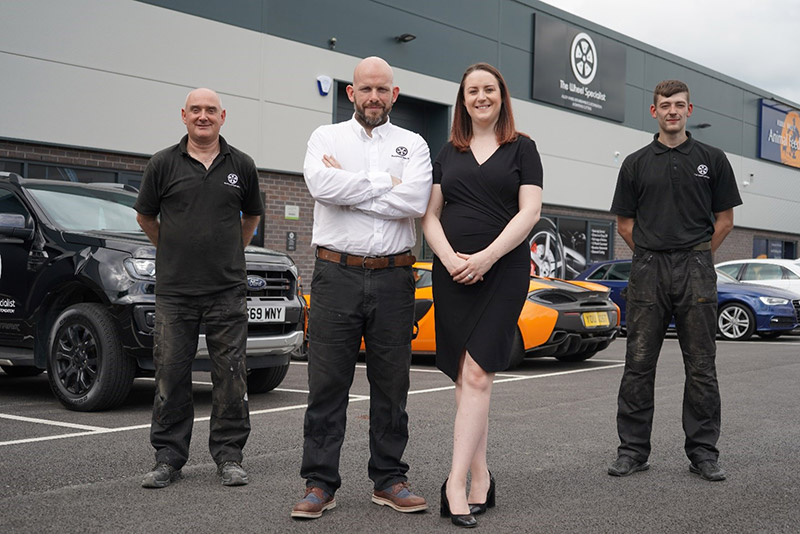 Your own stunning showroom and workshop
Proven potential to earn up to £150K per year, per premises
Family-run business with a true family feel between franchisees
Exceptional support on every aspect of growing your business
The Wheel Specialist is a premises-based management business model, the market-leading alloy wheel repair, refurbishment and customisation franchise. Successful franchisees who work hard, follow the model and effectively manage their employees can earn up to £150K per annum while building a business to sell for a lump sum in the future.
This is a professional workshop service, not a van-based 'touch up'. You'll welcome customers from the general public to your stunning showroom, as well as receiving regular work from relationships with dealerships.

Why you should consider running your business as part of The Wheel Specialist family:

Proud, market-leading brand – be the best!
Established in the UK in 1955, franchised since 2007
Family owned & operated, committed to supporting and guiding franchisees
Over 20% of franchisees are friends/family referred by existing franchisees
Booming demand from private and trade customers, with balanced cashflow
Exceptional business model proven to deliver up to £150K annual earnings

Successful franchisees come from a variety of backgrounds, the majority having absolutely no prior experience with wheel refurbishment. They all share several key skills:
A strong work ethic and attention to detail
The confidence to manage your team of technicians
A real focus on customer service
The desire to work 'on' the business, not 'in' it!
Starting from day one with a small team of technicians, part-time admin and marketing, your role as business owner is to meet and greet private and trade customers, ensure your team operate effectively and maintain our market-leading standards.
As you grow your business you will increase your team to 6-8 people and elevate to a true director's role. Once you have maximised your first territory we will discuss the different routes which are proven to further grow your empire.

Start your new business with a brand that has a 5* reputation for exceptional service and has continued to be featured across the major automotive media and TV channels.
Our professional image and approach attracts a wide range of customers to your showroom, from male and female private customers, to dealerships and local traders.
Wheel refurbishment and customisation is a huge market and a business that thrives no matter the state of the economy. If car sales are declining, you get great demand from the public; and in boom times you enjoy strong custom from the motor trade.
The network quoted over £30m of business in 2019 with an average job value of circa £230. This is a strong and well proven business model where you can either start in a new territory or buy an established business that is up for resale (register for notifications).
Successful established franchisees with 6-8 employees are earning £150K per year, enjoying a good work-life balance and building an asset to sell in the future.
To start your business in a new territory:
Invest from £75K of your own money
Total initial investment circa £150K*
Up to 85% bank funding available, subject to status
These figures are for illustrative purposes; it is possible to exceed any costs mentioned
* Includes deposit on main equipment that is lease purchased over 3-5 years. Premises condition, rent deposit and working capital requirement can cause this figure to vary.


NEXT STEPS
Get in touch with George to find out more about The Wheel Specialist business opportunity and discuss your aspirations for becoming a centre owner.