Finance Available
Trustist Franchise
Sales & Marketing Franchise
Start a Trustist franchise and be earning over £100k in the first year, and over £500k by year 5, with virtually no overheads.
Financing Assistance
Yes, through third party
Industry
Sales & Marketing
Lifestyle
Full Time or Part Time
Available Locations
Opportunities available across the UK
Franchise Associations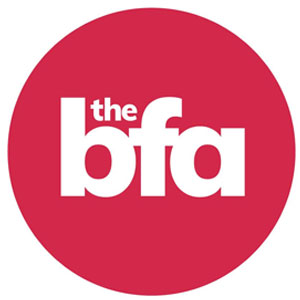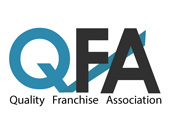 Start a Trustist franchise and unlock financial prosperity!
Imagine earning over £100k in your first year and exceeding £500k by year 5, all with virtually zero overheads. It's not just business, it's your ticket to wealth!
Join a market leading review business with a fast-growing disruptor in the payments sector.
Imagine being a senior figure within Trustist, a disruptive company that's making waves in the fintech sector. Picture yourself achieving a better quality of life with a business that offers strong, secure, and steadily increasing residual income for life.
Based in York and London, Trustist, TrustistTransfer, and TrustistEcommerce are not just established businesses but are also experiencing rapid growth in the tech and fintech sectors. At our core, we specialise in aggregating, enhancing, and promoting our clients' businesses through their reviews.
We believe the secret to our success lies in client retention. We've always prioritised this at the heart of our business model, and since our launch, we've been thrilled to enjoy almost 100% client retention. As a franchisee with Trustist, you can be confident that your business will build solid residual income.
Joining the Trustist family is not just a business move, it's a rewarding journey. And the best part? You can start this journey in less than 30 days, from the comfort of your home or an office. Jump into the future of fintech with Trustist.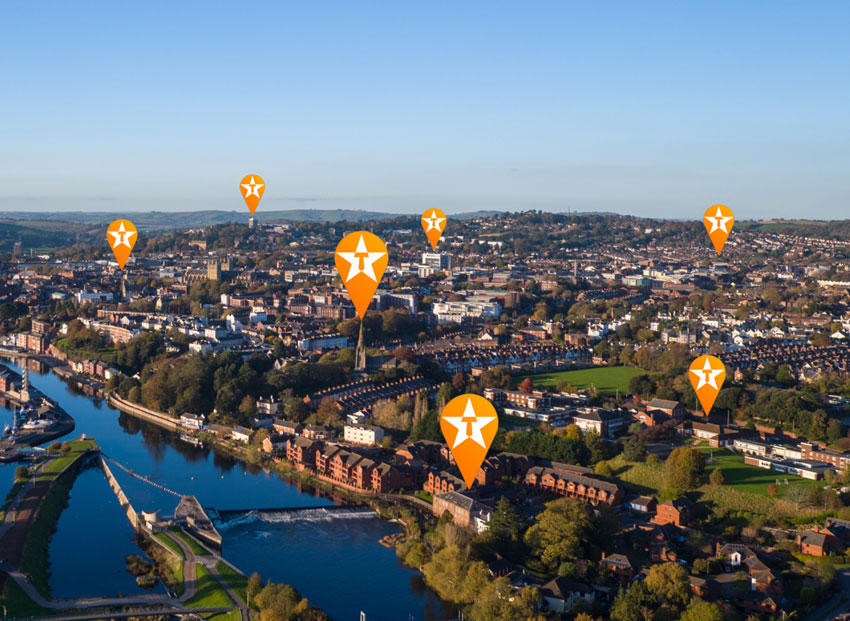 Is this the perfect business for you?
Imagine embarking on a journey with a professional-level consulting business that not only provides personal fulfilment but also significant financial rewards.
Being a Trustist franchisee is for people who are looking for lower investment, more flexibility, a faster return on investment and a higher income that you will find in other businesses. Our franchisees are people who are seeking the opportunity to build a business where their income grows alongside their client base and their continued work is rewarded by significant gains in the long term.
A proven business model
Operate you business from home or an office
High profit potential
Exclusive marketing partnerships including The British Franchise Association and EWiF
Centrally negotiated and managed relationships with ActionCOACH and The Federation of Small Businesses.
Quick growth potential
Home or office based
Flexible working hours
High demand, high growth industry
Personal coaching/mentoring by the Founder and CEO
Presentations, scripts, marketing materials and sales tools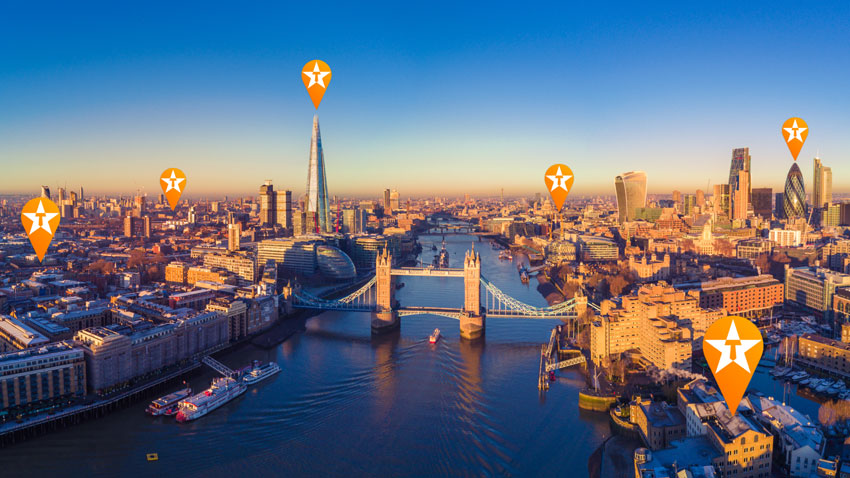 The Trustist franchise is easy to operate
From day one, and an ongoing basis, Trustist will help you to develop your business. The strength and success of your business is a key factor in our overall growth, which we will then continue to use to help you succeed. We only succeed when you succeed!
What's included:
Use of a successful business model and brand
License for the brand, tech, and systems
Support from an expert team
Provided marketing materials and advice
Access to operating systems
Reduced risk due to proven methods
Unlimited income potential
Low startup costs
Use of the Trustist brand name
Partnership with British Franchise Association for marketing
Comprehensive and ongoing training and support
A complete startup package
Exclusive contracts
Modern IT and CRM systems
Coaching from the founder and CEO
A 5-year franchise agreement
Paid BNI membership
Access to Trustist's network relationships, including ActionCOACH.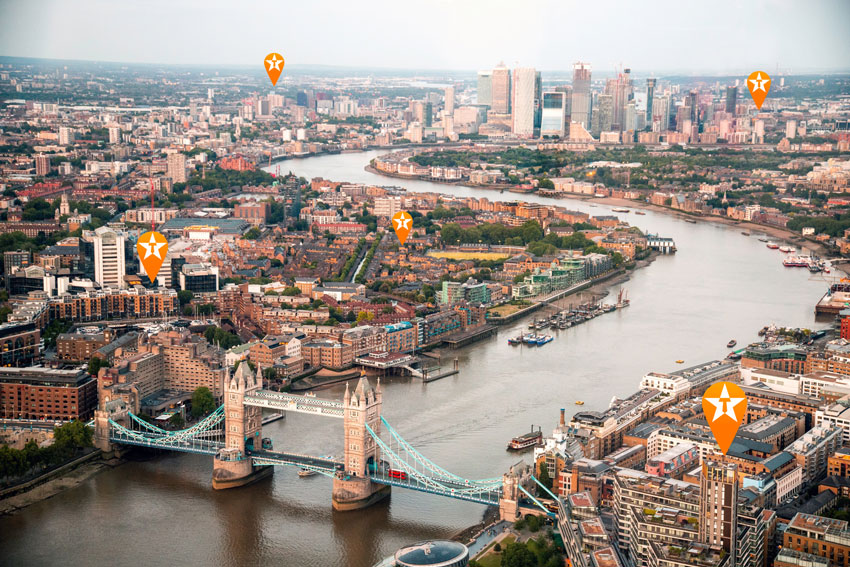 A Rewarding and Lucrative Business
As a franchisee, you would be able to utilise the knowledge, systems and relationships that we've developed to help you start, and grow, a profitable business of your own. This is an excellent opportunity to be part of a business that is experiencing incredible growth with unlimited income potential.
Clients pay for the service on a monthly subscription, you will benefit from an income that compounds monthly and grows for as long as you operate for your franchise. The subscription is also replicated in the TrustistTransfer and TrustistEcommerce services.
Three Profit Centres
Trustist Reviews - Providing online review aggregation, collection and promotion
TrustistEcommerce - Simplfying Ecommerce payment processing
TrustistTransfer - Low cost, secure Open Banking payments
Next Steps
If you think you would be the perfect fit for a Trustist Franchise, then fill in your details below, and we will send you more information, including a free and comprehensive Franchise Prospectus.
Get Your Free Information Today!
To contact Trustist for more information regarding their Franchise and speak to them directly with any questions you have, please complete the form below.