Are you on the looking for a home-based franchise? Do you like networking and meeting new people?
Then the Wealth Investing Network (WIN) franchise could be for you.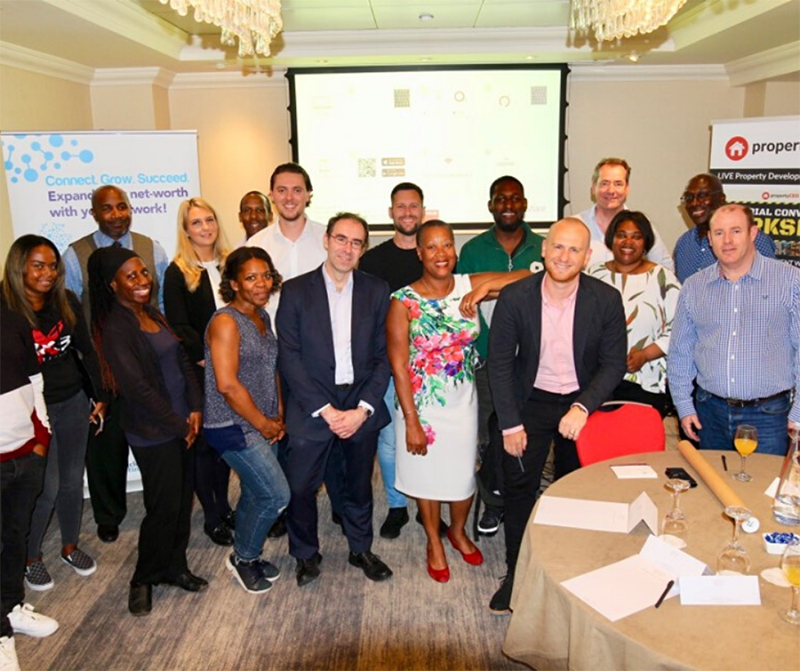 About the Wealth Investing Network
Powered by award-winning property education provider, Fielding Financial, WIN is an inspirational and aspiration-driven networking event attracting individuals who are passionate about achieving their financial goals to live a life of freedom and choice.
WIN meetings facilitate wealth creation and financial freedom through providing access to experts within the field, World Class financial investing tools and a supportive community to inspire people to take action where and when it counts!
The demand for wealth creation and networking is growing throughout the UK. This growing demand combined with the reputation of the Wealth Investing Network and Fielding Financial has led us to expand the franchise nationwide, so we are on the lookout for new WIN Leaders to join our franchise.
The Role of a WIN Leader
By becoming one of our WIN Leaders, you will have the opportunity to earn an extra income to support your dreams and ambitions from running your own networking group. Whether that's giving up your job, spending more time with the family or building up that holiday fund.
As a WIN Leader, you will access earning potential through running your own local networking group, as well as access to Fielding Financial's wealth creation courses where you will gain the knowledge and know-how to generate an additional income from investing in property and shares.
The great thing about our franchise is that your earning potential is completely unlimited. The harder you work and the more effort you put into your networking events, the more you will get out of your franchise.

About You
We're on the lookout for motivated individuals who have a passion for wealth creation and a hunger to succeed in business. If this sounds like you, then we'd love to hear from you!
Financial Information
Franchise Licence Fee: £9,999 plus VAT
Marketing launch campaign
Event promotional materials
Franchise support materials
Guest incentives
License to sell products on behalf of the Fielding Financial group
Initial Package Fee: £7,500 plus VAT
Training package including:
3-Day Introduction to Property Investing Workshop
Financial Investing and Trading's Online Modules
2-Day Business Basics course
2-Day Social Media & Marketing course
Total investment: £17,499 plus VAT
Franchise Management Services Fee: £295 per month plus VAT
If you would like more information on this unique franchise opportunity, please complete the form below.