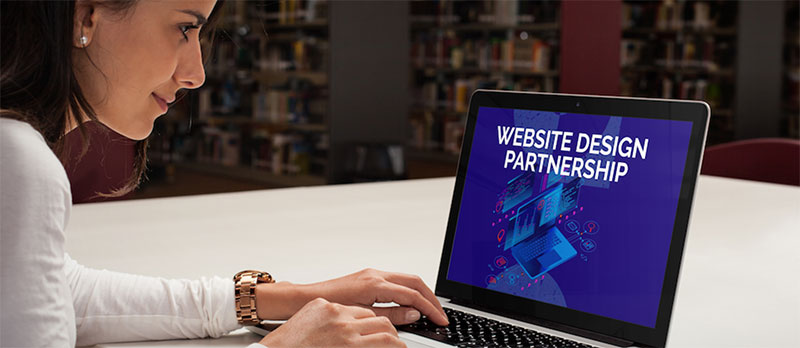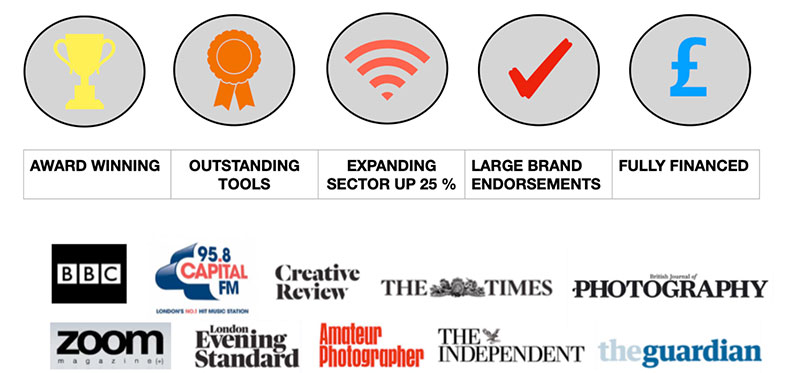 A Message from our Founder David Fairman
Hello everyone, My Name Is David Fairman.... I am an AWARD WINNING designer, photographer and filmmaker and have worked with major brands and TOP advertising agencies in the UK for the past twenty years. In this short info pack. I would like to introduce you to our unique franchise, the Website Design Partnership, which, I personally set up with my associates.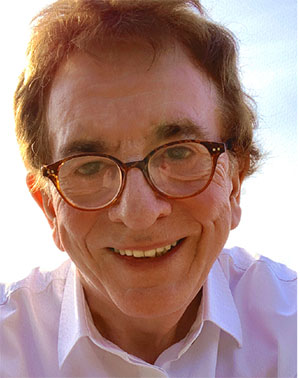 With Covid19 we are living in strange times right now, and many people are looking to re-train for new careers, or perhaps they are seriously looking at the franchise solution as an alternative. With this franchise you can achieve both of these choices. You have the benefit of learning new skill sets that will last you a lifetime at the same time as joining a community based franchise with all those benefits. And you will be joining one of the fastest growing business sectors this year and in 2021 and beyond. Everyone is turning to the Internet for information and products, and it is here where there is an amazing opportunity for growth in this sector.
What are the Three Reasons to join this Franchise?
Number One Reason. The Website Design Partnership Franchise has a unique, tried and tested marketing and delivery system with a track record of success and its in-depth SIX-WEEK online outstanding teaching modules, giving you ALL the tools and knowledge to move forward to become part of a successful business franchise.
Number Two Reason. The Website Design Partnership Franchise offers a comfortable, enjoyable and secure income business model, endorsed by the major UK Brands I have personally worked with, including British Airways, Unilever, British Telecom, and Rover Cars. You will be offering a top of the range and effective website service in very high demand throughout the country.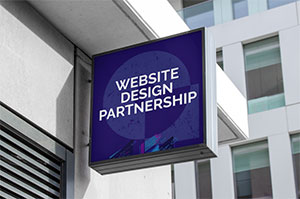 Number Three Reason. The Website Design Partnership Franchise can offer YOU a FAST government-based unsecured loan for the FULL cost of the franchise without ANY kind of personal risk or guarantees, plus 12 months free mentorship. THIS then offers you a no-risk entry into a business sector that is one of the fastest-growing sectors in the world TODAY
The number of registered websites registered in the past year was up by 25 % according to our own web content platform providers
With these THREE most important elements in place. I do hope you will seriously consider joining us on this exciting journey. And remember, you will not require any special skills for this franchise as we will teach you everything your need in our six week intensive online modules.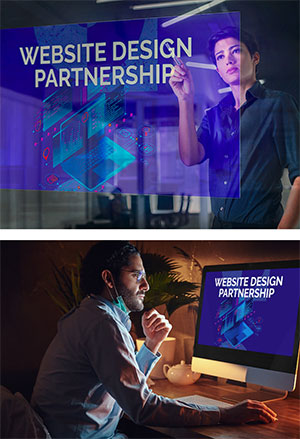 What Do I get from this Franchise?
UK Government Backed Loan organised for the total cost of the Franchise
Track Record of Success
Successful results from major UK Brands Strong Brand recognition
New Skill Sets for a new career Unique Six Week Training Programme Ongoing Operational Support Marketing Assistance
Purchasing Power Top Fees
A Real Community of other franchisees dedicated to helping each other
How much Could I Earn?
This is simply an illustration and while these numbers could be significantly more, much really depends on how much work and application you are able give to the business.
| | Turnover | Total Expenses | Gross Profits |
| --- | --- | --- | --- |
| Year One | £74,000 | £14,000 | £60,000 |
| Year Two | £120,000 | £20,000 | £100,000 |
| Year Three | £145,000 | £24,000 | £120,000 |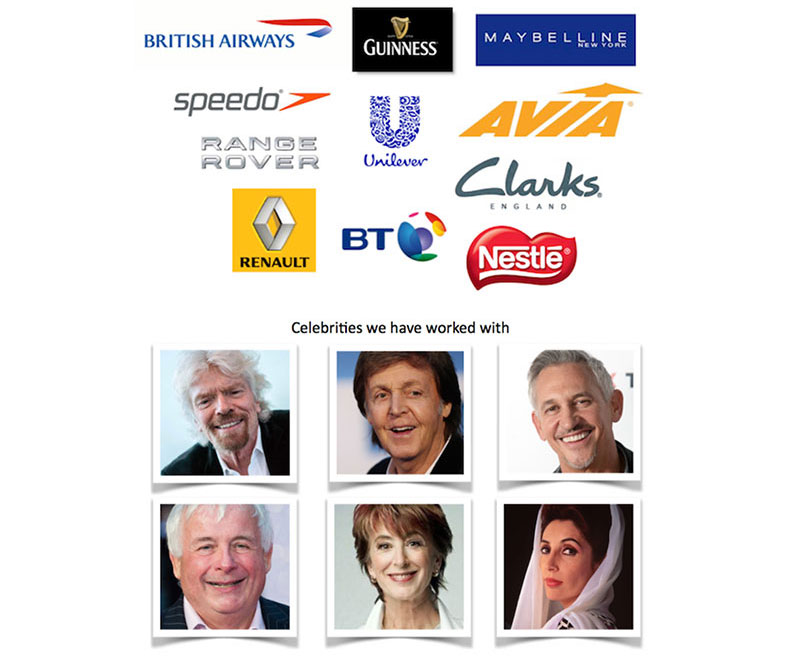 Clients we have worked with
What makes this Website Franchise so different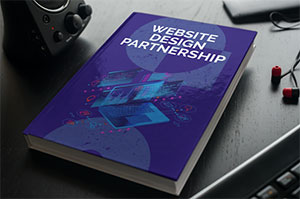 The Website Design Partnership Franchise is dedicated to creating more effective websites for their clients that sell more products or services for them. We do this by helping them with their content, helping them tell their stories and helping them create the best messages for their visitors and clients.
Because we can deliver more effective websites, we can easily obtain new clients and command much bigger fees than all the other agencies, who are not able to supply this five star service. So if you want to join a top level agency with a much higher level fees in an industry with one of the fastest growth rates in the UK today, do request more information today, and start your journey into an enjoyable, interesting, and most rewarding new lifestyle.
Next Steps
Do fill in the request for more information on this really powerful franchise offer, which explains in more detail why you should take a serious interest in this Franchise. No other company today is offering such an amazing opportunity as The Website Design Partnership Franchise.