B2B Growth Hub is a unique business service provider offering a one stop solution for all key business growth needs for local businesses.
B2B Growth Hub is a unique business service provider offering a one stop solution for all key business growth needs for local businesses. Read Less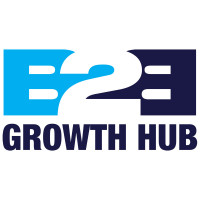 Join one of the most rewarding business franchise opportunities
About us
B2B Growth Hub is a global business connector network which first launched in 2013. We are a unique business service provider who are experts in business growth, showing business leaders how to become more profitable, work less and ultimately, enjoy life more.
We offer expert one-to-one and peer-to-peer business support, networking events, marketing and advertising assistance, specialist business courses & programmes, funding support and so much more. Our proven strategies and solutions have allowed us to increase our clients profits within 6-12 months!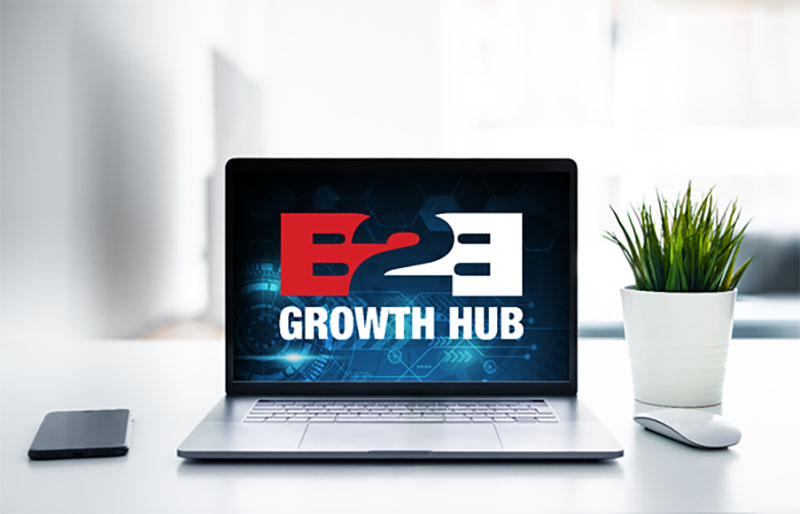 Looking for a simple, proven, affordable, and compact business opportunity? A B2B Growth Hub franchise is just that.
The Opportunity
As a B2B Growth Hub franchisee you will be supporting your clients to develop a winning business growth plan. With low-overheads and high-earning potential, a B2B Growth Hub franchise gives you a secure foundation to build a successful business.
Partnering with us is a strong and unique opportunity to grow your core business, profile, network and reputation locally.
Our franchise opportunity provides you with the chance to work from the comfort of your own home and choose your own hours. If you're looking to enjoy a more flexible work life balance, own a successful business and positively impact businesses, this is the ideal business investment for you.
"From an operational perspective as well as from a support perspective, it has been excellent. When you become a franchise partner you gain access to a wide range of brands. I have been able to grow both my own business and my franchise business with B2B Growth Hub."
Nagendra Mishra – B2B Growth Hub Franchisee – Southampton
Franchise benefits
COVID-resistant business
Work virtually from home
Ongoing support from head office
Six-week accredited training programme every year and lifetime business support
We secure your first client on your behalf for free, worth £10,000 per year
Enjoy flexible working hours (part-time or full-time)
No restrictions on geographical territory
Recurring revenue model
Access to our global peer support network of partners
Work under our trusted brand and achieve instant recognition
Access to holiday cover when you need time off
Secured income through work outsourced via head office and other franchisees
Expert and personalised training to kickstart your business
Tried-and-tested marketing strategy to ensure you receive regular enquiries
Our franchise models
B2B Growth Hub Unit Franchise
This model is most suited to people looking for a side hustle alongside another business. It also provides the perfect opportunity to run a business from the comfort of your own home.
Franchise fee - £30,000
Achieve expected turnover of over £300,00 annually
B2B Growth Hub Regional Franchise
You and your business consultants and franchisees will work with business owners in your region and support them in several areas including teaching them how to increase their profits, develop powerful systems and build a strong team.
Franchise fee - £100,000
Achieve expected turnover of over £2m annually
B2B Growth Hub Master Franchise
As a master franchisee you will be developing your franchise network within your territory as well as managing your own B2B Growth Hub business. Your responsibilities will be to develop brand awareness in your area and to support your sub-franchisees with the operation of their franchise.
Franchise fee - £500,000
Achieve expected turnover of over £5m annually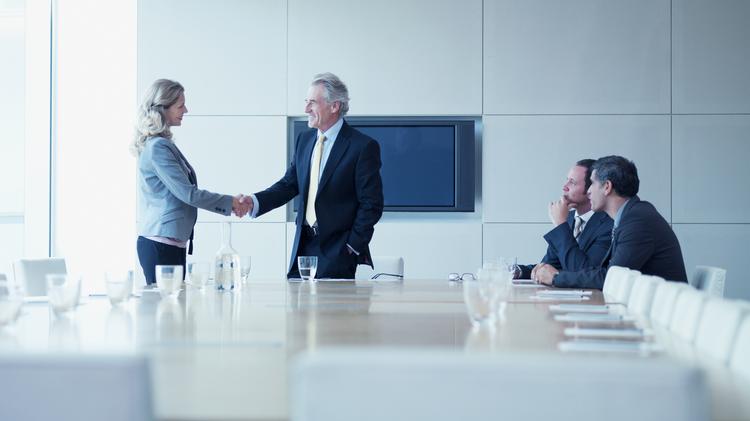 Why a B2B Growth Hub franchise?
Freedom – You're the boss. You can manage your B2B Growth Hub business with ease giving you the freedom to enjoy your daily routine.
Income – Generate a great income on your own terms, despite part time hours you can still earn a 'full time' income!
Community – Support SME's in your local community, and make a real difference, this is a highly rewarding role. We have built a strong network of partners across the UK. Connect and network with business owners and our growing franchise network partners.
Security – Build a business that you can continue to grow year on year to generate a great ongoing income. Approximately 90% of our customers renew their membership, which means that you can project your earnings for future years effectively.
We work closely with all our new franchisees through every stage in their journey, from the legal and financial aspects, business planning, marketing, PR, in-depth training and full launch programme. New franchisees also meet regularly with our field support manager, providing an opportunity for you to discuss your business plans, progress and any challenges you may have.
Who we are looking for
We are searching for professionals who have experience in sales and aptitude for business. If you have a passion for personal development and believe you can achieve, we encourage you to enquire. We are looking for business-savvy individuals who can follow our franchise system and will maintain our top levels of service.
No previous experience in business advisory is necessary, our team will teach you everything you need to know. You don't have to reinvent the wheel; we have a successful model in place and a support system ready to help you achieve success.
Next steps
Want to find out more? If you think you could be the perfect B2B Growth Hub franchisee, then we want to hear from you! Fill in your details below to receive further information about our exciting franchise opportunity.