CNA International is a Support Services Partnership and Executive Search business, which enables experienced recruiters and non-recruitment professionals to originate and grow their own CNA branded or own branded recruitment businesses.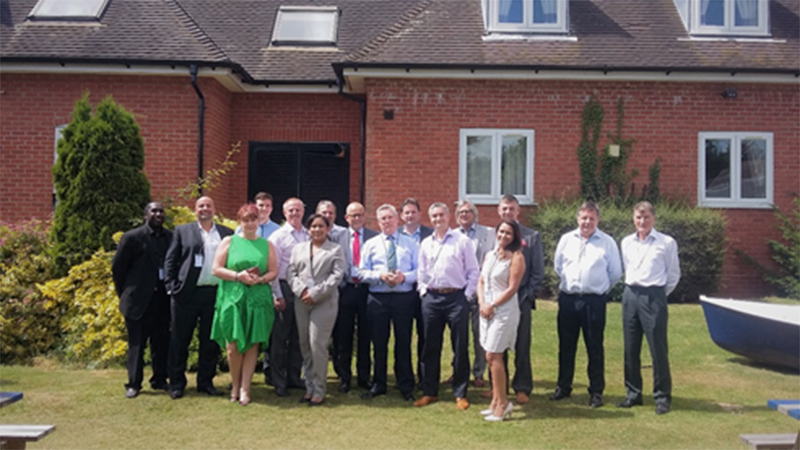 Since 1993, CNA has gone from strength to strength, and now comprises two distinct brands, CNA Executive Search and CNA Recruitment. We have 41 offices across the UK and Europe including 6 offices within the CEE & CIS region. In 2017, we expanded into the USA opening our first office in New York, and South Africa, and are now firmly established within APAC region and India, with offices in Gurgaon, Hong Kong, Taiwan, Macau, China.
CNA was acquired by the largest independent recruitment company in the UK, The Pertemps Network Group, in August 2008 and enjoys continued success and support under the leadership of Tim Watts and Jon Smith. Pertemps and CNA are both values led business, dedicated to providing value for money services and offering a great place to work – The Sunday Times Top Track 250 and Top 100 Companies to work for 2017.
Build your own Search Practice
A CNA International Franchise Partnership is perfect for driven senior professionals and those looking to rapidly build their own sector-specific, executive search, recruitment or HR Consultancy business, locally, nationally and globally but more importantly, without boundaries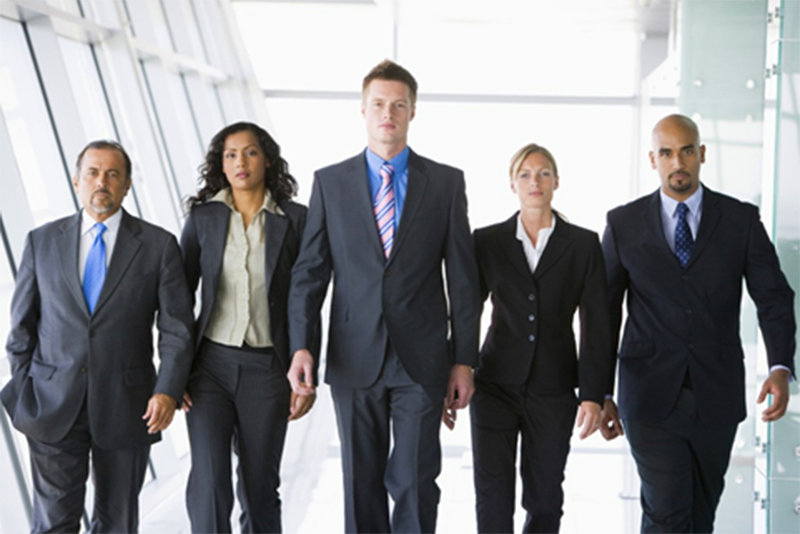 Full back office support including;
Credit control & invoice factoring – vital for cash flow!
Finance
Business insurances
Documentation including TOB's and help in tendering for business
Legal Advice
Full Set up of your Business including
Help with VAT, HMRC and setting up your company
Business planning
Your Marketing package and PR support, including:
Corporate website pages
Marketing Material
Social Media support
Ongoing training and support for you and your consultants including:
Comprehensive induction training
Masterclasses and Conferences
Personalised business coaching and mentoring
National and International conferences with other CNA International Partners
Full IT Support including:
Office 365
Zoho One ATS
Job Boards
8X8 Virtual Office
Access to the GDPR complaint leading Pertemps Network Group business systems
Membership to Professional Industry Bodies:
Recruitment & Employment Confederation (REC)
Association of Professional Staffing Companies (APSCo)
What makes a good Senior Partner?
Senior professional
A specialist knowledge of a specific market sector
Established network of contacts within your industry sector
An ambition to grow your own business
The ability to finance yourself for at least six months
Determination to succeed
A willingness to learn
Multi-site Investment Opportunity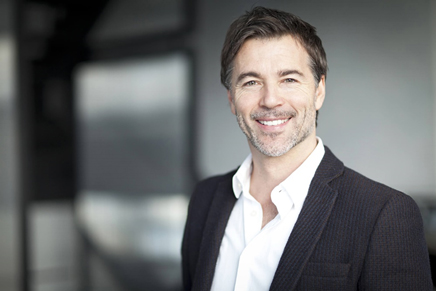 This is a very exciting period for CNA, with Master Franchise Partnerships in the Central & Eastern Europe (CEE), the Commonwealth of Independent States (CIS) region and in India established and thriving, we are looking to attract entrepreneurs interested in developing their own recruitment and executive search.