Grow a thriving accountancy practice, with our full support and expertise to guide you.
Grow a thriving accountancy practice, with our full support and expertise to guide you. Read Less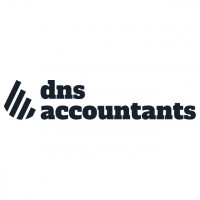 If you're thinking about managing your own accountancy practice, or looking for the right opportunity to help you build yours, the dns accountants franchise can help.
We enable accountants at all stages of their career, to start-up and grow their own accountancy; one which brings peace of mind for the future.
With your own dns accountants franchise, you will receive all the tools and support we have identified you need to grow your own accountancy practice. Our unique approach allows you to work for yourself at any stage: whether you are studying for your accountancy qualifications, have been in accounting for years, or you have your own business which you are looking to develop.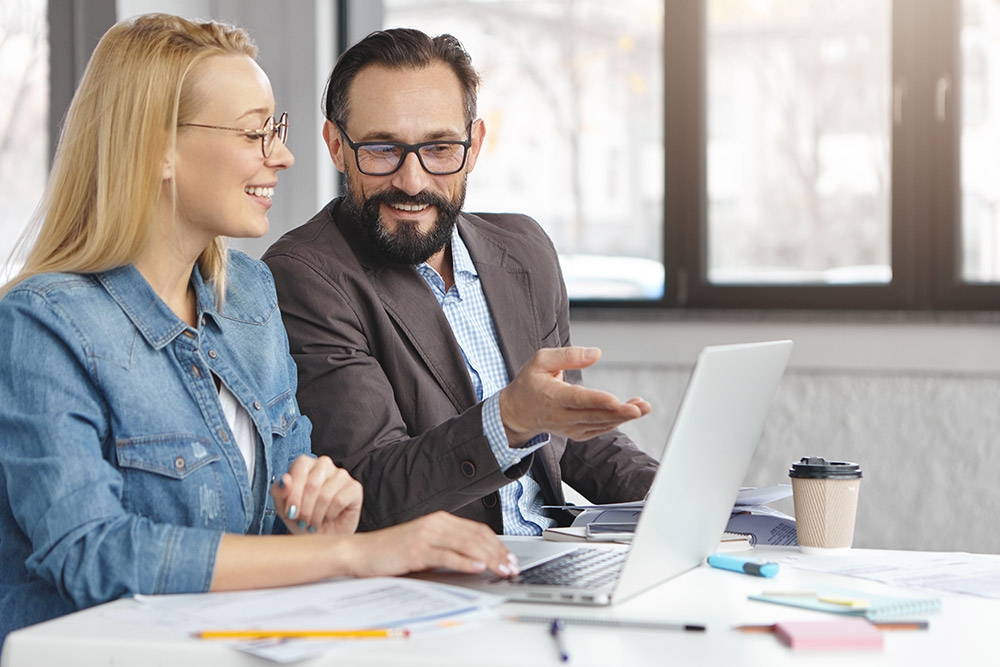 A dns accountants franchise will empower you to:
Escape corporate life but work with corporate vision and support from our head office team
Achieve a better work-life balance
Be part of a forward thinking accountancy group
Build a sellable asset for your future
Control your career and your financial freedom
Make the most of your experience and qualifications
Feel supported in all areas, leaving you free to manage your team, focus on growing your business, and do the work you love to do
Gain access to our partners, so you can offer your clients more products and services
Cope with technology changes as and when they happen
Under the umbrella of dns accountants, you'll build your own business, but you won't be alone. You'll be joining a reputable business, and established brand, giving you creditability from day one. And, with the unique option to outsource elements of your services to our experts at Head Office, your clients benefit, too.
Do what you do best and we provide the rest: A beneficial partnership which supports you as you build your own successful accountancy practice.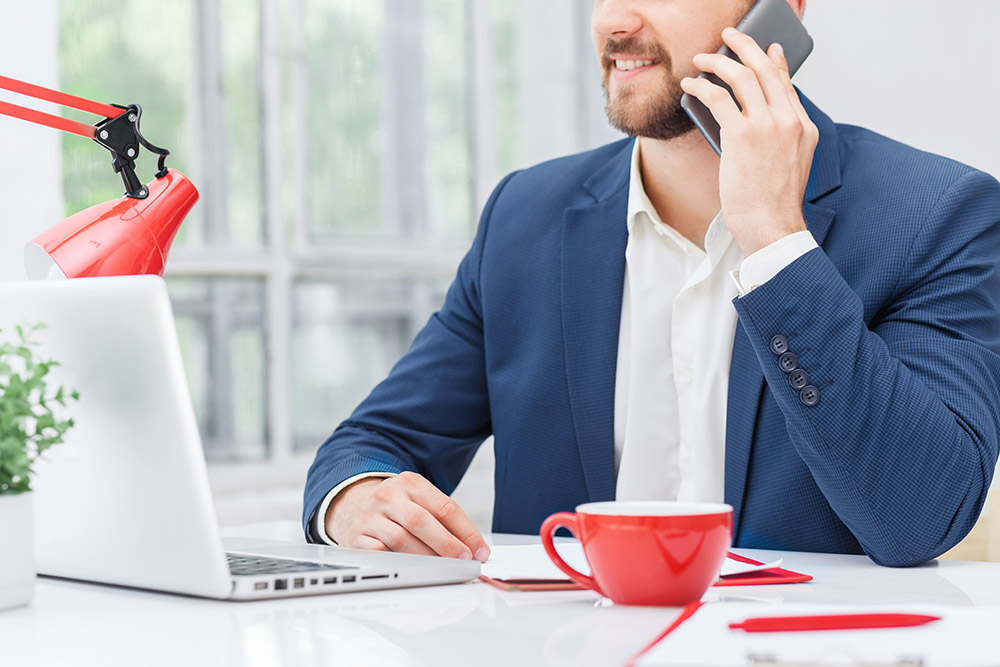 Why choose DNS?
Training and support
We provide you with all the training and back office support so you can start with confidence, and build with success, in your own exclusive area. The support you receive, is provided by our highly skilled and qualified team of experts, throughout your franchise term. Training covers all areas that you need to build your own successful practice including sales and marketing.
Our package
As the owner of your own exclusive area, you can reach SME business owners who would benefit from the dns accountants approach. As a dns accountants franchise partner, you have the option to work with others in the network, to help clients all over the country.
Real growth opportunity
When you're ready, you also have the option to expand your dns accountants business, into multiple territories.
Flexible options
We provide a flexible package to suit your accounting experience, and make sure you receive the support and expertise you need...when you need them. We also offer payment plans for the franchise fee itself.
Generated leads
To help you get started we provide you with an industry leading number of qualified leads as part of your initial package to support your growing business with the option to make these leads ongoing with our proven business techniques. There are 50 qualified leads included within your initial package.
Our own unique cloud-based software
Gain immediate access to your clients' accounts and your franchise reporting & management system anytime, anywhere. The software is included in your franchise agreement for both you and your clients.
Multiple award winners
We are proud of our achievements here at DNS. Become part of our growing award-winning brand.

Next Steps
Whether you're fully-qualified, or on your journey, and you have the drive and passion to build something for yourself, contact us today. Discover more about our fantastic opportunity, and how we can support you to build your own accountancy practice.