Rugrats Rugby is a game changer to the child development sector and continues to grow UK wide from it's humble beginnings in Yorkshire a decade ago. An enthusiastic. passionate and committed network of franchisees deliver weekly play classes focussed on helping children develop skills, make... Read More
Rugrats Rugby is a game changer to the child development sector and continues to grow UK wide from it's humble beginnings in Yorkshire a decade ago. An enthusiastic. passionate and committed network of franchisees deliver weekly play classes focussed on helping children develop skills, make friends and having fun! Read Less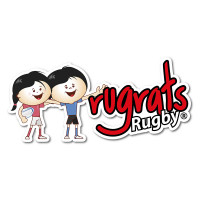 Join the Rugrats Rugby family.
Rugrats Rugby kicked off over a decade ago, launching in 2011 providing fun weekly Rugby specific classes for toddlers and young children. Through an enthusiastic, passionate and committed network of franchisees, the business has continued to go from strength to strength and there has never been a better time to join the Rugrats Rugby family and launch your own sports coaching business in your local region.
What makes a good Rugrats Rugby franchisee?
Our team is working towards a common goal, that is empowering children to fulfil their potential by getting them active, developing their skills and providing an environment for them to have fun!
The ideal Franchisee would be someone who is outgoing, self-motivated, energetic and organised. We can teach you the business side of things, you don't need a degree, previous business knowledge, or even be from a Rugby background.
You need to have a desire to work with children, who shares our vision and is committed to the goal of helping children become the best versions of themselves.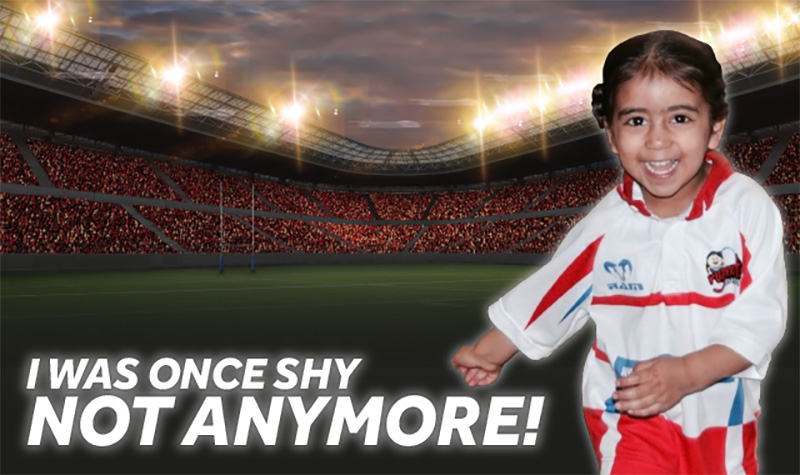 Why launch your own kids coaching business with Rugrats Rugby?
Each Franchisee benefits from their own exclusive territory with the training and support to help grow a rewarding and profitable venture in their local region.
Our culture is professional but down to earth and we see ourselves as one big Rugby family working towards a common goal and supporting each other every step of the way.
Business streamlined and simple, allowing you to focus on growth and getting children active, developing their skills and having fun!
Our model works, it's tried and tested, and we have been in the child development game for 10 years and counting, it's what we do, love and enjoy.
You will benefit from everything you need to get your business up and running, along with a launch plan to get your business off to the best possible start.