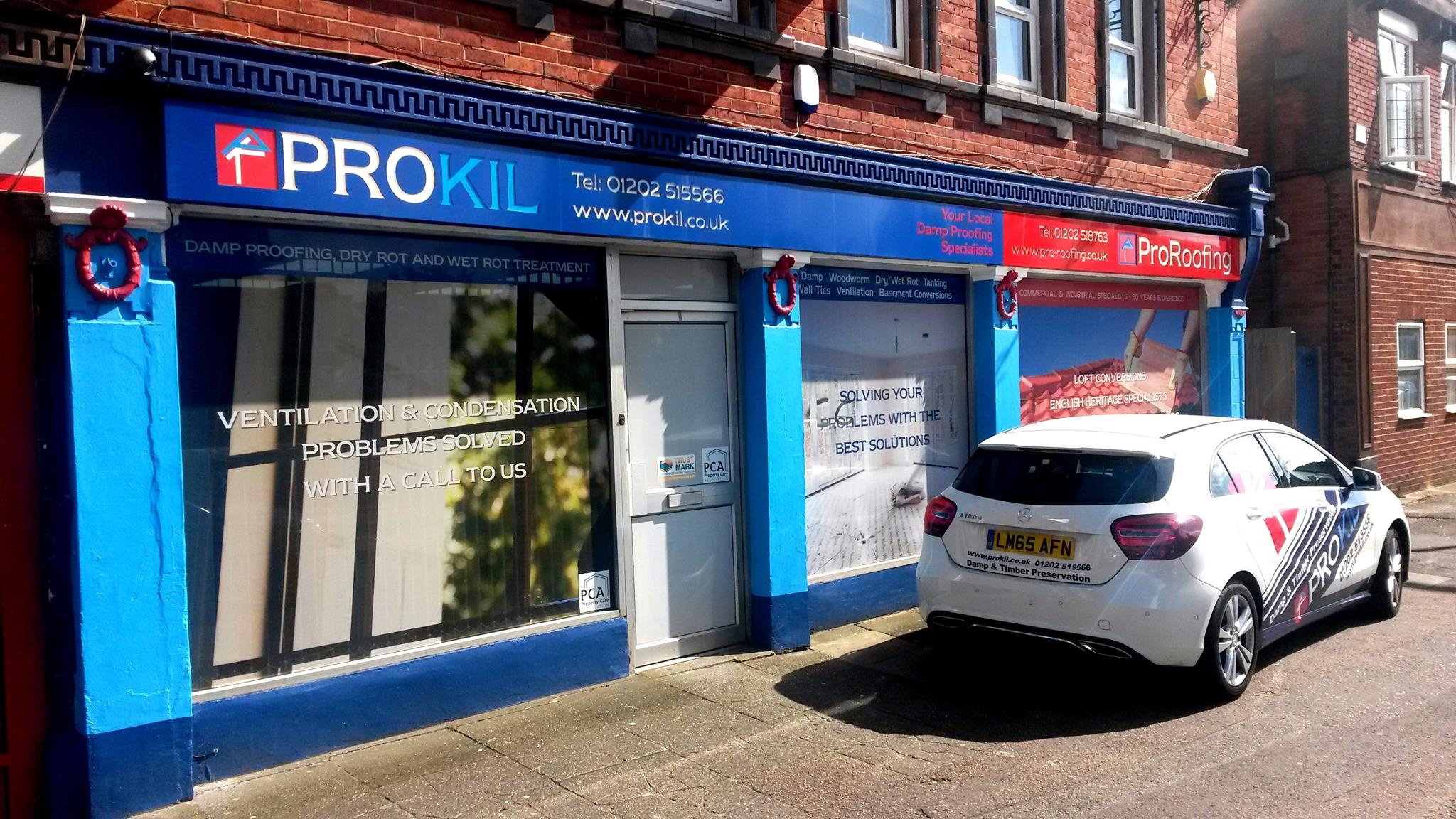 What does Prokil Do?
The Prokil franchise model offers you the opportunity to get set-up in your own specialist damp-proofing and construction business. The role of the Franchisee is to offer surveys, quotes and remedial treatments starting in the following areas:
Damp surveying
Timber surveying
Wall tie surveying
Ventilation surveying
All franchisees will either need to become C.S.R.T (Certificated Surveyor in Remedial Treatments) qualified or have someone else in the business who is. Prokil HQ help with accessing and supporting the training for this qualification.
How Prokil Help You Find Customers
Prokil has tried and tested methods for developing a customer base in an area and these ideas form part of the set-up, initial training and on-going support to a franchisee. At present the main target customers are broadly put into the following categories:
Private home owners:
Companies - This is for companies who own both residential and commercial premises.
Local Authorities:
With Prokil Head Office support, a franchisee will be developing a business and marketing plan to generate business and contacts with these target customers in their own location.
What Experience Is Required?
Although Prokil operate in the damp proofing and construction sector, you do not need to come from that background to run a Prokil franchise. Prokil can support you to understand the business, however you do need to be interested in learning about the construction sector but also be good with people and running a customer focused business. Key attributes we are looking for are:
Desire to learn a new sector
Project Management skills
Motivated by results
Driven by providing great customer service
Hard Working
Positive 'Can-Do' Attitude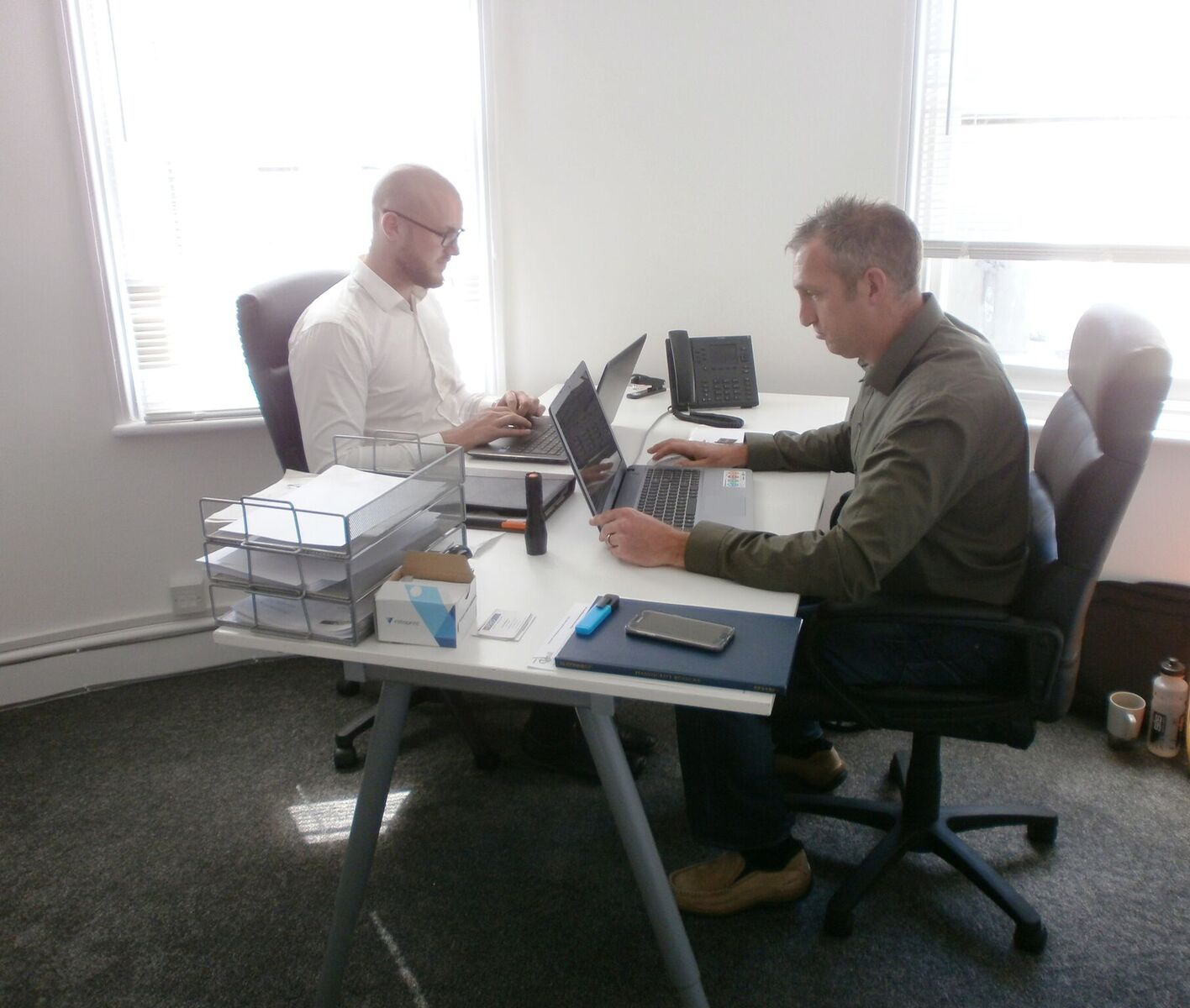 How Much Can You Earn?
When you're deciding whether or not to become a franchisee, you want to know the numbers involved. Prokil go into greater detail about the returns based on their existing sites during calls and meetings. You can build a Prokil business where you can expect to a 6-figure income. But ultimately, your overall business success will be very much down to you and your own goals.
Why choose a Prokil franchise?
No Shortage of New, Repeat and Referral Customers
In the UK, we live in a damp country. People are always looking to address and repair damp issues and also renovate their properties, giving our business a significant degree of resilience in the ever changing economy.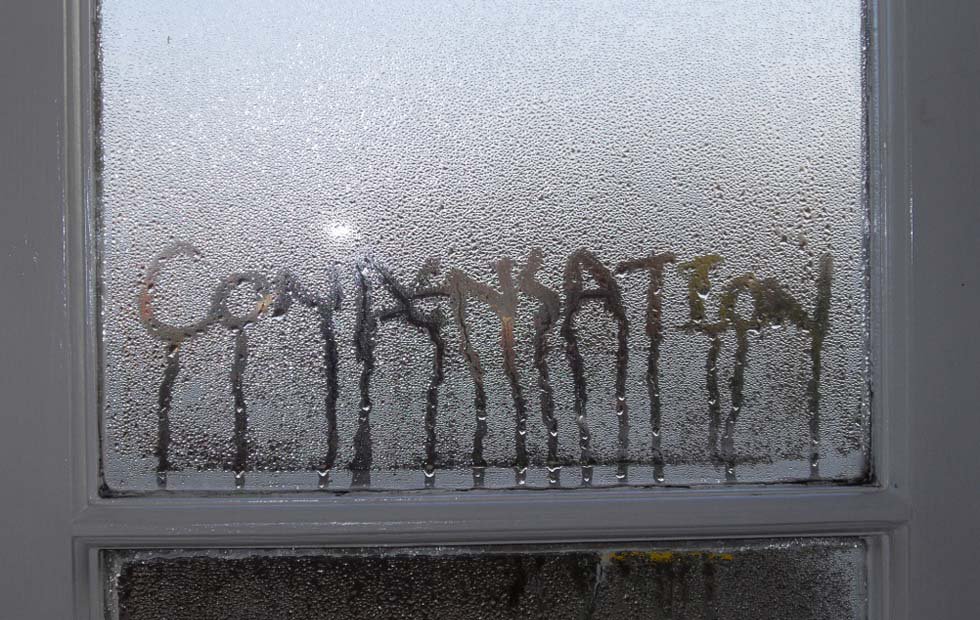 Great Customer Service
One of the keys to the success of Prokil is a culture of customer service.
Multiple Revenue Streams
Our business starts from an assessments base, but while talking to the customer there can be other renovation and building projects that you and your team can work on with the support and guidance from Prokil Head Office.
Your Territory
A Prokil territory is a set amount of space in the UK where you will have exclusive rights to sell the service. Comprising of around 160,000 residential houses across multiple postcodes. In the event you'd like to expand further, other territories can be reserved for future growth.
The Next Step
By submitting the enquiry form, we will send you further information by email and direct you to our website which has further information.