Finance Available
DOR-2-DOR Franchise
Marketing Franchise
Start a leaflet distribution management franchise business with DOR-2-DOR and provide a full marketing and printing service to local businesses and organisations.
Financing Assistance
Yes, through a third party
Training Provided
Full Training Provided
Lifestyle
Full Time or Part Time
Available Locations
Franchises available in all areas of the UK and Ireland.
Franchise Associations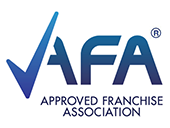 Earn £1,500+ per week profit with a small team of adult Post People recruited with leaflets
Every Home Has a Letterbox, Every New home built has a letterbox. Far less homes have a computer and far less people have or can use a smartphone.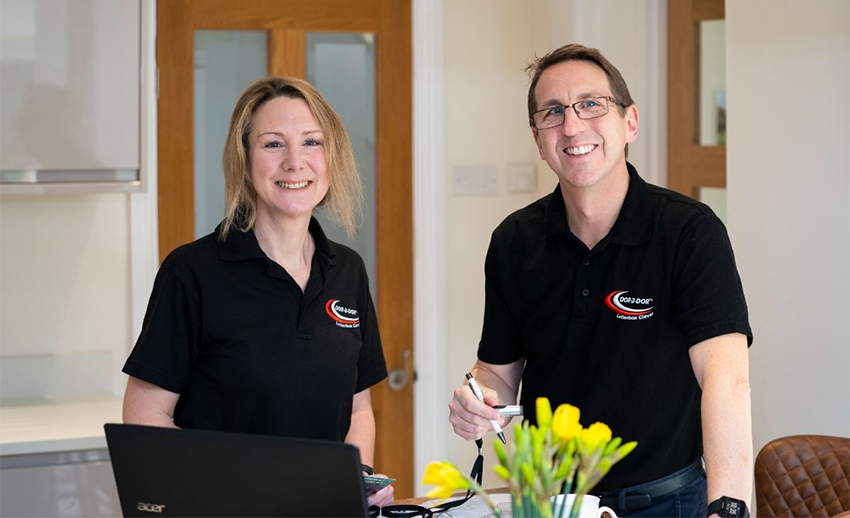 Leaflet distribution is an important marketing channel and a media sensation. Local businesses, local government, local and national organisations all use leaflet distribution.
Local businesses love using door drops and what they are looking for is a reliable and professional local company to do the job properly. DOR-2-DOR have developed the techniques business model to get the job done.
DOR-2-DOR is an outstanding opportunity to be part of the most well-known brand in the industry and ranking number one on Google for many industry related national and local searches.
The demand for reliable door drop marketing services from local businesses is strong and growing. The launch of each new territory is initiated by a local website and marketing programme.
Here are just a few reasons why DOR-2-DOR can help you succeed
Full Training and ongoing support in:
Exclusive Distribution round mapping
D2D-Works day to day operational software
Leaflet Artwork and design service supplied
Clients prepay – excellent cashflow
Print service at trade prices
Online knowledge base
Members Forum
Local webpage
Professional Marketing material
Operational supplies at bulk prices
No.1 in Google – Generating hundreds if enquiries every week for our franchise network.
Our franchise Start-up Pack includes everything you need to set up a successful business with fast growing potential.
Excellent potential
Even though this would be classed as a low-cost franchise, the income potential is significant. Existing franchisees achieve significant revenue streams with healthy profit margins producing desirable net incomes.
From a small team of 10 part-time Post-People, each working only 1 day a week, you can generate a weekly profit of around £1,500+. Our average franchisees have 25 part-time weekly Post-People. In fact, build your Post-People team with leaflets, and the sky's the limit.
Self Perpetuating Business
We have developed a unique self-perpetuating system of finding clients and building your prospect and client base.
We have 1000's of customers, including Multiple national retailers, Banks, Building Societies, Leisure Parks, Dry Cleaners, Driving Schools, Pizza Parlours, Fast Food Restaurants, Indian & Chinese Restaurants, Window/Door/Conservatory Installers, Estate Agents, Garden Centres, Health/Fitness/Slimming Clubs, Builders, Garages, Local and District Councils etc.
Is DOR-2-DOR right for you?
We are looking for individuals with people skills and the ability to build relationships with clients. You need to be dedicated and willing to put some serious effort but so long as you have a great attitude and the motivation, we can teach you all you need to build a profitable, rewarding business.
Next Steps
If you think a DOR-2-DOR franchise would be a great fit for you, fill in the form and DOR-2-DOR will contact you regarding a franchise in your locality.
Get Your Free Information Today!
To contact DOR-2-DOR for more information regarding their Franchise and speak to them directly with any questions you have, please complete the form below.