Reading Time:
< 1
minute
With today's 'new normal' comes a new and sustainable opportunity.
Chapati Man the Spicy Indian Wrap festival, event and street food business, created in London by husband and wife team Chris and Andrea Rai in 2007, is launching a ghost kitchen site in Camden, North London in mid-February. The first of many new sites launching in London and the UK and working in partnership with Jacuna kitchens; this is another new segment of the Chapati Man business aimed at the thriving eat-at-home market.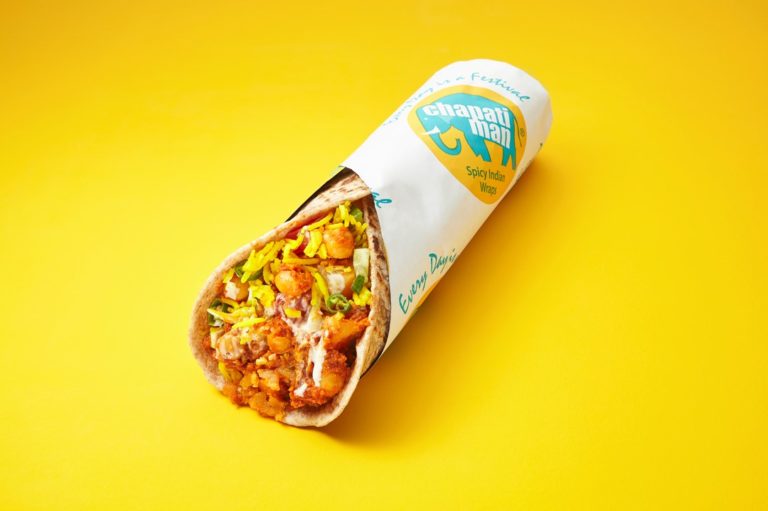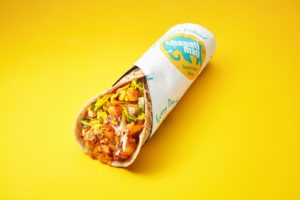 Ghost Kitchens (a.k.a. Dark Kitchens, Cloud Kitchens, Virtual Kitchens or Delivery only Kitchens) – are commercial kitchens that focus on take-out and delivery. People may be reluctant to rub shoulders in restaurants, but the demand is stronger than ever for affordable, tasty food they don't have to cook!
These delivery kitchens operate entirely on-line, allowing customers to order through third-party delivery partners and via the Chapati Man website and bespoke customer ordering app.
To drive forward this expansion, Chapati Man has pulled off another major coup by bringing on board Brett Larrabee to assist with the development of the Chapati Man brand and franchise model.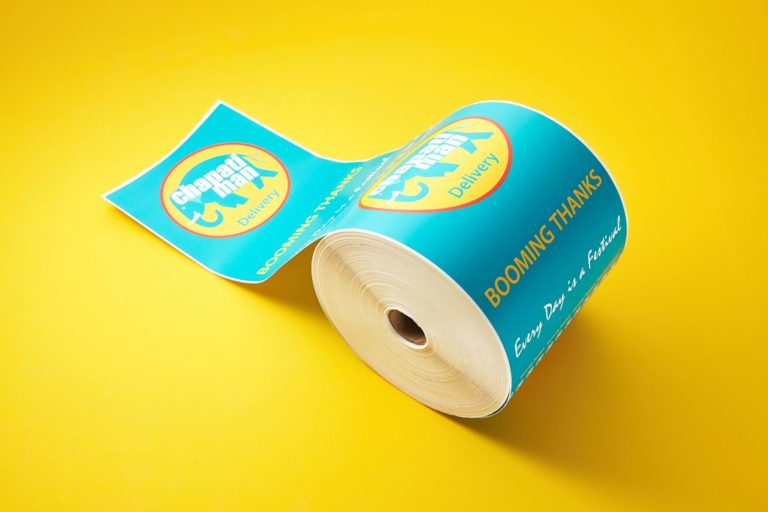 Brett is a hugely successful figure in the food franchising industry, with a 35 year track record working with a number of leading food brands, including Five Guys and more recently (and still), Little Caesars Pizza.
Chapati Man's partners helping to bring about this exciting development Chapati Man are Flipdish – for on-line ordering and managed marketing, Otter – the integrated hub for on-line orders, PKL – the UK's leading supplier of kitchen equipment and Wrap N Pac – the eco-friendly packaging company that is 100% natural and compostable.
Chris Rai, the owner and co-founder of Chapati Man, believes 'this is another huge step forward for the Chapati Man brand and concept'. Andrea Rai saying 'We've had an incredible year with lots of franchise interest from all over the World! With Brett's help, we hope to push to the next level with a streamlined and very attractive franchise offer'.