Visiting Angels is a care company with a difference. We're committed to changing the face of the care industry and we invite you to be part of the movement. We're an award-winning, fast growing franchise. We're passionate about two things: making a difference in people's lives and empowering... Read More
Visiting Angels is a care company with a difference. We're committed to changing the face of the care industry and we invite you to be part of the movement. We're an award-winning, fast growing franchise. We're passionate about two things: making a difference in people's lives and empowering our franchisees to grow profitable, robust businesses. And yes, it is possible to do both! Personal satisfaction and financial rewards go hand in hand with a Visiting Angels franchise. Read Less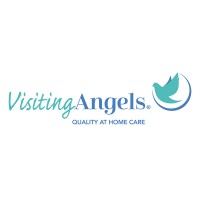 We're on a mission to become the UK care sector's employer of choice by 2022. And we're well on our way!
We have achieved global success by doing things differently: we put our carers first, with great rates of pay and work-related benefits to ensure they can achieve a real work-life balance. Why? Because only happy, loyal carers who feel truly valued can give their all to our clients.
Established in the US in 1998, our global network includes over 600 franchisees operating in five countries.
Our first UK franchise, launched in 2018, went on to win 'Best International Franchise' in under 12 months and was shortlisted for the Great British Care Awards in 2018 and 2019. This same franchise reached its £1million turnover almost two years to the day since taking on its first client. Now, the office proudly delivers over 1200 hours of care every week to local residents.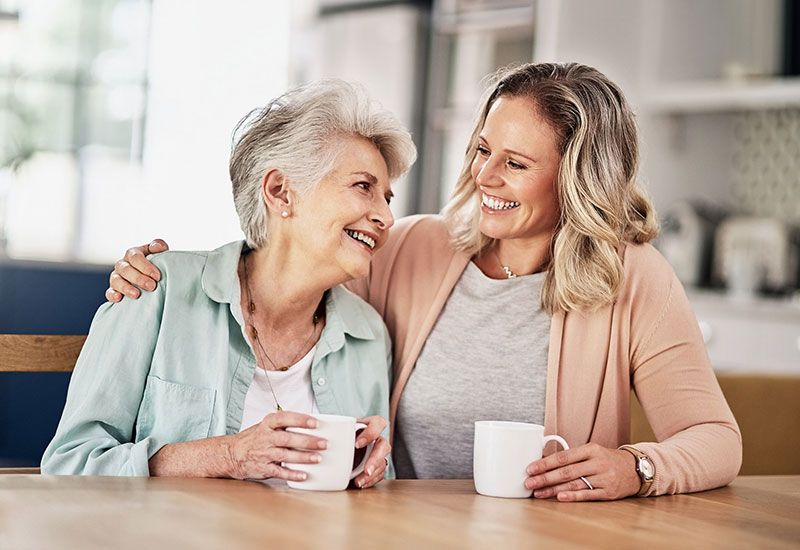 As a Visiting Angels franchisee, now, more than ever, you will meet the increasing demand for high quality, at-home care in your local community. Our network of caring, ambitious professionals are able to achieve the personal satisfaction they crave whilst securing financial freedom for themselves and their families. Want to join them?
The Opportunity in the Market
By 2024 more than 20% of the population will be over the age of 65
By 2020 1.9million people in the UK will be aged 85+
5million people in the UK will be over 85 by 2035
Source: Office of National Statistics.
Whilst increased life expectancy is to be celebrated, old age brings with it a plethora of complications to health and wellbeing. Retirement ages continue to creep up, meaning sons and daughters - still working - can't offer the same level of support to ageing parents that they once did. Families now tend to live further apart, and the needs of ageing loved ones become increasingly complicated. Calling on the services of a care company is no longer a last resort, it's a necessity.
The P-word
Profit. It isn't a dirty word. It's okay to want to make money in the care sector.
At Visiting Angels, we trust that you want to make a difference too. We are confident that if you follow our model and employ our values you can replicate our results.
Six-figure turnover by the end of year one
£1million turnover in year three
Net operating profit of between 15% and 20%.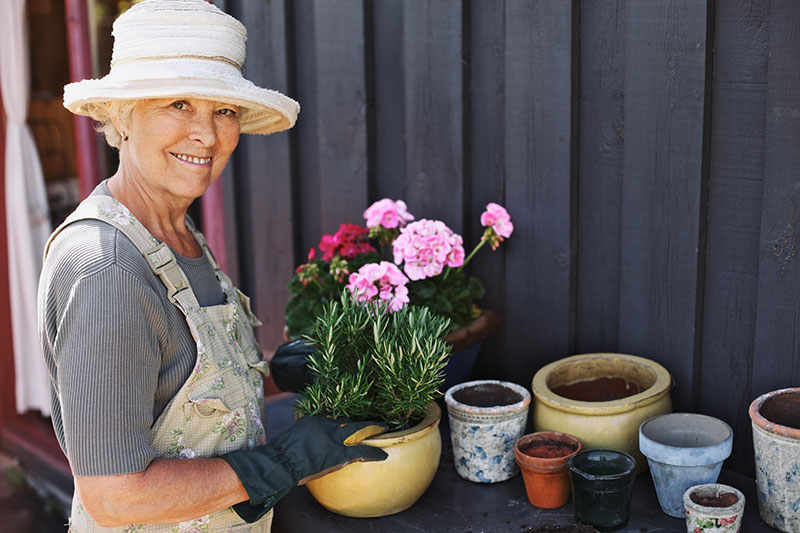 Training and Mentoring For Life
Initial training is your opportunity to learn from our industry experts; people who have spent decades in both the care and the franchise industry, and who know how to make this business work. For your first week's training, you'll fly out to our worldwide Headquarters in Philadelphia. Once back home, it's straight into week two of training at our UK Head Office to help you get your business off the ground.
Setting up a care business is a complex process. That's why we're with you every step of the way. And this is where our international size and scale really comes into its own – we've honed the support we offer our 600+ franchisees over the last 20 years and now, bring the very best to you.
We provide regular, ongoing training for the life of your franchise. A combination of e-learning, live webinars, group and one-to-one sessions provide a comprehensive programme, designed to help you to be the best business owner you can be.
Join The Movement
We have franchises available across the length and breadth of the country. So, if you:
Love the idea of owning a care business that does things differently
Recognise that society's perception of caregivers needs to change
Want to build a loyal team of caregivers through respect, reward and recognition
Believe that happy careworkers will deliver the very best service and support to clients
Know that profit isn't a dirty word but want to make a difference too
Want to help change the care industry, for good…
…then you sound like a Visiting Angels kind of person. And we would love to hear from you.