Together we're going to revolutionise an entire marketplace using technology that brings window cleaning firmly into the 21st century. My Window Cleaner combines superb service with a cutting-edge app to deliver something truly different. If you're looking for a low-cost franchise with the... Read More
Together we're going to revolutionise an entire marketplace using technology that brings window cleaning firmly into the 21st century. My Window Cleaner combines superb service with a cutting-edge app to deliver something truly different. If you're looking for a low-cost franchise with the potential for big returns, then this could be the business for you. Read Less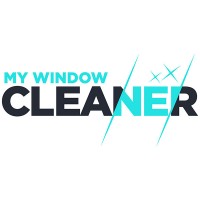 A multi-van, technology-led business model with unlimited potential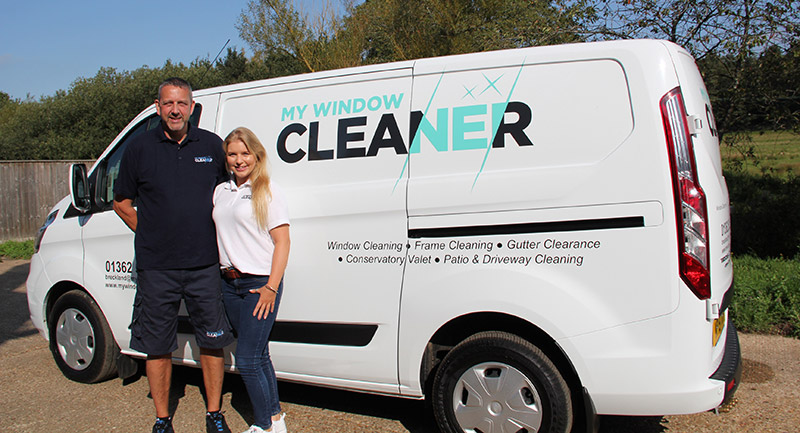 It's difficult to get a good, reliable window cleaner that consistently turns up when they say they will – which offers an outstanding scalable business opportunity for those with the right business acumen and a great personality.
We're revolutionising an old-fashioned industry alongside franchise partners who share our values, ambition and dedication to exceptional service. My Window Cleaner combines superb customer experience with bespoke world-class technology to deliver professional window cleaning fit for the 21st century.
We will guide and support you in building your own successful van-based window cleaning business in your local area. Directly reap the rewards of your hard work – earn great money from a stable foundation of regular local clients. Once you get busy, you'll increase the customer base in other areas of your territory and we'll guide you to bring in staff and more vans.
Start your window cleaning business with just £8K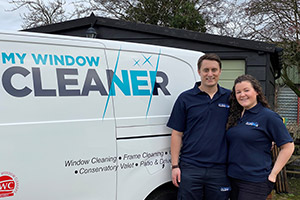 Low start-up costs, low overheads and the expectation to grow a multi-van business
Proven marketing systems to get regular customers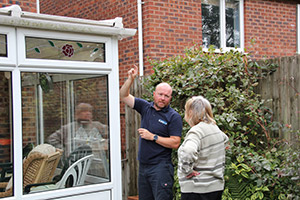 Get established and making money quickly with your own base of regular customers
Custom-built technology helps you grow further, faster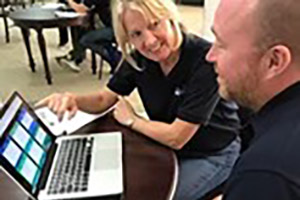 Bespoke software to grow to 1000s of customers, with automated admin & invoicing
Multiple services, multiple income streams
Providing a range of complementary, in-demand cleaning services gives you strong year-round sales and plenty of opportunities to offer additional services to existing customers.
Window Cleaning
Gutter Cleaning
Conservatory Cleaning
Jet Washing
Commercial Cleaning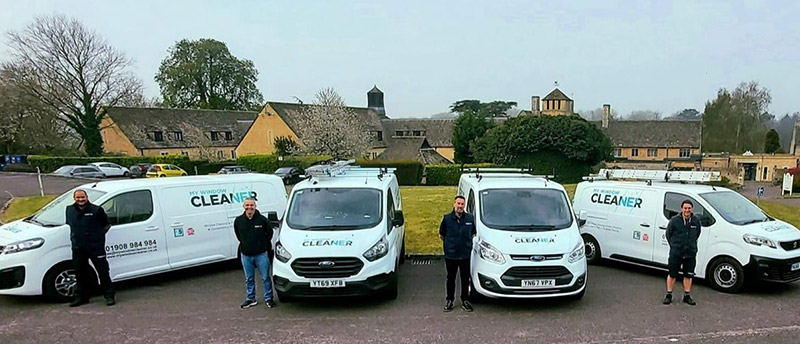 With My Window Cleaner you're building your own business, an asset that you can sell in the future. Taking the step to becoming your own boss can be daunting, but our friendly professional team have decades of experience guiding and supporting people in growing their own successful businesses; they thrive on it!
Why franchise with us instead of going out alone?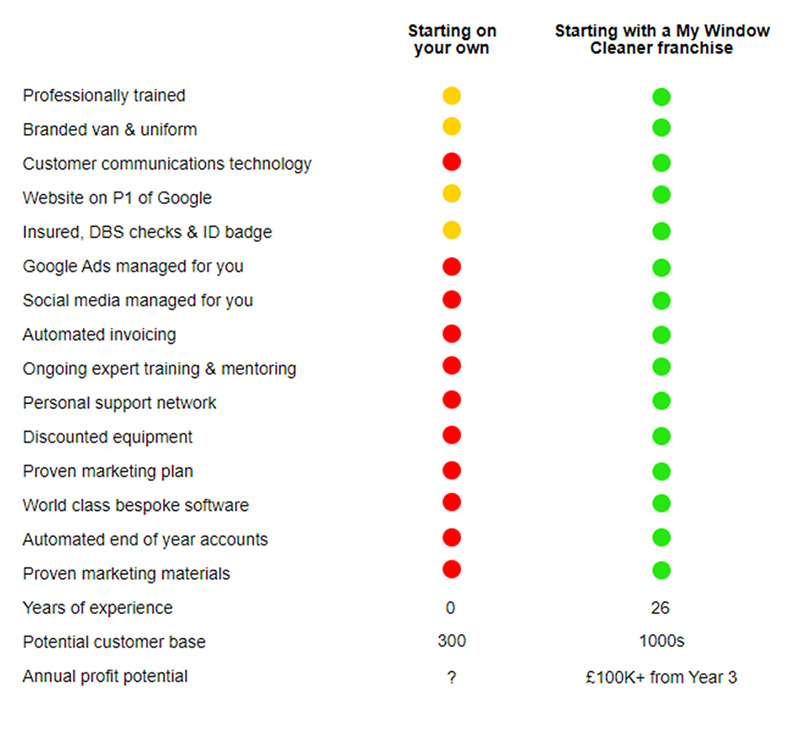 We have an app for that!
We've invested over £500K in our own bespoke software system, Gloria. She empowers you and your business like nothing else in the window cleaning industry!
Gloria will:
Increase your efficiency by up to 30%
Automate much of your business admin, so you really can finish work at the end of the day
Work from any device, anywhere with an internet connection
Automatically invoice your customers
Automatically let your customers know when you'll be with them
Analyse your marketing campaigns, giving you in-depth results from every channel you use
Plan your routes to be the most efficient on time and petrol
Your marketing is backed by exceptional digital visibility: you'll have a localised website ranked on P1 of Google in your area, and we manage your Google Ads campaigns and train you on social media.

What can you earn?
All our franchisees are meeting their business plan projections – and a number have doubled or tripled projected turnover in their first months!
While you start out doing the cleaning (we'll train you to the highest standards), you'll employ someone after around 9 months, add a second van to your business around 18 months in, and scale up rapidly – as our existing franchisees are proving.
You can expect potential profits of over £60,000 in year 2 and around £100,000 in year 3 – from an investment of just £8K plus funding (total start-up investment of £16,500 +VAT).

Are you…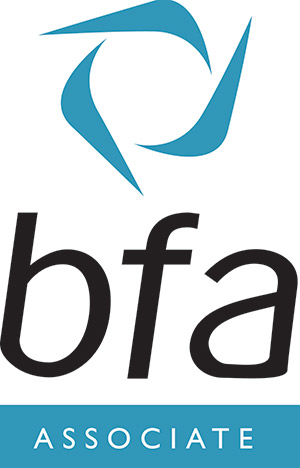 Looking for an active role where you aren't sat behind a desk?
Wanting to build a portfolio of customers that delivers a healthy monthly income?
Friendly, professional and enjoy feedback from happy customers?
Looking to take control of your future and build an asset to sell?
Ready to invest £8K to start your own business?
Then please get in touch for further information and an informal chat.
We are the only bfa-accredited professional window cleaning business