Founded in the mid-1970s by innovative educator, musician and kinesiologist Robin Wes, The Little Gym® is the leading children's enrichment company and offers a unique business franchise opportunity.
Founded in the mid-1970s by innovative educator, musician and kinesiologist Robin Wes, The Little Gym® is the leading children's enrichment company and offers a unique business franchise opportunity. Read Less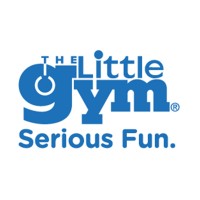 Little Gym is the world's premier enrichment and physical development centre for children ages 4 months to 12 years. Our programs provide children with a springboard to life's adventures through movement-based learning and imaginative play to help build the confidence and skills needed at each stage of childhood.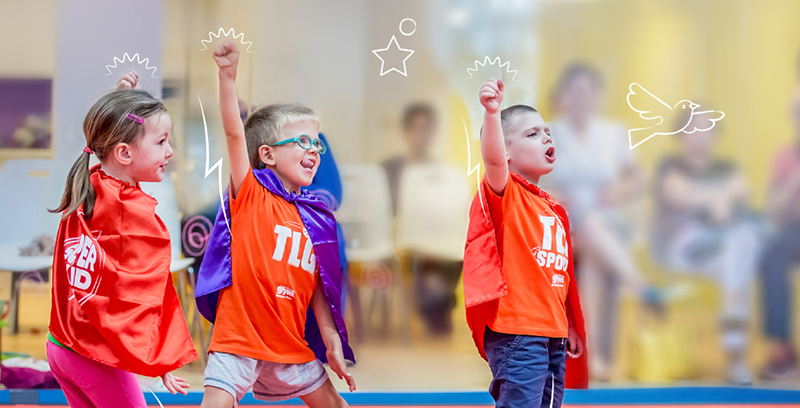 Although we offer a fun environment, our purpose is serious. We embrace a proprietary philosophy called Three-Dimensional Learning wherein physical activity becomes a conduit for nurturing the whole child. This approach means that every class offers growth in three holistic dimensions-- Brain Boost! Get Moving! and Citizen Kid.
We have established partnerships with some of the respected names in children's toys and entertainment to enrich the experience of classes, parties, camps, and more at the Little Gym. We are the exclusive childhood development centre home to LEGO based activities. We partnered with Nickelodeon to create exclusive character-themed birthday parties that feature popular characters such as SpongBob Square Pants, Dora The Explorer, and Go Diego Go. We have been recognized internationally and domestically as a franchise leader in our industry. We have been ranked among the Top 500 Franchises by the Entrepreneur Magazine in 2016 & 2017.
Becoming a Little Gym owner can be a lucrative and rewarding experience. As a franchisee, you will be part of an award-winning company and an industry leader. Our franchisees get to work with established names such as Nickelodeon and LEGO. We help our franchisees grow and succeed with their business.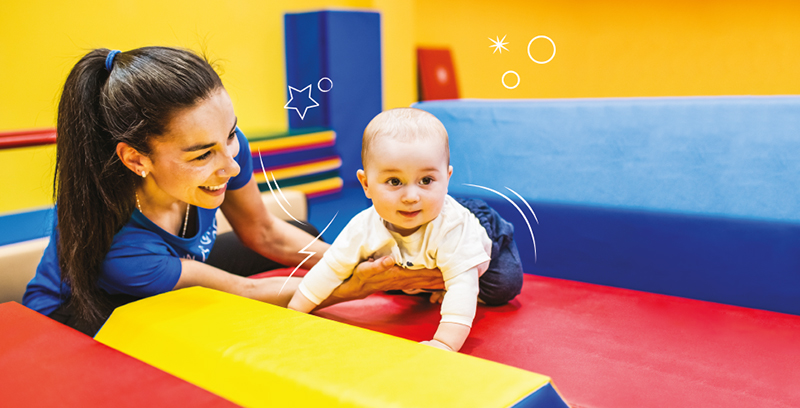 Support for Franchisees
Little Gym management provides comprehensive support and innovative resources for both old and new franchisees. Our UK headquarters are solely devoted to providing partners with the tools and assistance they need to succeed.
We provide owners with a top-notched age appropriate-curriculum. From the day they get hired, the Finance Department will provide the financial training and support required for operating a gym. Knowing that having a team is essential to success, partners can look forward to our assistance in hiring their team.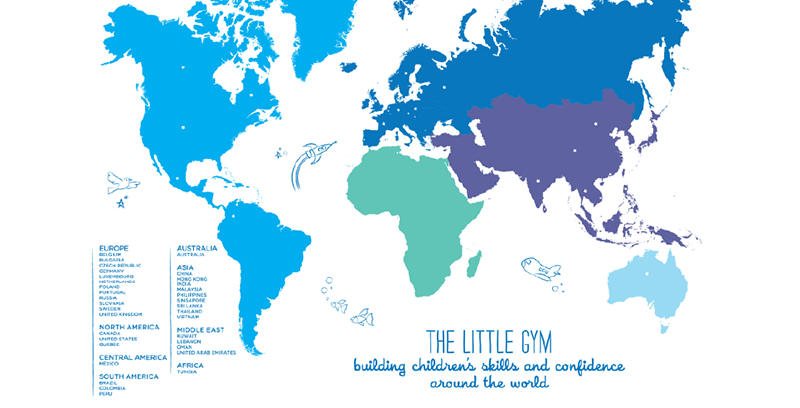 We constantly improve the usability of tools and create new ones for more efficient operations. We also provide Real Estate Training by helping franchisees select the best location.
As part of our support, we include: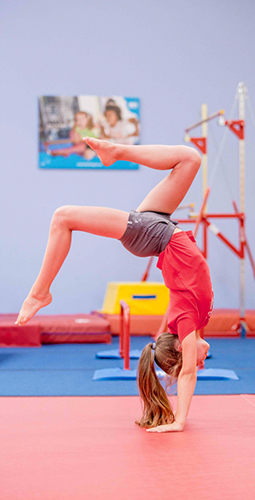 Training

Learning the ropes
Pre-opening Training
Employee Training
Ongoing Training

Business Consultant Services
Finance Support
Curriculum Development
Marketing
Information Technology
Human Resources
Real estate
What do we look for in our new owners?
You have a passion for child development and fitness.
Want to make a difference in your community
Ready to start your own business but also be part of a network of owners
Have a good business acumen
The Little Gym owners come from various backgrounds, but they all share the same goal: to become a successful business owner while at the same time making a difference in the lives of children.
The European head office team provides comprehensive support and innovation resources for both new owners and established members of our family.
We are very selective when it comes to awarding a Little Gym franchise. The ideal partner for us is someone who has a good common business sense. The right candidate has a "can do" attitude and works well under pressure.

Our franchisees love managing and developing a young team and have strong leadership qualities. The successful franchisee should have a natural ability to build relationships with kids, staff, parents, and community.
As a franchisee, you will be required to pay an 8% service management fee and a 1% marketing fund on your gross monthly revenue. The total investment ranges from ₤222,000 to ₤309,000.
Next Steps
If you think the Little Gym franchise would be a great fit for you, fill in the form and you will be sent further information on this fantastic opportunity.