Are you a recruitment professional looking to establish your own business under an established industry brand?
A quality service, by quality candidates, to quality companies.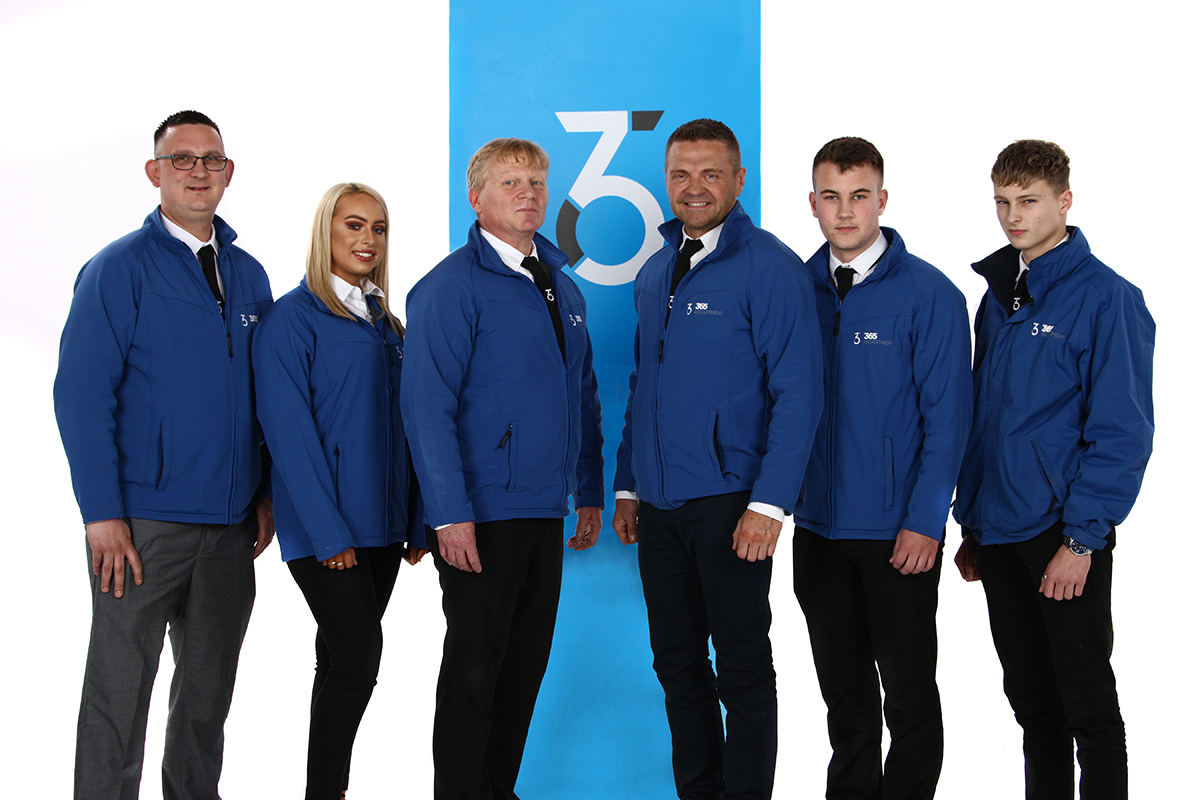 About us
365 Recruitment is a specialist recruitment agency dedicated to providing quality staffing to all areas of the recruitment market.
We believe our unique selling point is our ability to take a consultative approach to our clients recruitment needs – we insist on on-site meetings where we identify any issues, potential areas for growth and get an understanding of the culture of the company. The information we come away with allows us to build a Recruitment partnership between us, the client and potential candidates. By listening and having an open honest approach we are able to design a solution that has the most positive economic effect on our clients.
Our mission statement:
To create a strong brand through professional and robust recruitment processes and exceptional service.
What we do
We have the facility to offer staffing solutions ranging from a General Operative on a production line through to Senior Management. We have the ability to put every potential candidate through telephone screening, face to face selection, CRB checks, qualification verification, Reference Checks & Eligibility checks ensuring our staffing solutions are of the highest possible standard.
Our services:
Temporary hire
Temp to perm
Train to perm
On-site working
Lead vending
The opportunity
The 365 Recruitment business model is about quality and exceptional, bespoke customer service and satisfaction. We are dedicated to providing a quality product and service.
The key features of our business model are as follows:
Low start-up costs
Operate from your chosen location
Ongoing training and support
High profit potential
Quick growth potential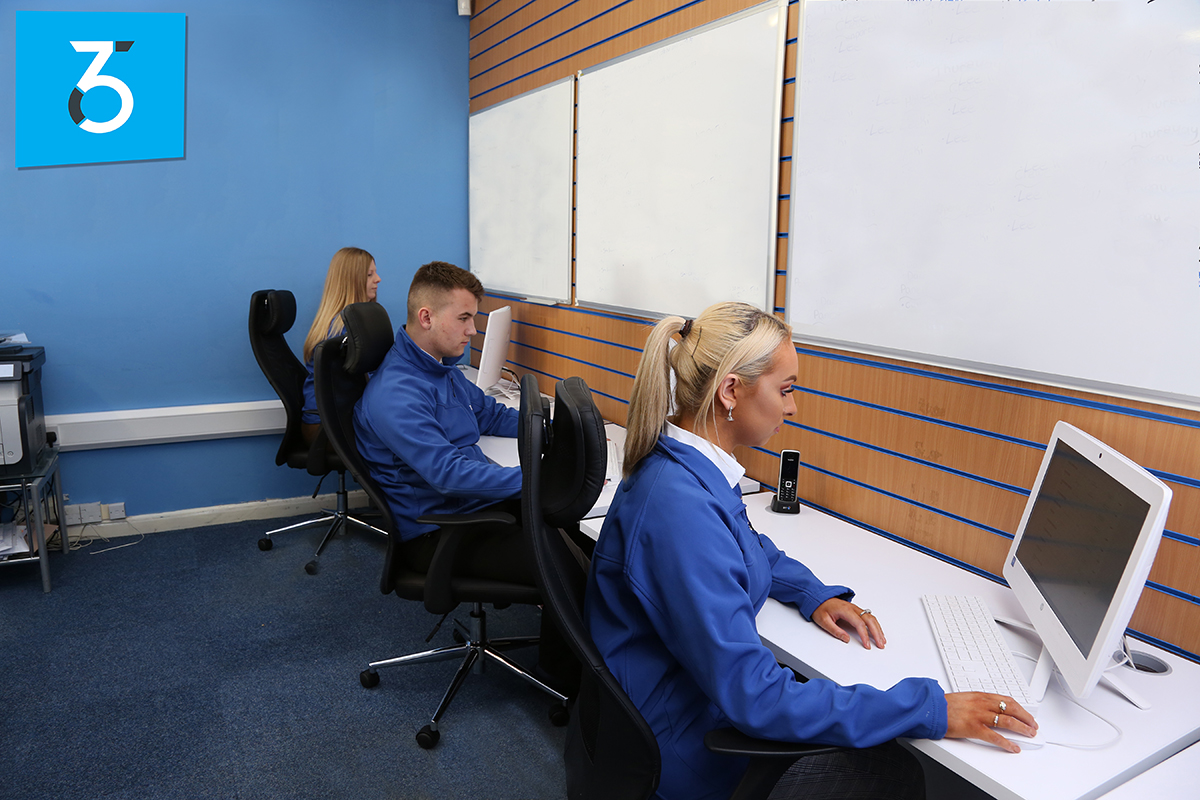 What you get
We will grow you into an industry recognised brand
A platform to generate unlimited revenue through a proven successful business model
Access to national contracts
Full comprehensive training
Extensive sales and marketing support
Financial support for start-up and ongoing business costs
Robust tried and tested systems of operation
An exclusive postcode region to operate
Who we're looking for
We look for people who are capable of setting themselves up in business with recruitment experience, and who see the value in the brand, training, support and systems that investing in a franchise with 365 Recruitment brings. You must have experience in recruitment.
Demonstrate high levels of:
Self motivation
Determination
Excellent organisational skills
Excellent communication skills
Recruitment skills and experience
Business experience and skills
A dedication to satisfying customers' requirements
Cost
The full cost of the 365 Recruitment franchise is £30,000, with available government led funding up to 90% of the cost.
Next steps
If you think the 365 Recruitment franchise would be perfect for you, fill in the form and you will be sent further information on this fantastic opportunity.