Finance Available
Active Sports Group Franchise
Sports Franchise
With three franchise packages to consider, you can choose the active brand you feel most passionate about, knowing that the option you choose will receive the necessary support and essential tools to launch and grow your business successfully.
Financing Assistance
Yes, through a third party
Lifestyle
Full Time or Part Time
Available Locations
Franchise opportunities available across the UK.
Established in 2005, the Active Sports Group offers a unique opportunity to join an ambitious company who are passionate and dedicated to increasing and enhancing sporting opportunities for young people. The Active brand has become trusted and recognised for providing fun, healthy and inclusive programmes helping 18 months to 11-year-old children grow and nurture their confidence, resilience and mindset within a safe environment.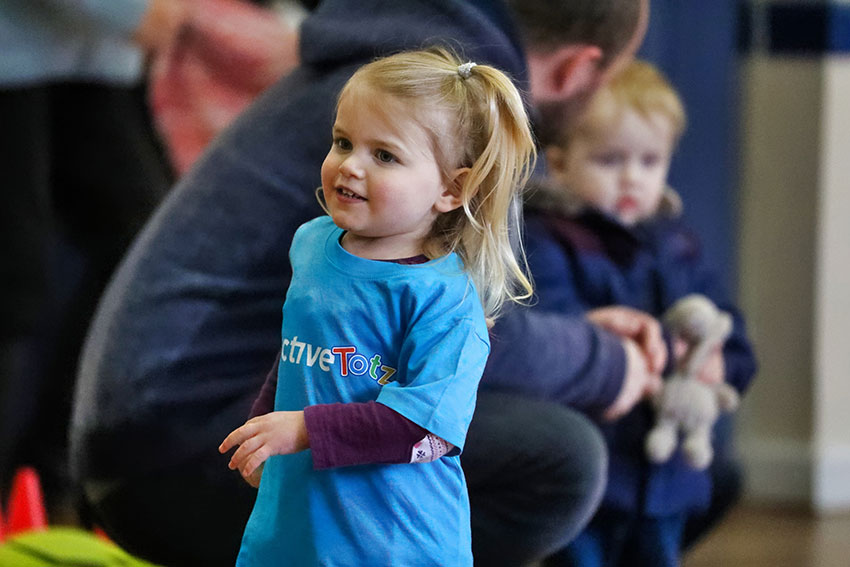 Since launching the franchise model, the development and delivery of high-quality programmes across the UK with a network of coaches that champion the Active values has been of the upmost importance. In order to develop its services and remain relevant, partnering with a variety of organisations such as CIMSPA, Davies Sports, Kitlocker and several National Governing Bodies has been key to ensure that every Active session delivered is created from the best available resources.
Now in its 18th year, the focus and passion has never been stronger with innovation and creativity at the forefront of its investment including a bespoke software platform that plays a fundamental role in how both the company and its franchisees operate. The Active Sports Group is a fresh and forward-thinking company where remaining relevant is key to creating lasting experiences for years to come.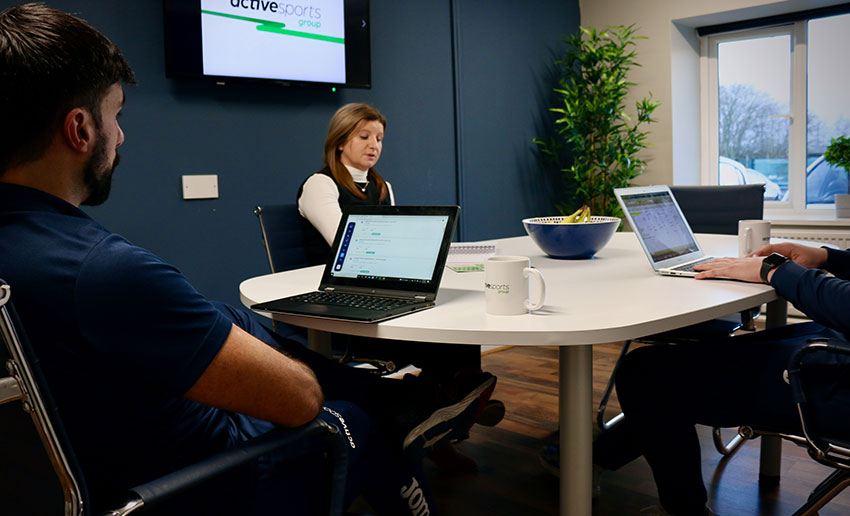 The Franchise Opportunity
The ethos behind the franchise models combines a partnership approach and cost-effective entry point to provide an accessible and rewarding framework to open up opportunities and change your future.
With three franchise packages to consider you can choose the target group you feel most passionate about knowing that the option you choose will receive the necessary support and essential tools to launch and grow your business successfully.
---
Option 1 – Active Totz

Understanding the importance of exercise from a young age is very important. Introducing children between the ages of 18 months-5 years to physical activity the focus is on fun, fun and more fun through interactive games using a wide range of sporting equipment through the active totz framework to provide children a diverse experience.
Age Range: (18 months to 5 years)
Franchise fee: £3,995
---
Option 2 – Active Soccer
Active Soccer offers opportunities for children to gain their first football experience from the age of 2. Children can participate in Active Soccer weekly classes, football camps, birthday parties, 1-2-1s and much more. For young players wanting to progress further, we have a structured and advanced coaching curriculum delivered through our player development centre with clear progression.
Age Range: (2 years to 11 years)
Franchise fee: £4,995
---
Option 3 – Active Sport
Active Sport provides learning opportunities for children of all abilities. Whether it's in a school PE lesson, after school club, active experience day or multi sport holiday camp we ensure our core values are at the centre of everything we do.
Age Range: (4 years to 11 years)
Franchise fee: £6,995
---
Each franchisee owns an exclusive territory and has the flexibility to run at the level you wish to commit to knowing that the scalability is there to make a real impact on your local community. Whether running your franchise as a part-time or full-time opportunity, adopting a collaborative approach with the Active team will help maximise its success and ultimately achieve the desired level of performance, quality and loyalty.
By becoming a franchise within the Active Sports Group, you will be a valuable member of the team and will benefit from the following:
Key Benefits
Joining Team Active an established and reputable sports group
Bespoke Sport Software management platform to manage your business, classes, customers and coaches
Extensive start up package including equipment, uniform, marketing and active inflatable
Year-round revenue opportunities
Franchise reward scheme for 'Quality, Performance and Loyalty' through management fee reduction
3 day induction with ongoing business and coaching support
CIMSPA Employer partner • Accredited Franchise Provider
Active 90 planning and launch event to kick start your business
Opportunity to access benefits from industry and company partnerships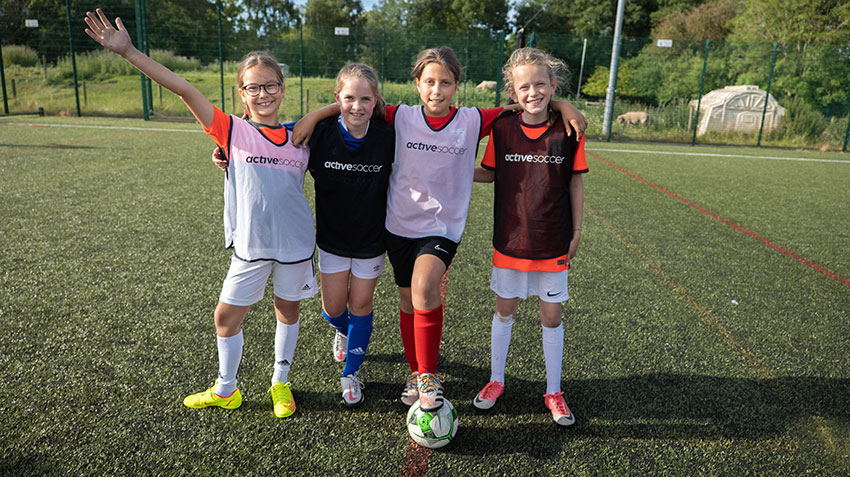 So who are we looking for?
The Active Sports Group takes pride in who they recruit and look for people who demonstrate drive and motivation to start their own business and above all passionate about the industry they work in to ultimately improve opportunities in local communities.
The decision process is about working together and choosing the franchise opportunity most suitable for you and your vision. Previous business experience is helpful however not essential as the franchise support team will ensure you receive a full induction and launch event to set you up for success.
Group Values and Core Behavioural Traits
Passion for sport and inspiring people to lead an active lifestyle
Hardworking with a positive and proactive approach
Strong communication skills demonstrating ownership and integrity
Great leader & mentor to manage and inspire a team of coaches
Show initiative, innovation and a strong desire to succeed both personally and professionally
Strategic thinker and decision maker with a long-term perspective in mind
Above all be proud of what we do
Here's what to do next…
Excited to know more … the Active team are on hand to explore your franchise opportunity together, fill in the form today to receive further information.
Get Your Free Information Today!
To contact Active Sports Group for more information regarding their Franchise and speak to them directly with any questions you have, please complete the form below.