Offer the UK a taste of Switzerland with the Café Lutz franchise. A café bar like no other, our unique concept has been developed by a team of experts.
Offer the UK a taste of Switzerland with the Café Lutz franchise. A café bar like no other, our unique concept has been developed by a team of experts. Read Less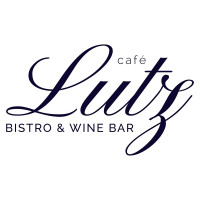 Welcome to the Café Lutz franchise opportunity
This unique concept café, bar and restaurant is looking for franchisees to share a taste of Switzerland with the UK.
Café Lutz is a comfortable space to eat, drink, meet or relax on a backdrop of carefully selected playlists, guaranteed to entertain. Open all day – coffee and breakfast in the morning, then lunch in the afternoon where we serve afternoon teas and light bites. Café Lutz then transforms into an upscale, fun and friendly bar in the evening. Offering a full food menu and a carefully chosen selection of drinks.
The concept
Moving from Newcastle to Luzern, Switzerland in 1993, Founder Philip Getty was heavily involved in the gastronomy scene for more than 25 years. World-famous for the beauty of its landscapes, Switzerland is surrounded by 5 countries: Austria, Liechtenstein, France, Italy and Germany. It has adopted not only the languages of its neighbours but also their cultures, food and drinks.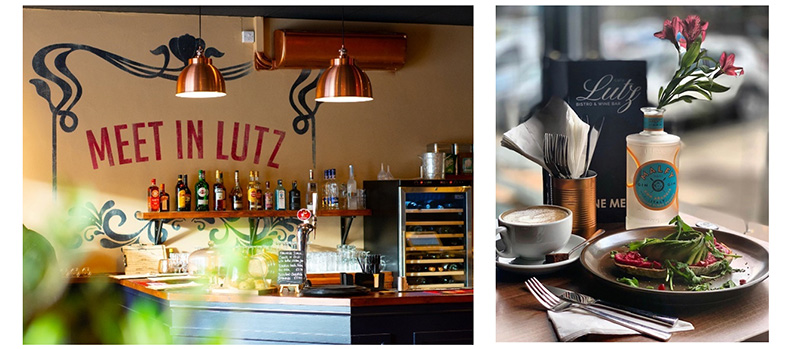 Café Lutz is a unique, stylish mixture of these cultures and cuisines. It will become an instant classic in your community and a hit with UK customers who are after something a little different to the usual dining experience.
What are we offering?
The Café Lutz concept has been developed throughout a number of years by expert minds, we have done all the hard work, so you don't have to.
You have the opportunity to manage a Café Lutz Bistro and Wine Bar in your chosen area. Offer your community outstanding food and drink in a fabulous atmosphere.
How will we support you?
The team at the flagship Café Lutz will support you every step of the way – freeing you from as much admin as possible, whilst you focus on the customers and your team.
Along with the comprehensive café management and operation training at the start of your franchising journey, you will receive a complete franchising package, so you are able to hit the ground running with your new business.
What else will you get?
Use of the established brand and business model
Comprehensive training
Ongoing support
Franchise operations manual
A fully fitted café bar
Full equipment package
Funding available
Site acquisition assistance
Launch marketing campaign
Marketing assistance
Branded uniform
Who are we looking for?
When you join as a Café Lutz franchisee you will be part of the family, taking on our values and model in your own community. You do not need previous management or café/restaurant experience as you will receive all the training you need. You do need to be able to deliver outstanding customer service, have the drive to run your own business and work well in a team.

The investment
The Café Lutz Franchise Fee is £25,000, which is 100% fundable via the Government Loans Start Up Scheme. The Package Fee which will include all you need to start your business (including a fully fitted café bar and all equipment) is £100,000 (lease finance available). The Package Fee will depend on the size and condition of your premises which will be considerably less if you are re-branding existing premises.
What's next?
If you are interested in the Café Lutz franchise opportunity then fill in your details, we will then send you more information. You will also receive a free franchise prospectus that will explain more on the history, operation and potential of this fantastic opportunity.