Drain Doctor Plumbing is the UK's largest combined emergency plumbing and drain repair service. Our central principle is to give dazzling levels of service in a market place unused to such service. Franchisees are trained on all the technical aspects of giving superb plumbing service to both... Read More
Drain Doctor Plumbing is the UK's largest combined emergency plumbing and drain repair service. Our central principle is to give dazzling levels of service in a market place unused to such service. Franchisees are trained on all the technical aspects of giving superb plumbing service to both domestic and commercial customers. Read Less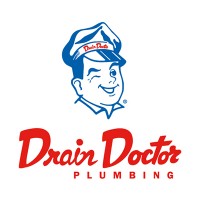 A Highly Profitable, Established Franchise with Very Limited Availability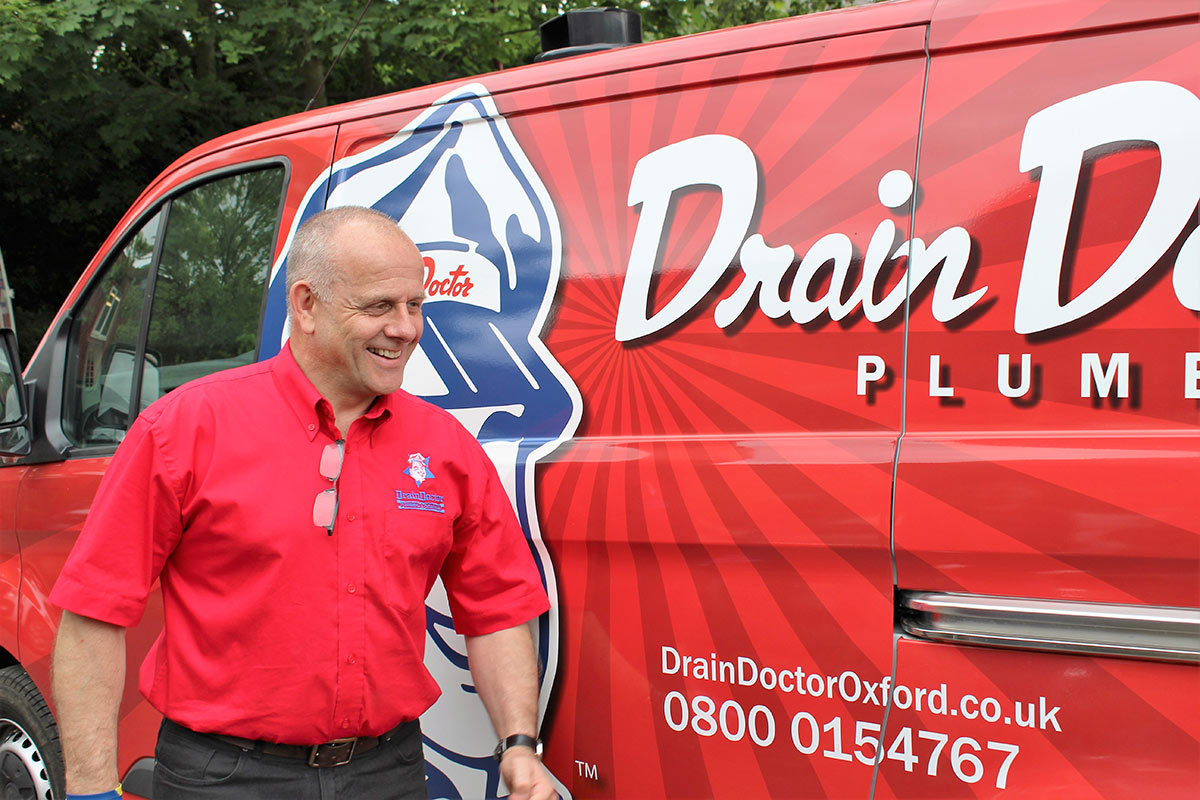 History
Established in the US in 1970 and bought to the UK in 1994, Drain Doctor has achieved a reputation for excellent customer service, becoming nation's largest full-service emergency plumbing and drainage company. Providing essential 24/7 emergency plumbing and drainage services to both the domestic and commercial marketplace Drain Doctor offers a widely recognised brand in an industry with huge earning potential.
It's likely that a business in plumbing and drainage had never crossed your mind, but once you learn about Drain Doctor you will wonder why you hadn't enquired sooner…
With Drain Doctor you can to turn your initial £35,000+VAT investment into £1.5million in net profit over your 10-years. And with franchise owners building businesses with annual turnovers of £2million+ it is no surprise that there are only a handful of Drain Doctor franchise areas remaining.
You are the Manager! You WILL NOT complete the plumbing and drainage work yourself…
Drain Doctor is a management franchise therefore, as a franchise owner, you will not be expected to complete any of the plumbing and drainage work yourself.
Instead, you will direct your team of technicians ensuring that your business delivers excellent customer service to clients and maintaining a path for growth within your franchise area.
This is made possible thanks to our initial and ongoing training programmes that not only bring you up to speed with our Drain Doctor sales processes, best practices and franchise systems, but also keep you up to date with the latest changes within the industry and the Drain Doctor business.
In addition to our ongoing development, your franchise support team is always on hand to assist you in the field. Your dedicated franchise consultant will conduct weekly calls, monthly business reviews and annual site visits to ensure your business is sticking to the long-term business plan set out in year 1.
It's safe to say that even if you don't know the answer to a plumbing and drainage question, one of our head office team certainly will.
Working with You to Increase Your Workflow
As an established brand, Drain Doctor has 2 key initiatives to enhance the workflow for its franchisees.
National Accounts
Given Drain Doctors reputation for excellent customer service, and our national coverage, we have been able to forge prosperous national partnerships connecting the power of our franchise network. This means that you will have contracts within your franchise area from the moment you walk through the door and an opportunity to quote some of the Uk's most recognised brands on your client list including Nandos, Whetherspoons and David Lloyds, DHL, Decathlon, Big Yellow Storage and more.
Once more, these corporate relationships are fully managed by our head office national accounts team who work to maintain workflow and enhance the potential of these huge partnerships.
Marketing
When you start your Drain Doctor franchise you are automatically adopting a recognised brand with an excellent reputation. All of which helps winning new business that little bit easier. It also allows you to benefit from national marketing initiatives such as the brand-new Drain Doctor website, updated in 2019 whilst having access to the Drain Doctor print portal which houses professionally produced marketing materials.
The Drain Doctor marketing team aims to aid you in generating new leads for your business as well as gaining maximum exposure within your franchise territory. Our expertise in Digital Marketing, Graphic Design, PR, and more are available for you to utilise when you need that extra support.
Join a Global Community of over 3,700 franchise owners…
Drain Doctor is a valued part of Neighbourly, an international collection of esteemed franchise brands. Supporting 3,700 franchise owners in 9 different countries Neighbourly has built a community of home service experts in the UK and beyond.
Investment Information
Drain Doctor territories are becoming increasingly limited. A new Drain Doctor franchise territory requires an average total investment of approximately £85,000 + VAT. This includes: the franchise fee and working capital to see you through to your breakeven point.
We have strong relationships with lenders who will finance up to 70% of your investment.
Don't miss out, we have limited Drain Doctor territories are becoming increasingly limited, contact us today to find out if your local franchise area is available.