Start your office support business from your own home and become part of a national network.
Start your office support business from your own home and become part of a national network. Read Less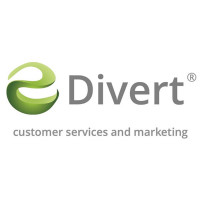 The eDivert franchise is a unique business opportunity with low overheads and high-profit margins.
Where in many industries, like recruitment and home care, profit margins of only 20% are achieved, our business model achieves 50% to 80%.
eDivert and its franchise network deliver high-quality business support services to companies in every sector and our services include:
Customer service solutions, including telephone answering, live chat answering and managing social media messages on behalf of other businesses.
Marketing services such as email marketing, social media marketing, telemarketing, pipeline management and lead generation.
Administrative services, such as bookkeeping, invoicing, diary management and audio transcription.
Market research and mystery shopping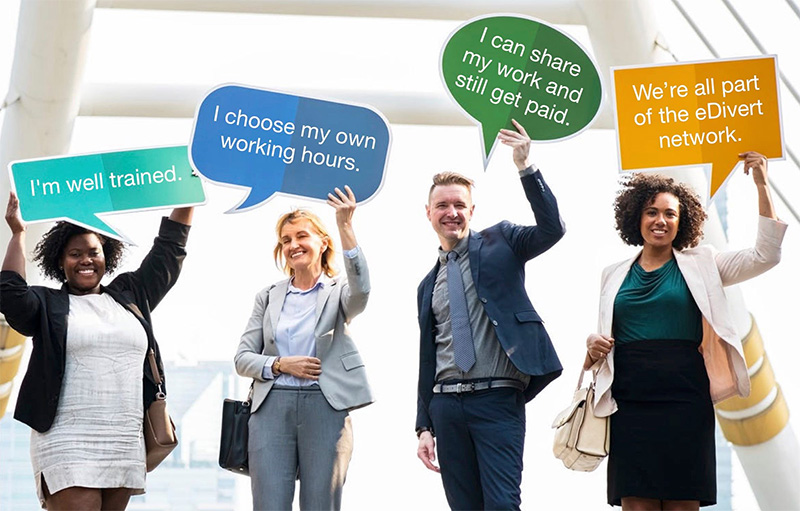 Unlike a traditional franchise, you don't buy a geographical area. This means that if you move to a different area in the UK or even abroad, your business will not be affected. It also means that you can take on customers from anywhere in the UK.
You will still benefit from exclusivity; our CRM system ensures that franchisees can work together, but don't compete with each other.
As part of the eDivert network, you will have the opportunity to take work on from other franchisees and from head office, which allows you to grow your business 3 times faster than when you start on your own.
Once you get too busy yourself, you can take on staff or just outsource some of your work to other franchisees within the network, knowing that they have received the same training as you have and share the same values.
In the eDivert network, franchisees are completely independent, but at the same time truly work together, with ongoing support from head office. Our business model offers the SOLUTION to a perfect work-life balance.
Your earning potential with our business model will vary depending on the amount of time you devote to your business and the business model you choose. Typically a franchisee who works full-time and buys into either the Accelerator or Elite packages should achieve a turnover of over £100,000 within 3 years. Feel free to request our Financial Projections for more details.
Key features
Flexible working hours.
Part-time or full-time (minimum 20 hours per week).
Access to holiday cover when you need time off.
Secured income through work outsourced via head office and other franchisees.
Be independent and part of a team at the same time.
Expert and personalised training to kick-start your business.
Ongoing support from head office.
Tried-and-tested marketing strategy to ensure you receive regular enquiries.
Proven success.

Our eDivert network
As a business, we are passionate about our people – it is what makes us so unique! On a regular basis, franchisees are invited to attend a webinar session. This meeting is a great opportunity for franchisees to learn from each other and build relationships. The sessions also include training and updates on industry developments.
We also organise several meetings a year throughout the country, which offers franchisees the opportunity to meet in person with each other.
Our company structure guarantees that you will have a strong team ready to support you in any situation.
After all, our success starts with yours!