Finance Available
Merry Maids Franchise
Cleaning Franchise
Merry Maids is a national domestic cleaning franchise with nearly 50 franchise locations across the UK. We've been established in the UK for over 30 years and have the backing of franchisors ServiceMaster Limited, who have a 60-year history in franchising. With limited ... Read More franchises available in the U.K, we are looking for aspirational and driven individuals who are looking to make money to make a return on their investment through a Merry Maids franchise. Our training, development and brand support ensure that every new business owner has the opportunity to grow a long term, profitable future with a money-making Merry Maids franchise. Read Less
Financing Assistance
Yes, through a third party.
Available Locations
Throughout the UK.
Franchise Associations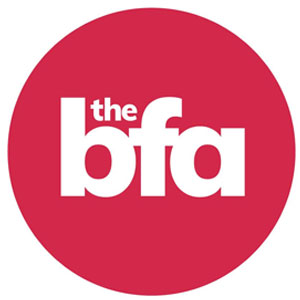 Having landed on this page, it's probably safe to say that you're thinking about franchise opportunities. So, with over 900 franchised business models in the UK, why consider Merry Maids as an investment?
The truth is, we're not looking for just anyone to represent the Merry Maids brand. We're searching for those who want to grow a substantial business through using every aspect of the guidance, support and experience which Merry Maids have to offer.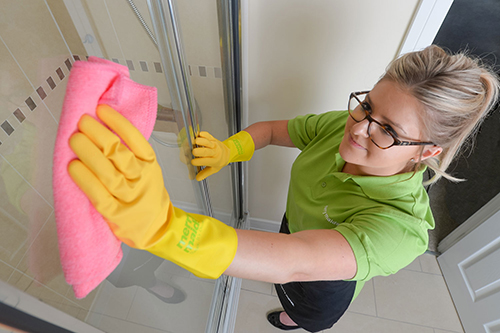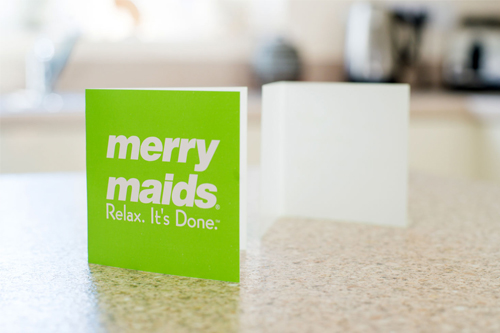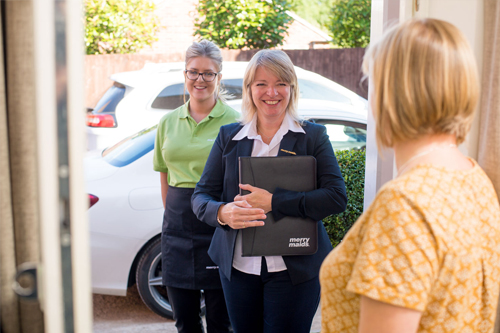 What you'll need to bring to the table.
Ambition – Our focus is to maintain our standing as one of the biggest and best providers of domestic cleaning services in the UK. As such, it is key that our franchise partners have a drive to be the biggest and best within their own territory area. Simple.
Hard work – Dedication, perseverance and full commitment will be required to get your business off the ground. We're with you every step of the way but there are no shortcuts to success. Put simply, you'll get out what you put in.
Experience –Perhaps you've managed a team before, previously run a business or have a great background in customer service. Running a Merry Maids franchise will allow you to draw on a range of past expertise and bring value to your investment.
Adaptability – We're constantly updating and developing our operations to better meet the needs of customers, so you'll need to be open to exploring new and exciting opportunities to ensure that Merry Maids stay ahead of the game.
Delivering Excellence – Merry Maids is a service provision business. We want our customers to be wowed at every stage. If you're someone who sees the reward in going the extra mile, keep reading.
Using the above, you'll be sure to get "AHEAD" of the competition.
How much does a Merry Maids franchise cost?
A Merry Maids franchise costs £19,995 (+VAT). Subject to status, banks and major lenders will offer up to 70% funding, with the franchisee investing 30%. You may also be eligible for a Government Start Up Loan, whereby up to 100% of the franchise cost could be financed.
It is worth noting that as you will be VAT registered, you will be able to claim this back.
Why join Merry Maids?
By joining our worldwide recognised brand, you'll manage your own staff team, ensuring delivery of the exceptional service which Merry Maids represents. Your services will delight customers with sparkling clean and hygienic homes, giving them more time to enjoy what's important.
There's more… as a Merry Maids franchisee, your customers will benefit from our eCommerce facility. Customers, new and existing, can book their domestic services at any time of day or night, at the click of a button.
Be part of something big with a Merry Maids franchise, partnering with us to build a scalable, management business and asset for the future.
Your opportunity to be part of one of the world largest home cleaning franchises starts here. Contact our recruitment team today to explore whether a Merry Maids franchise is the right fit for you.
Get Your Free Information Today!
To contact Merry Maids for more information regarding their Franchise and speak to them directly with any questions you have, please complete the form below.